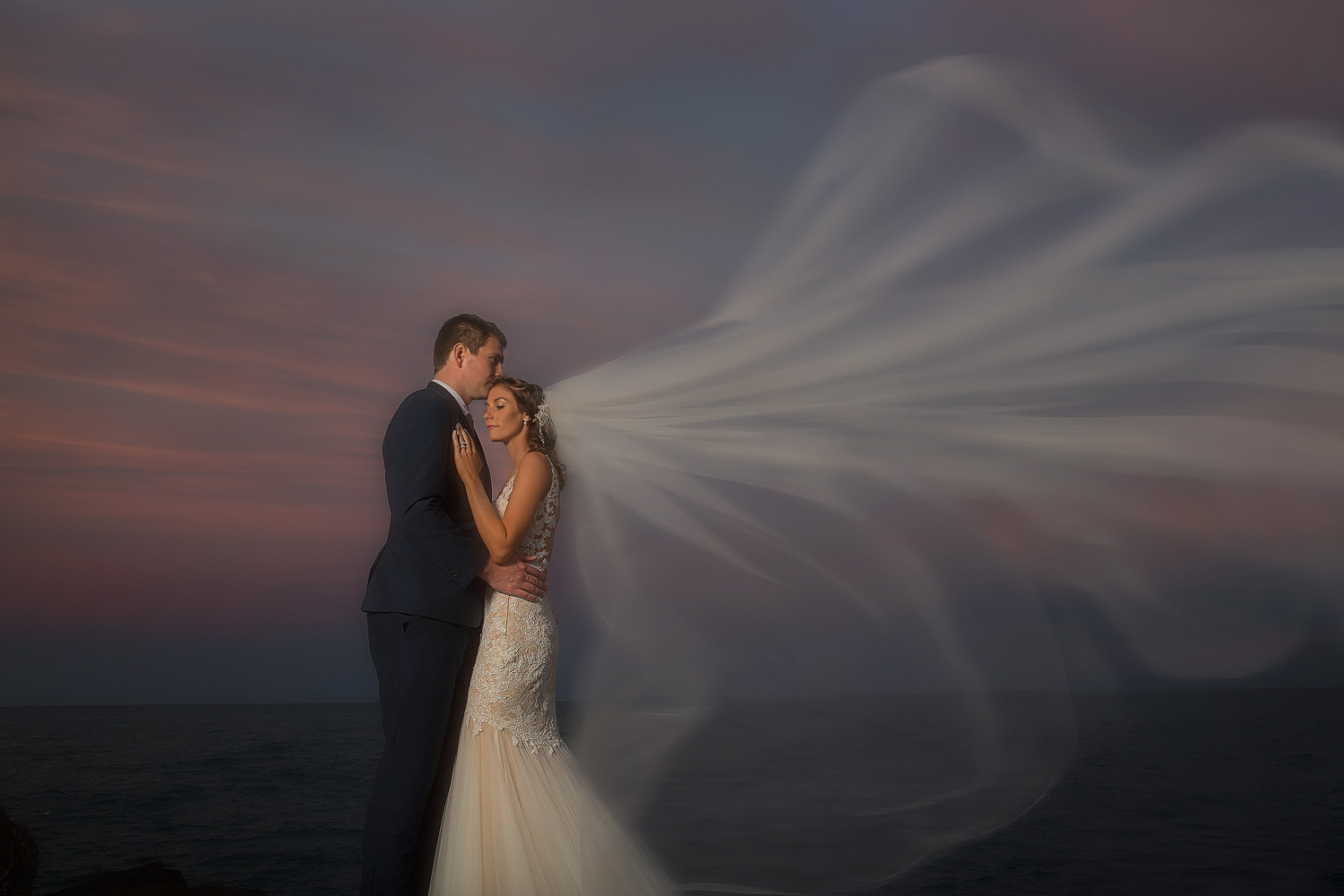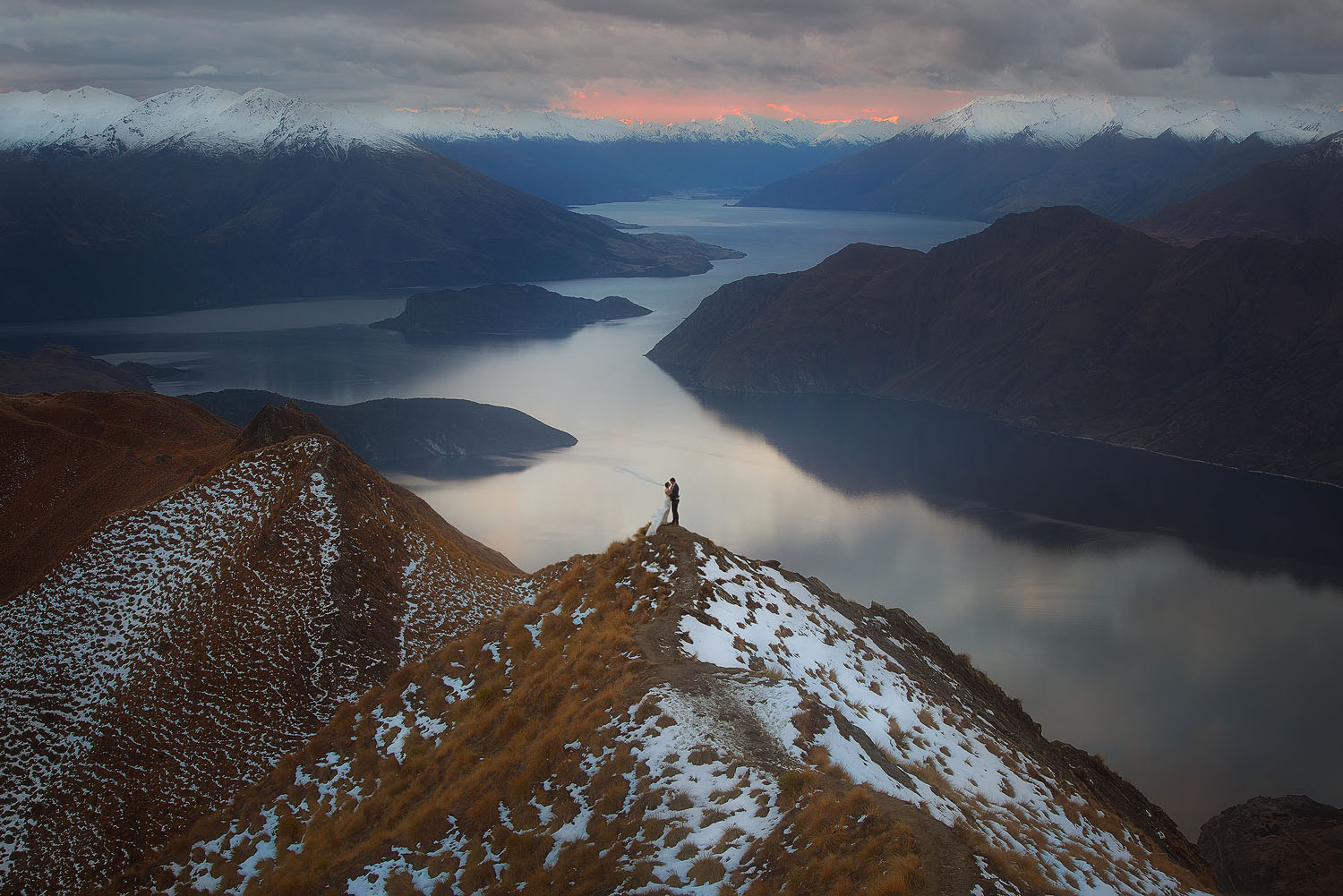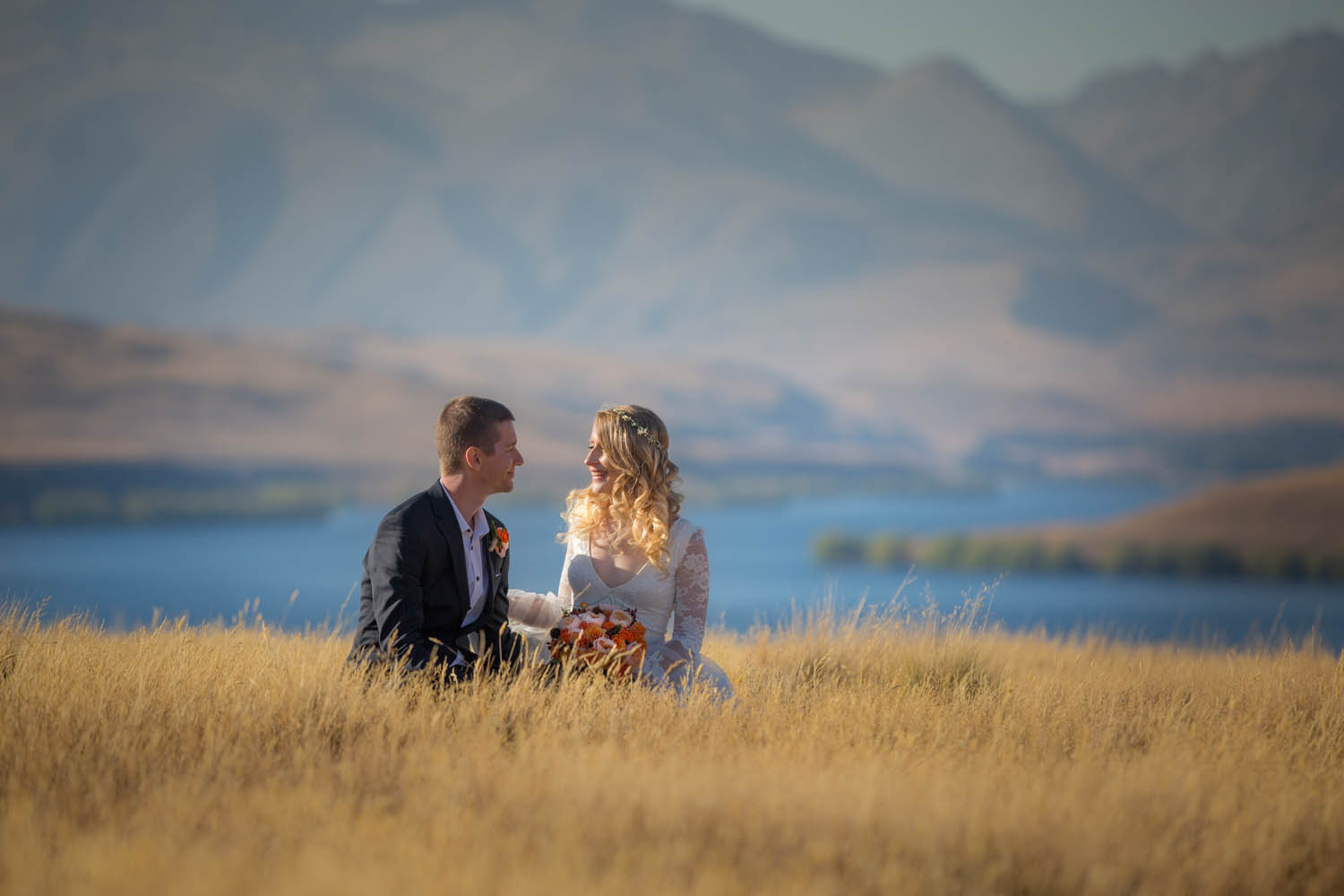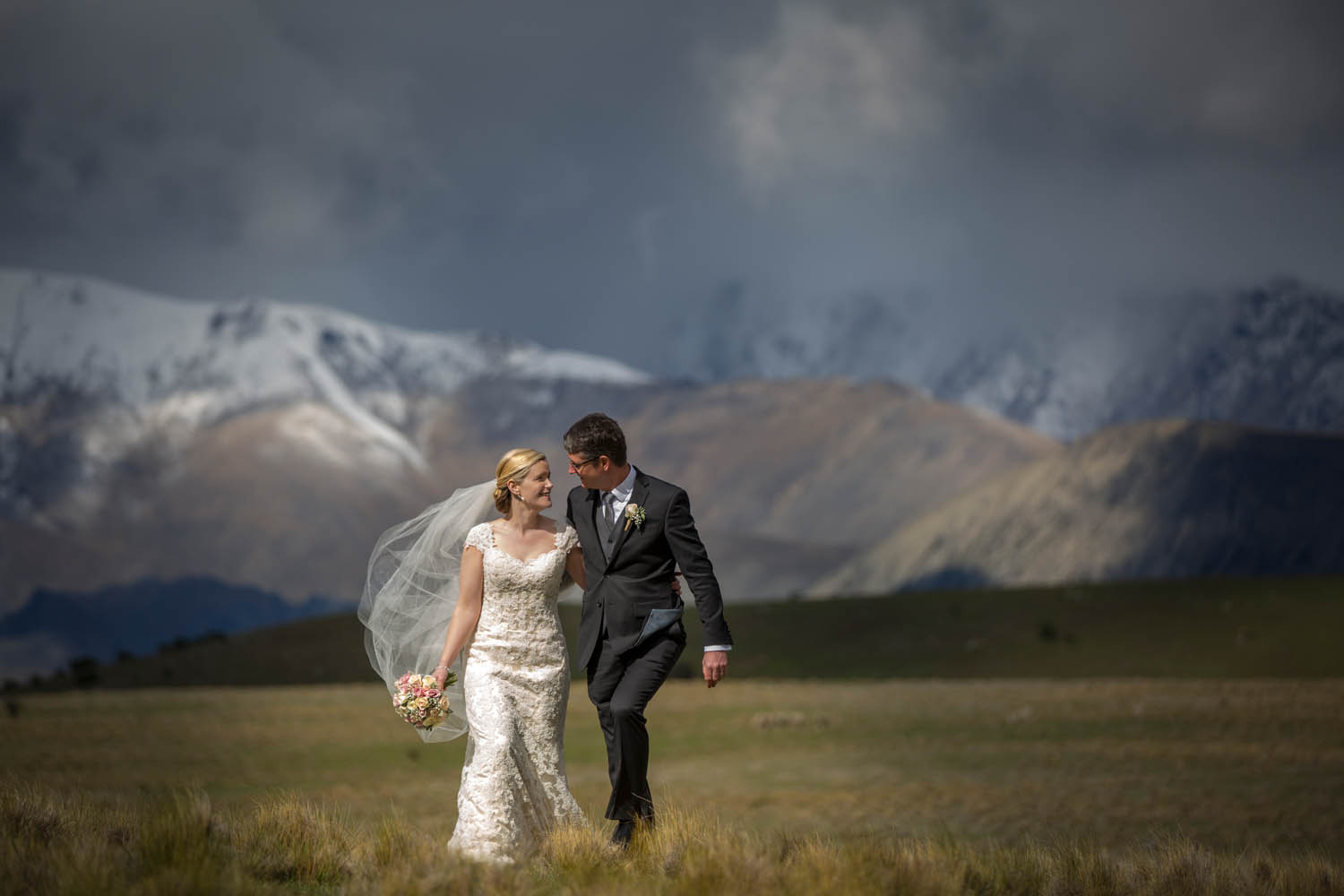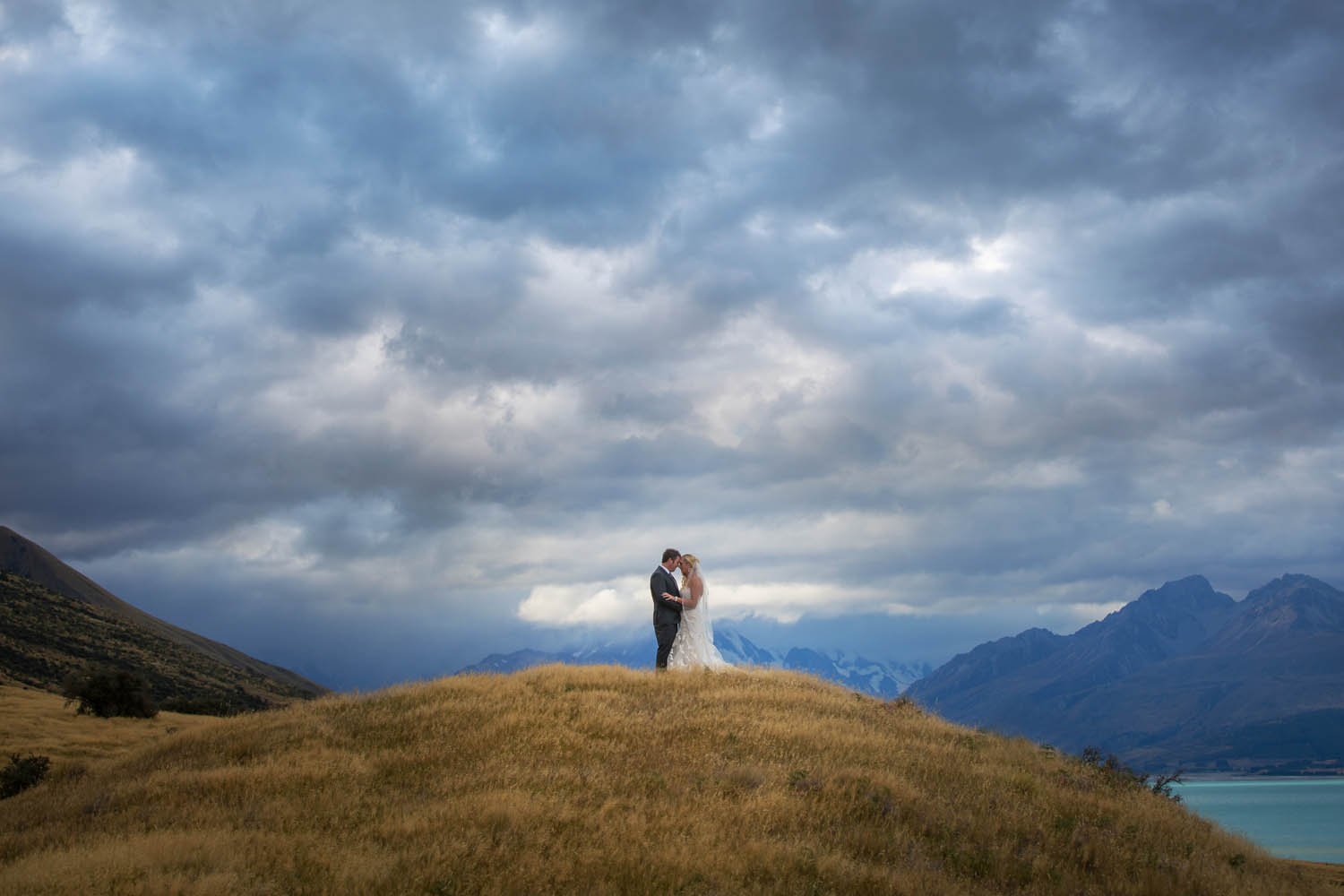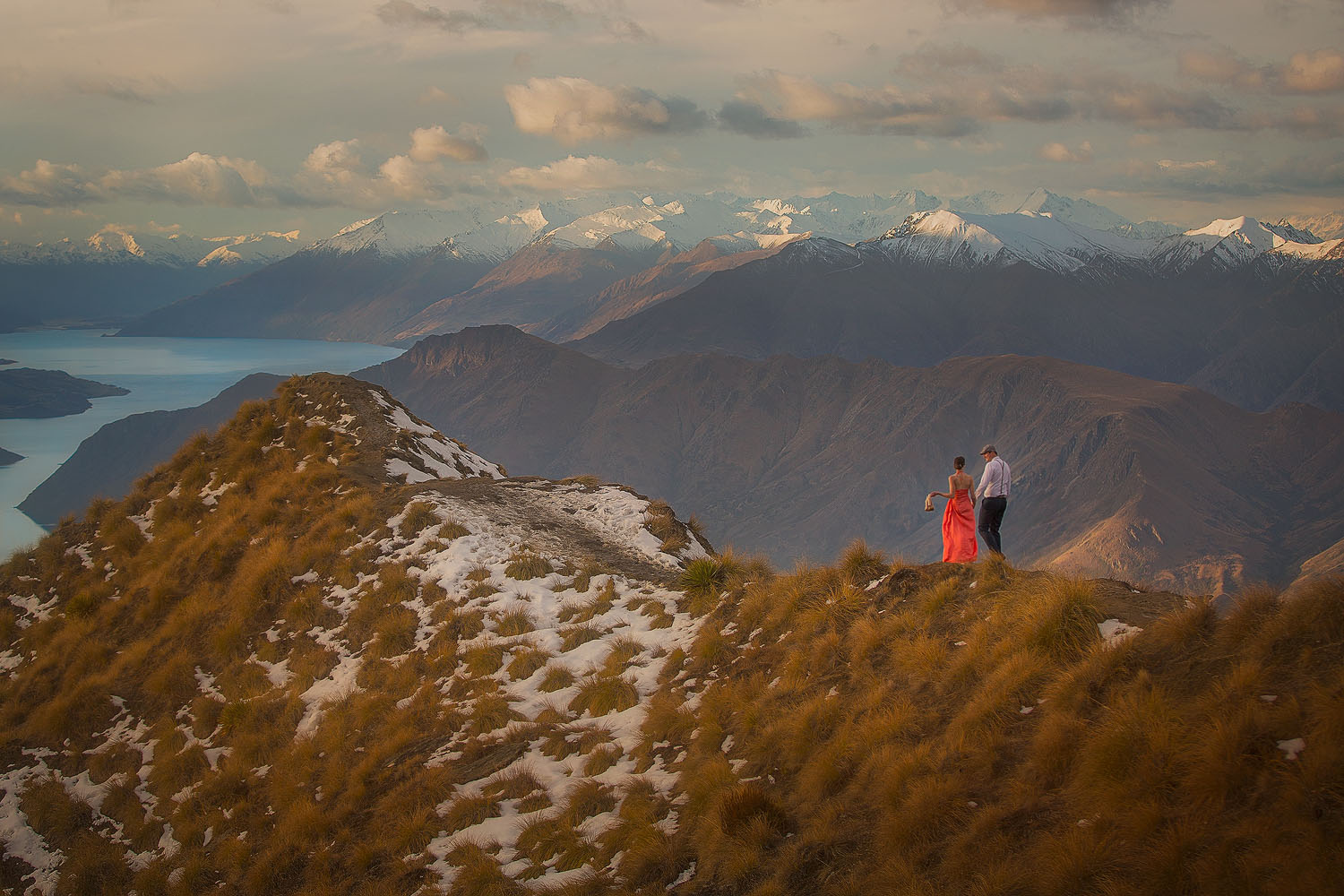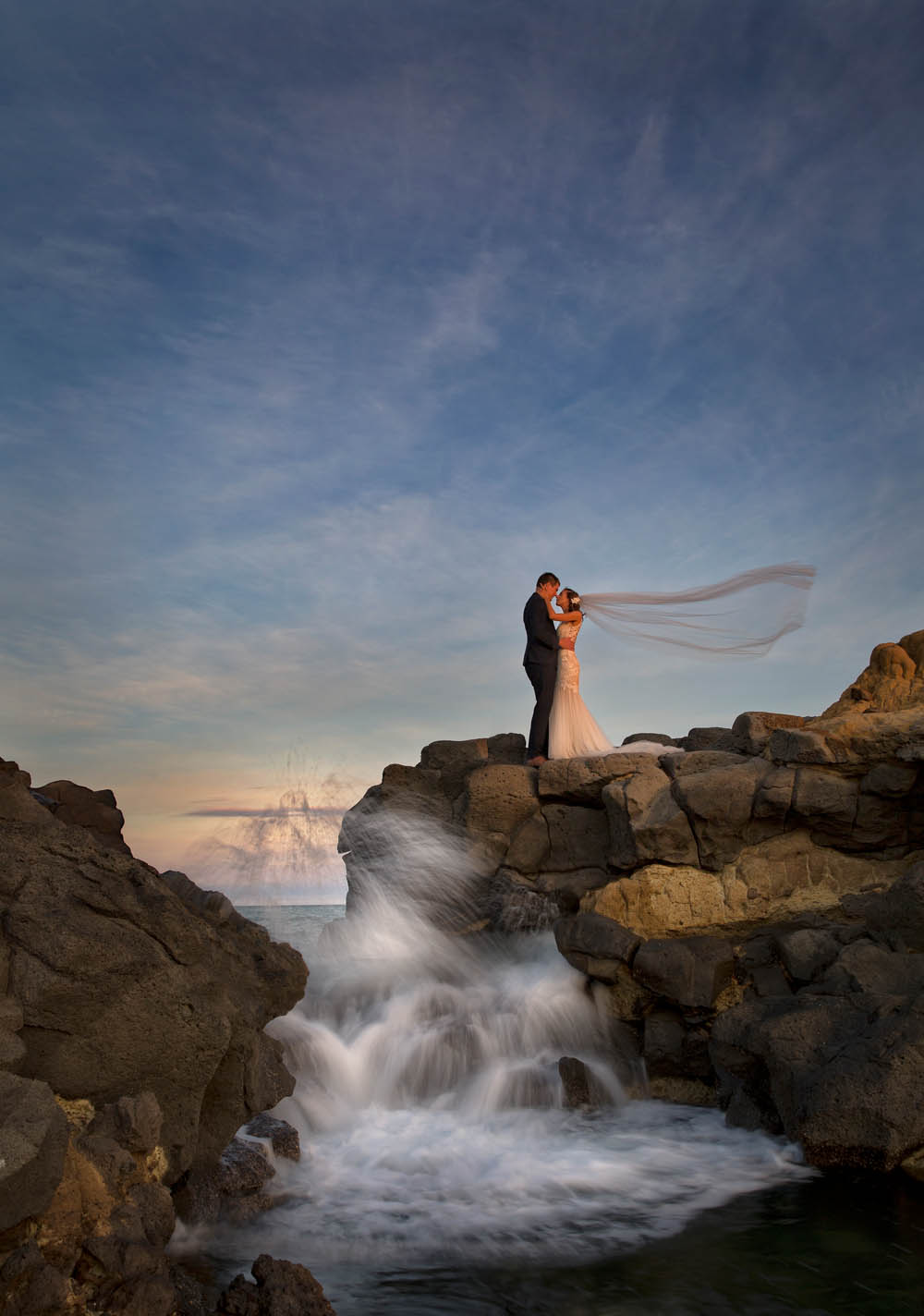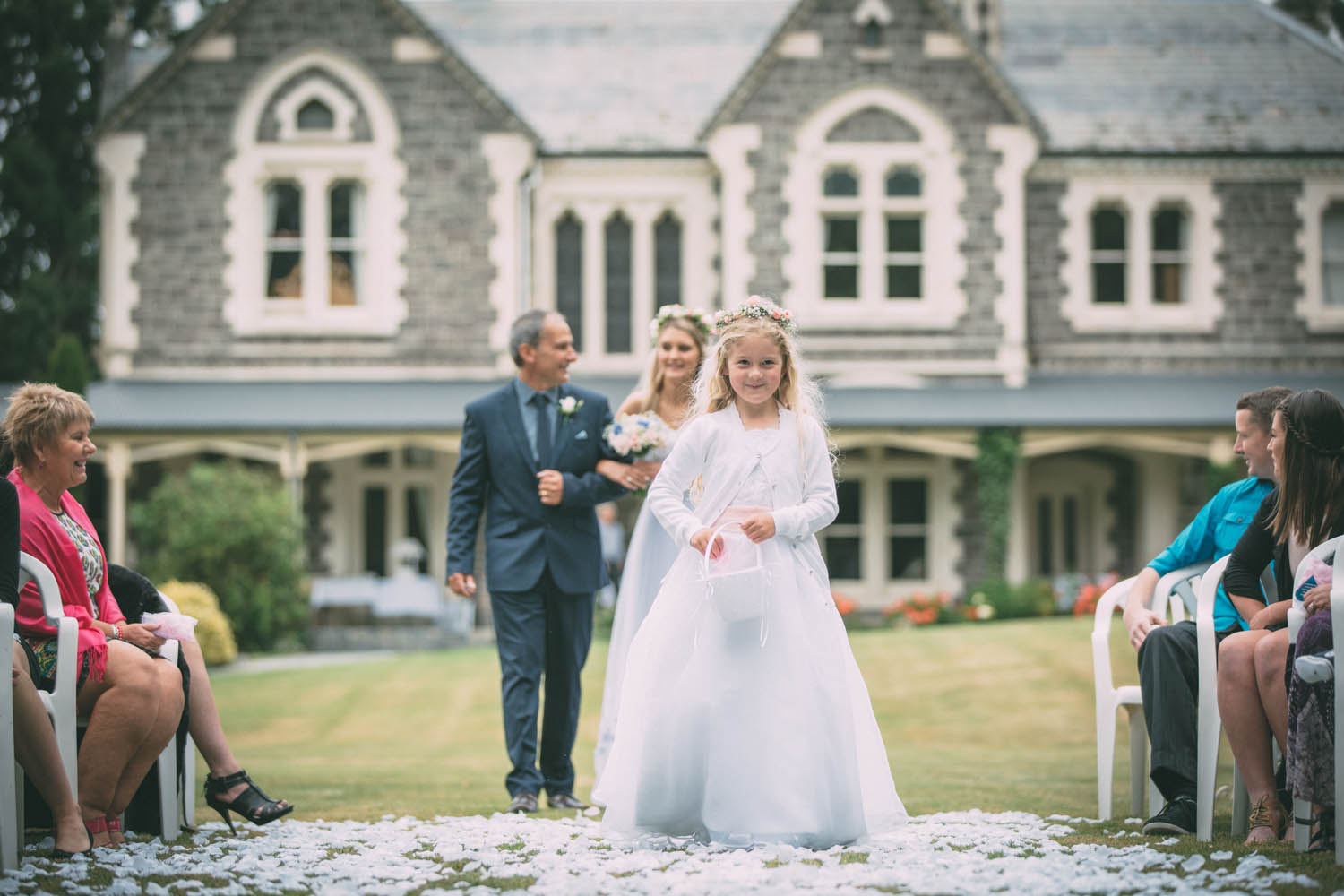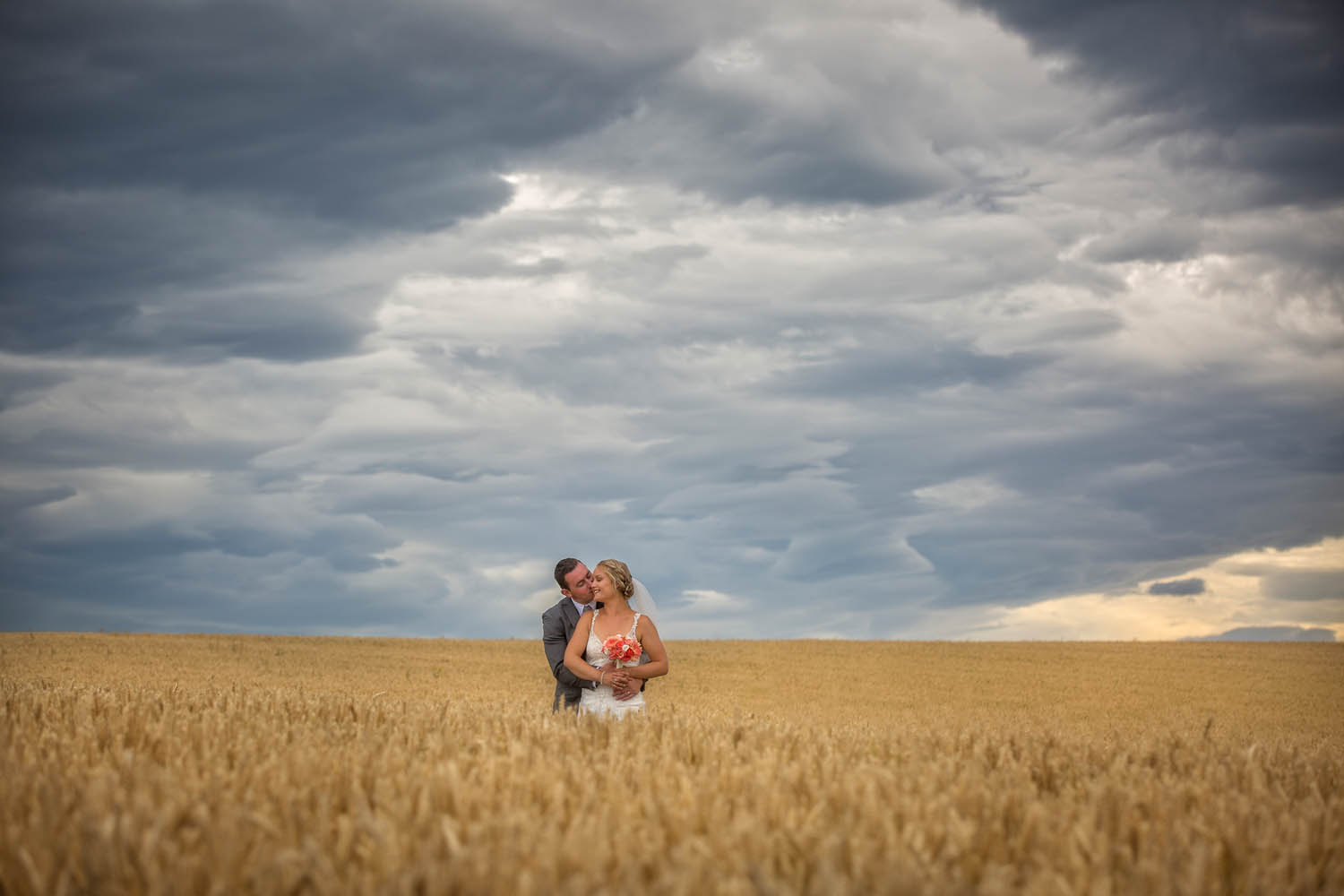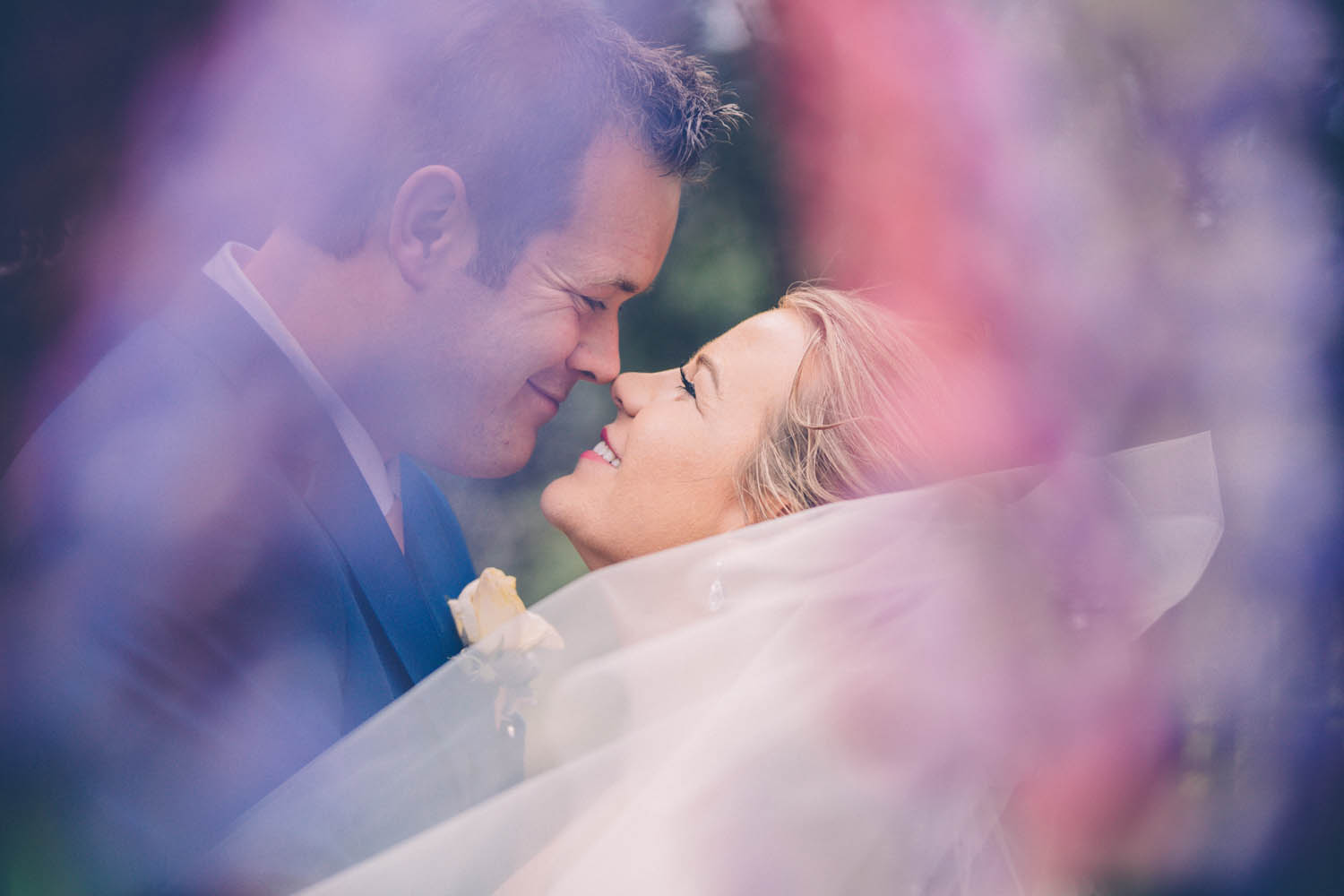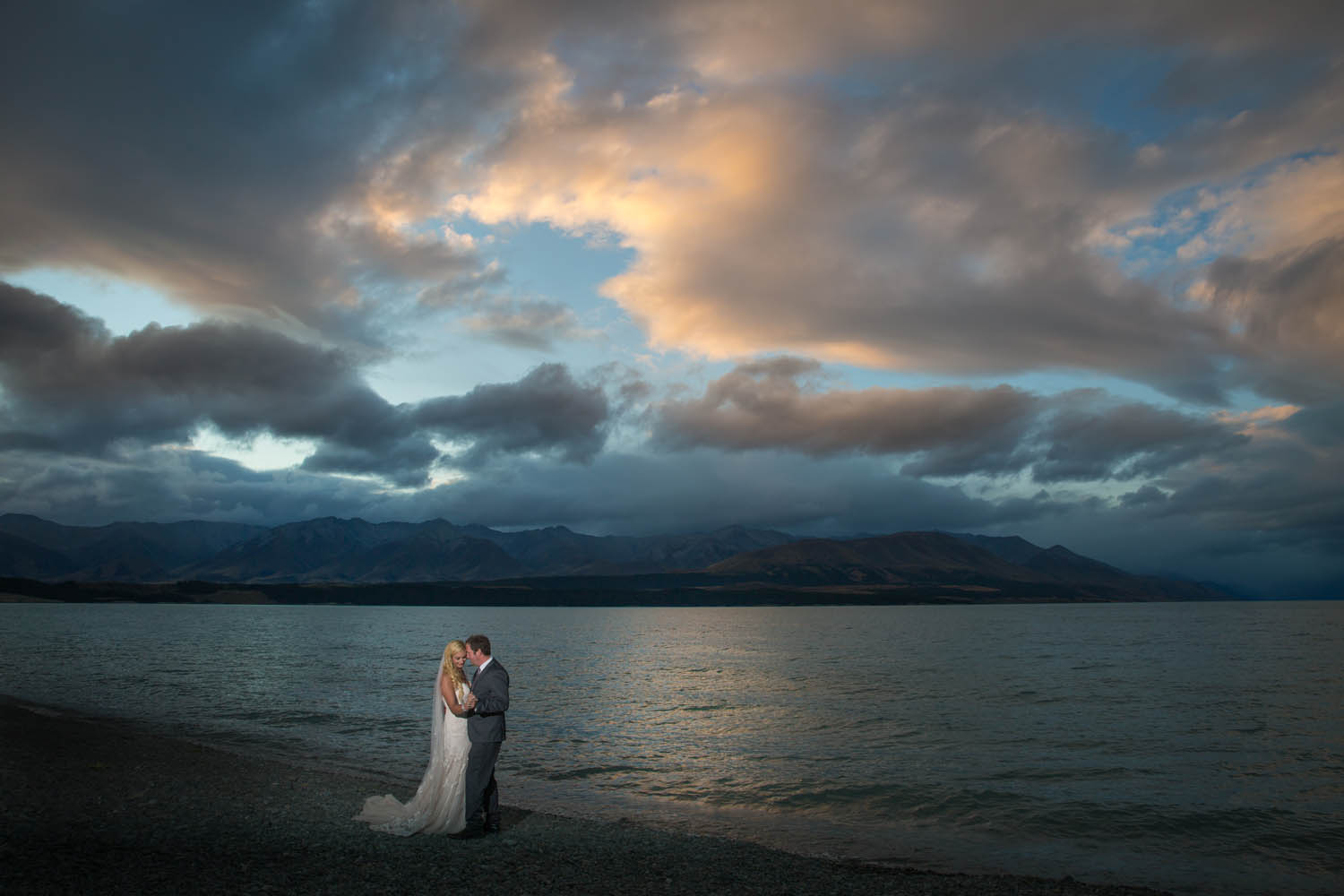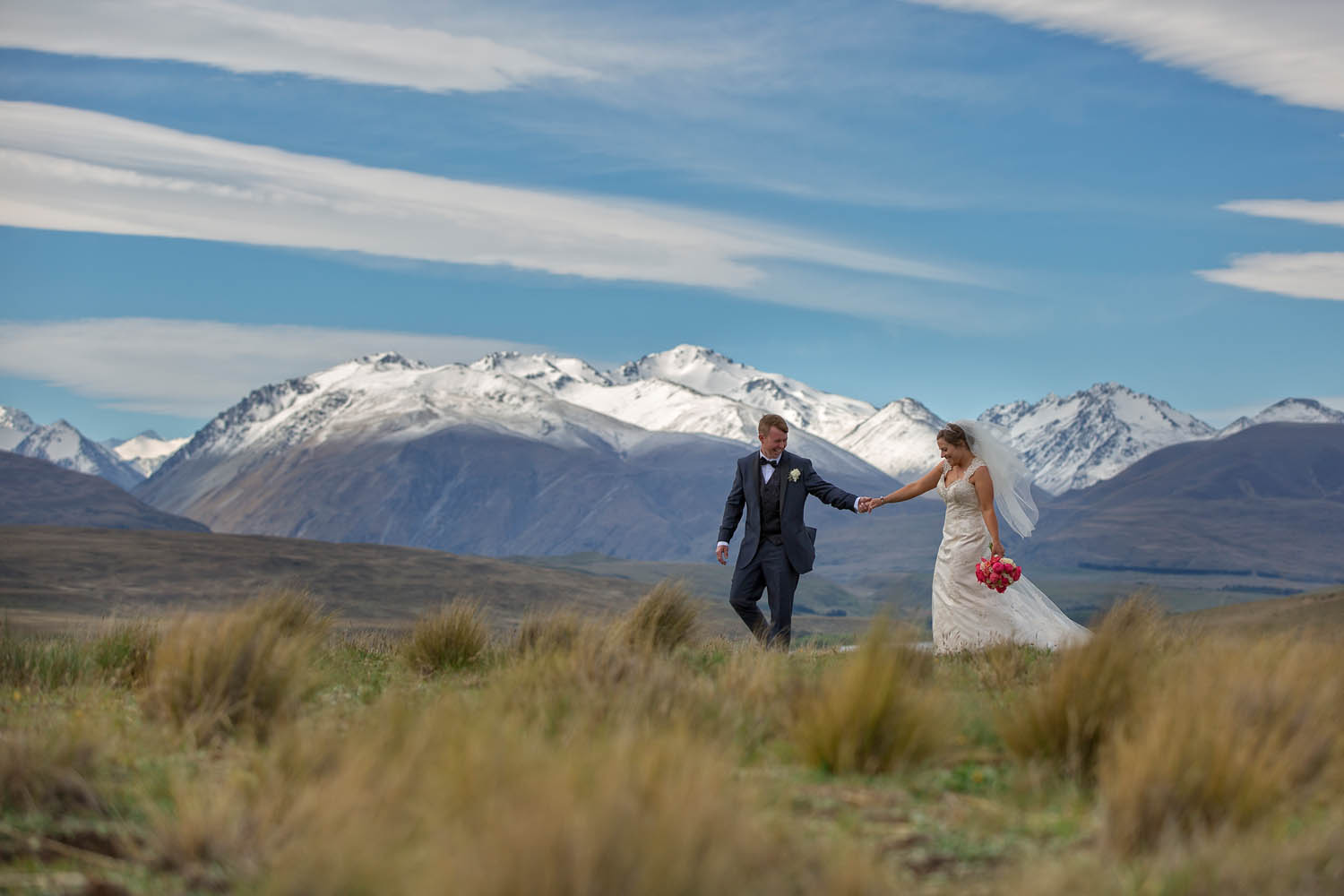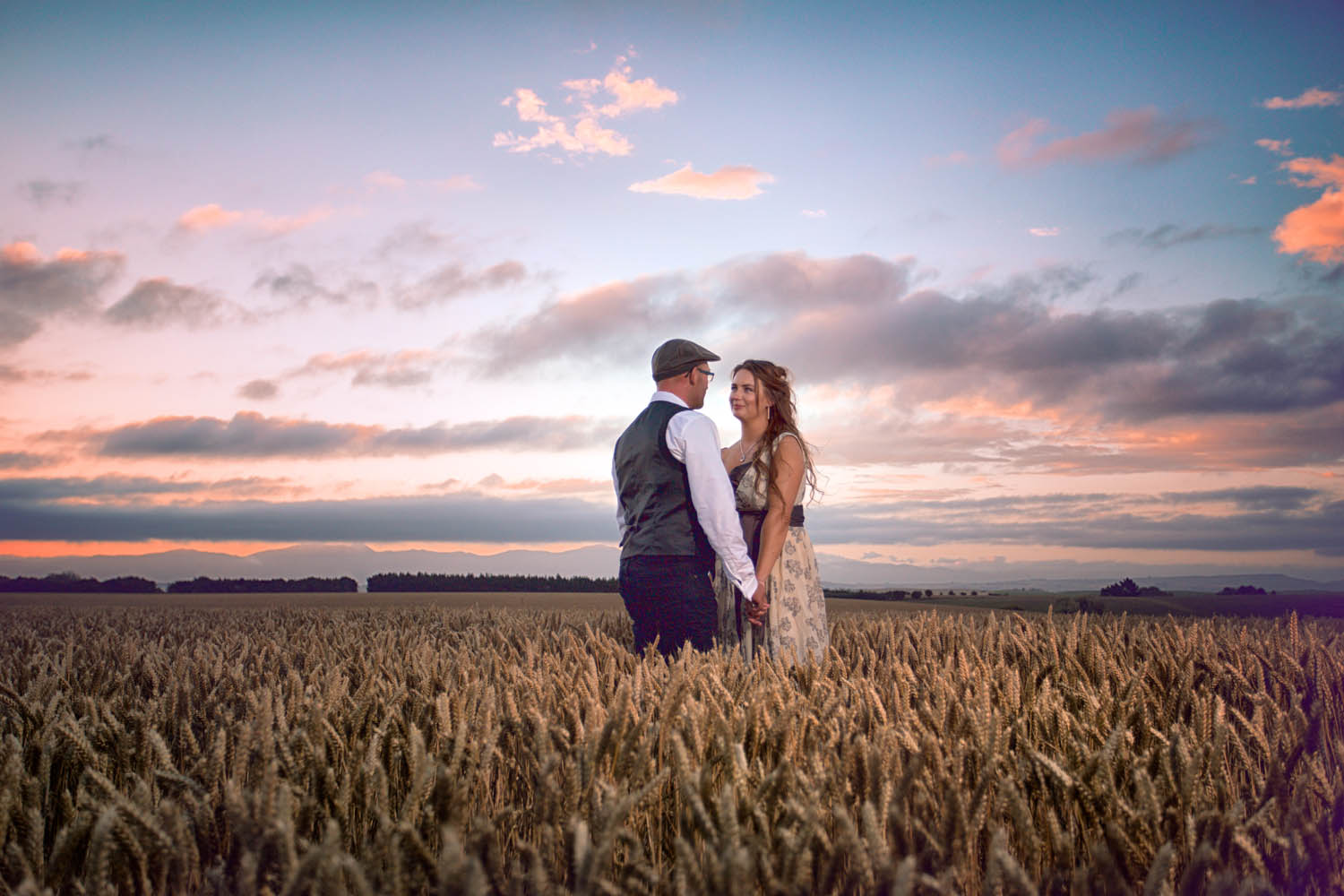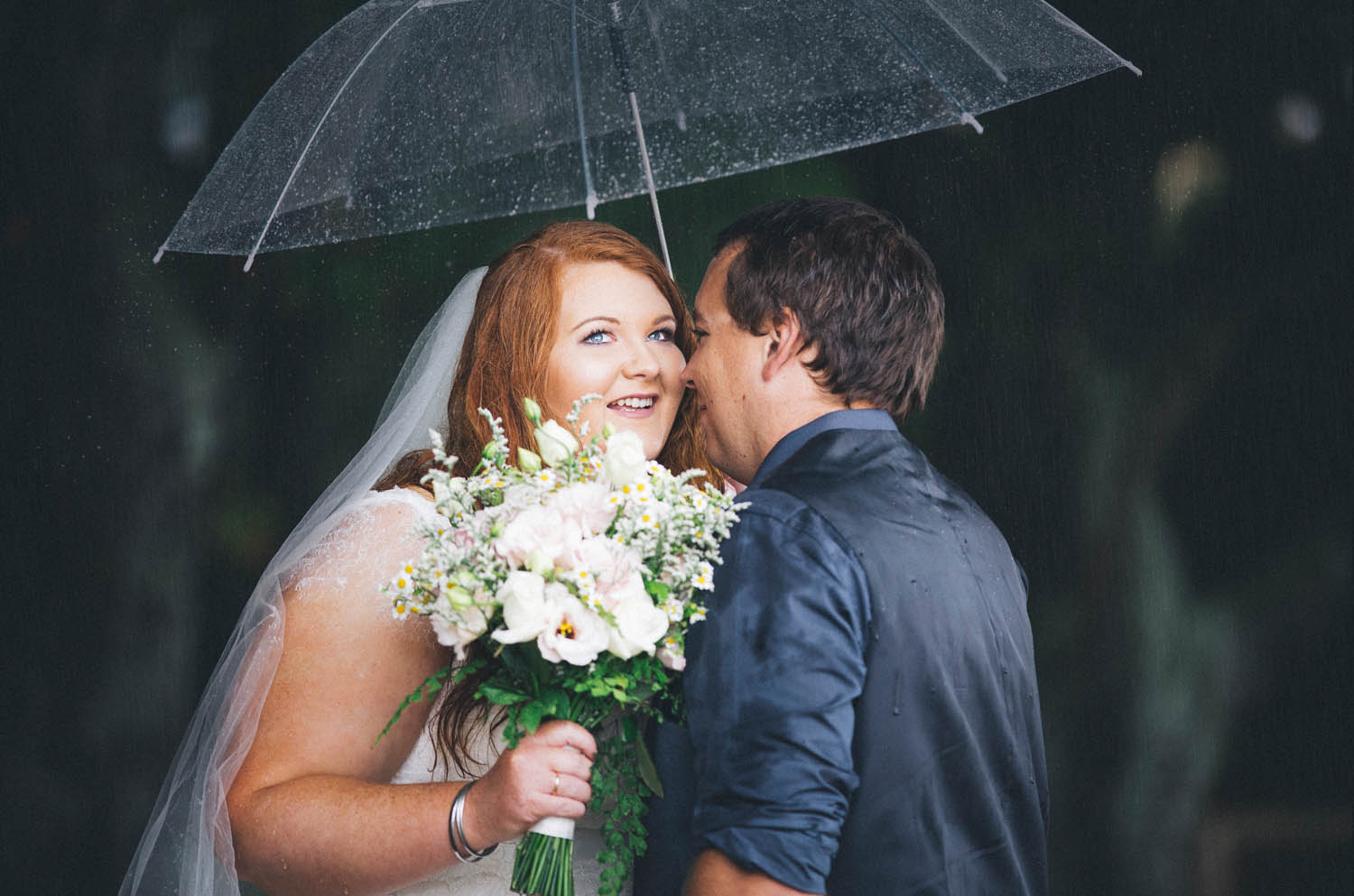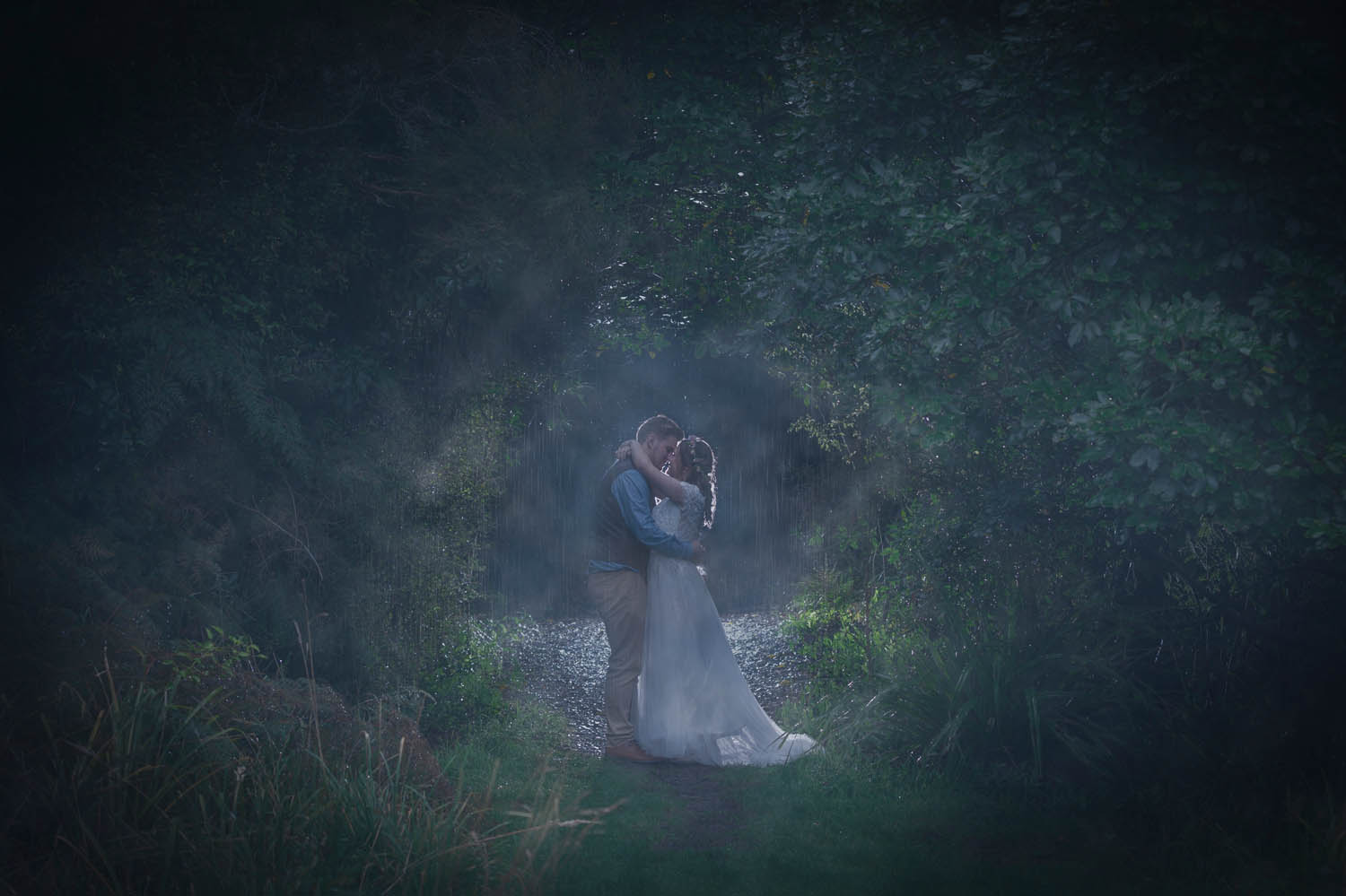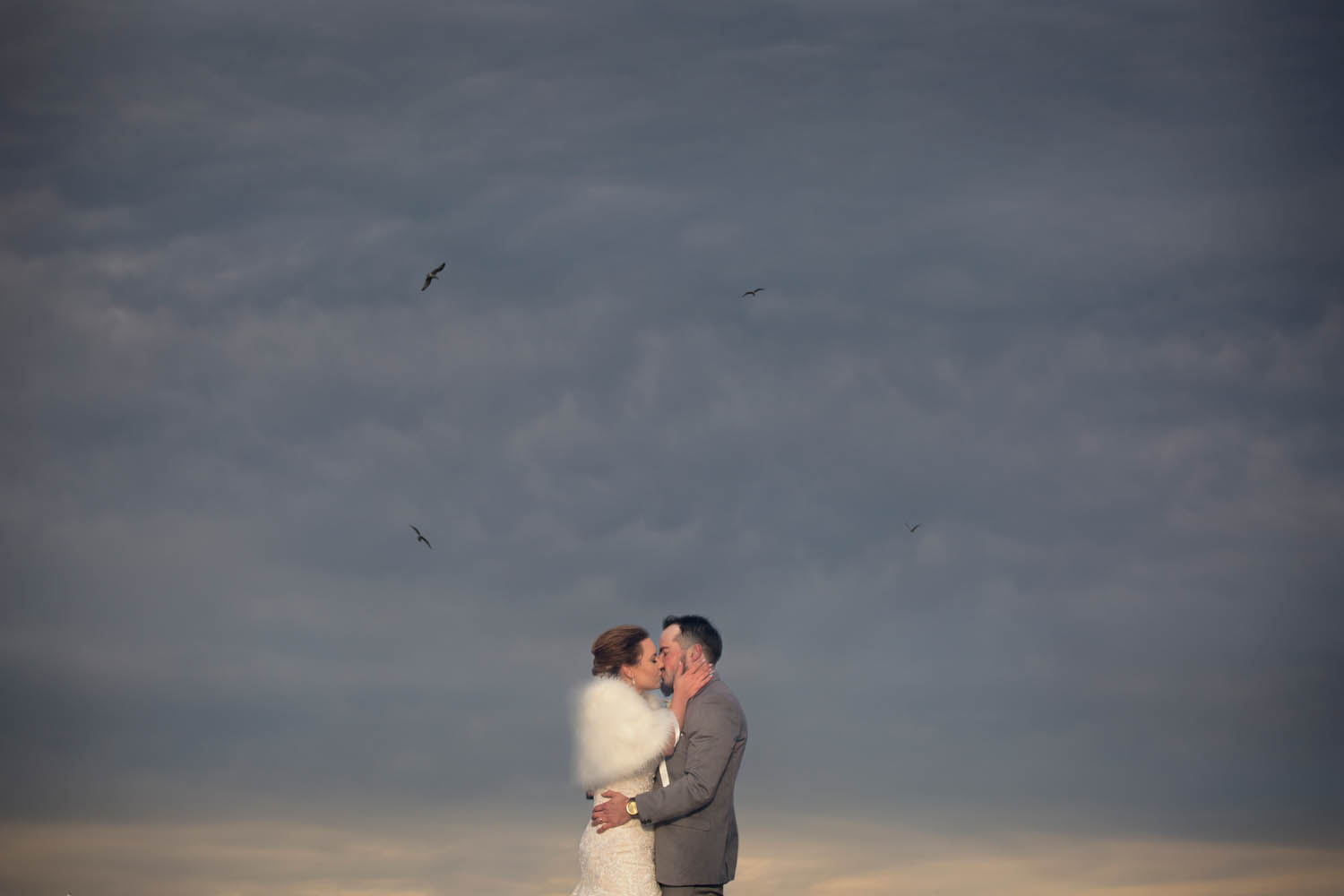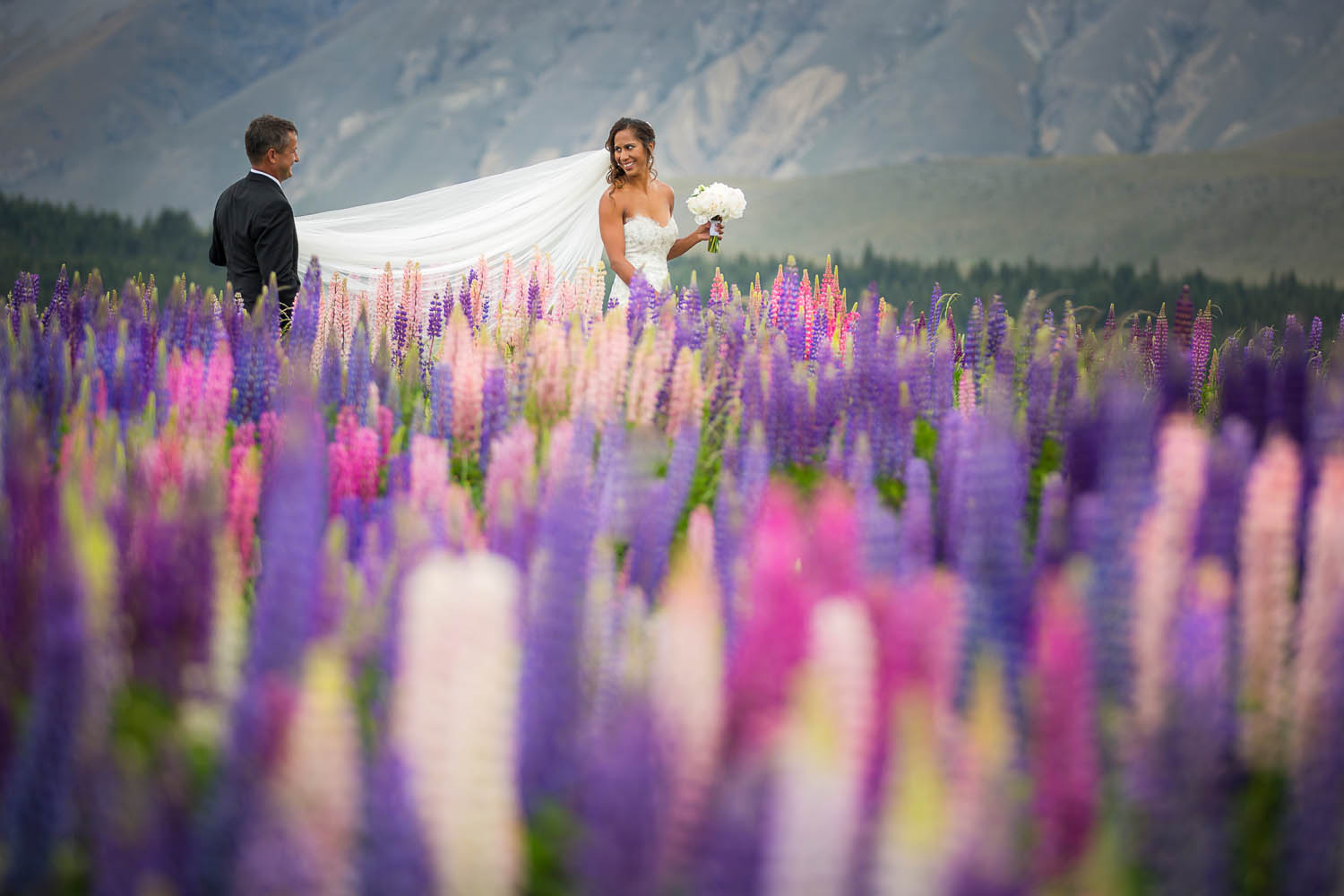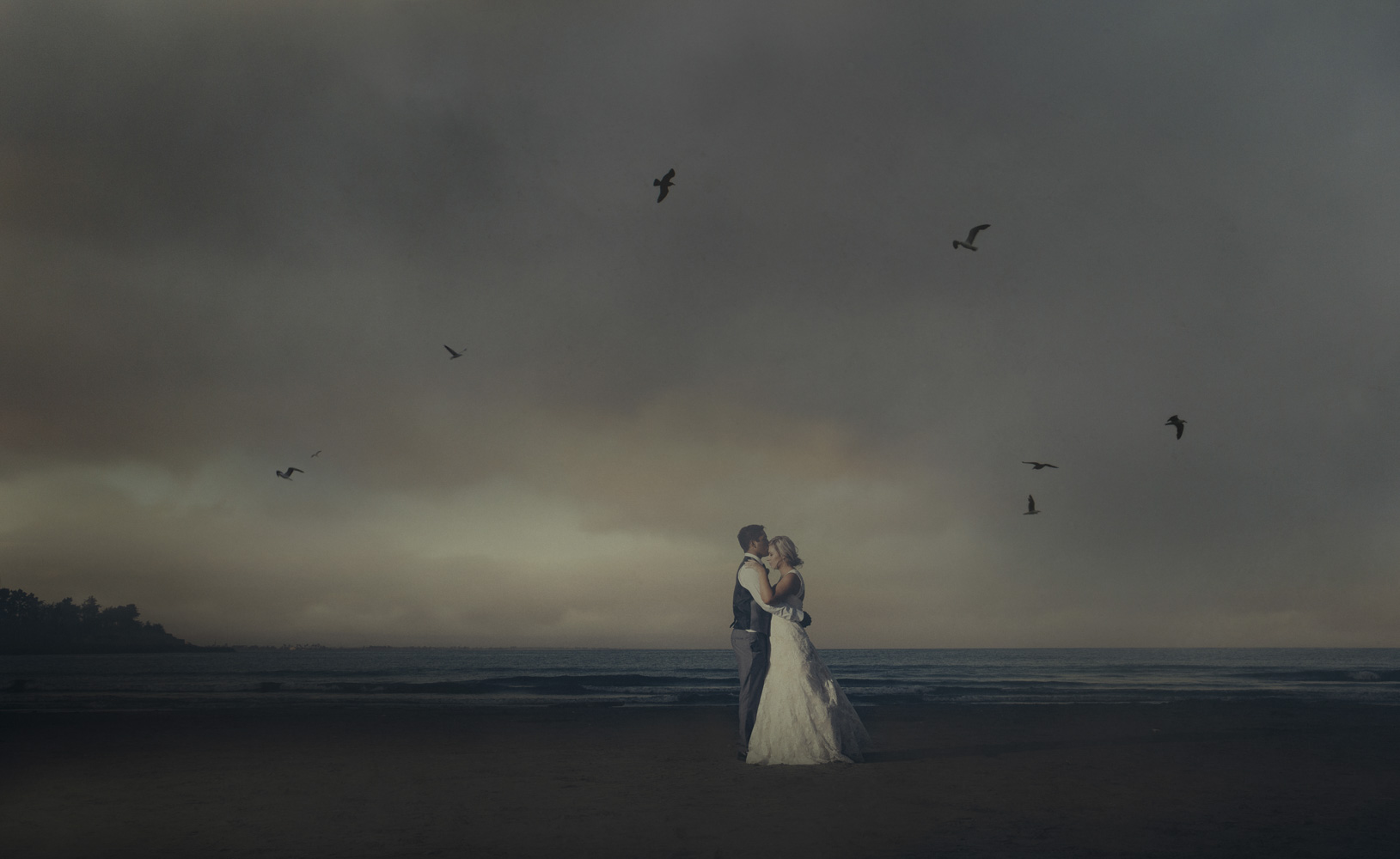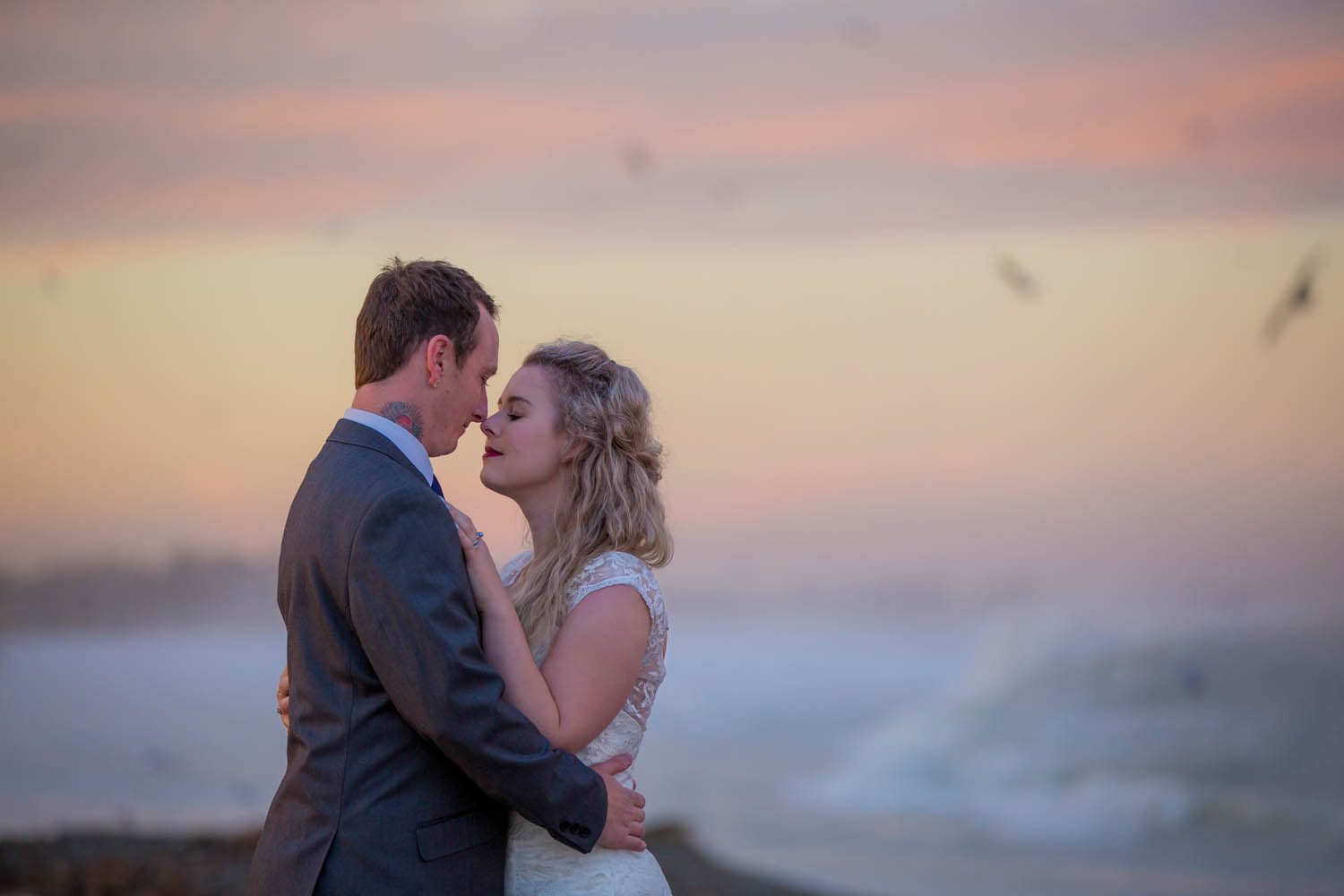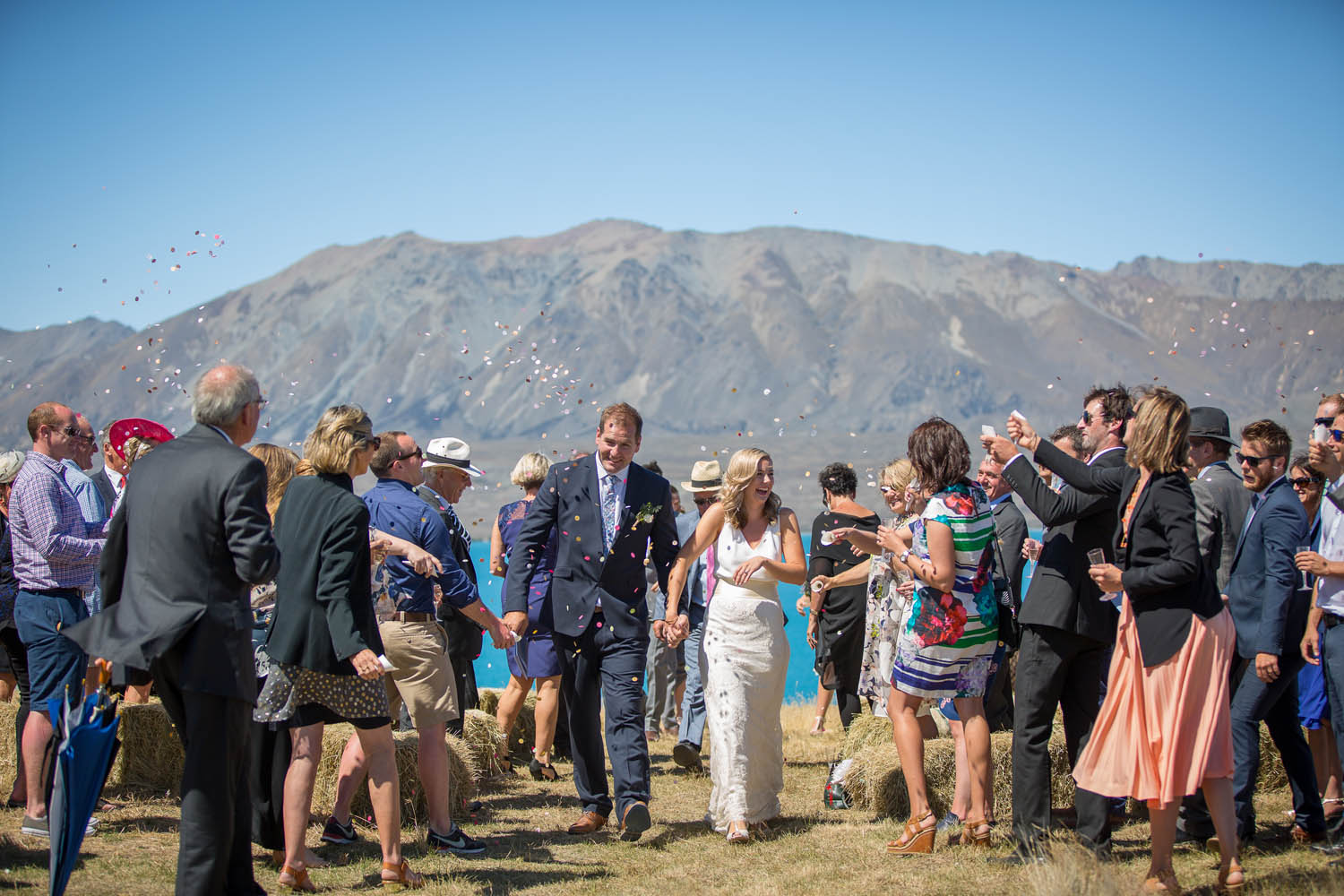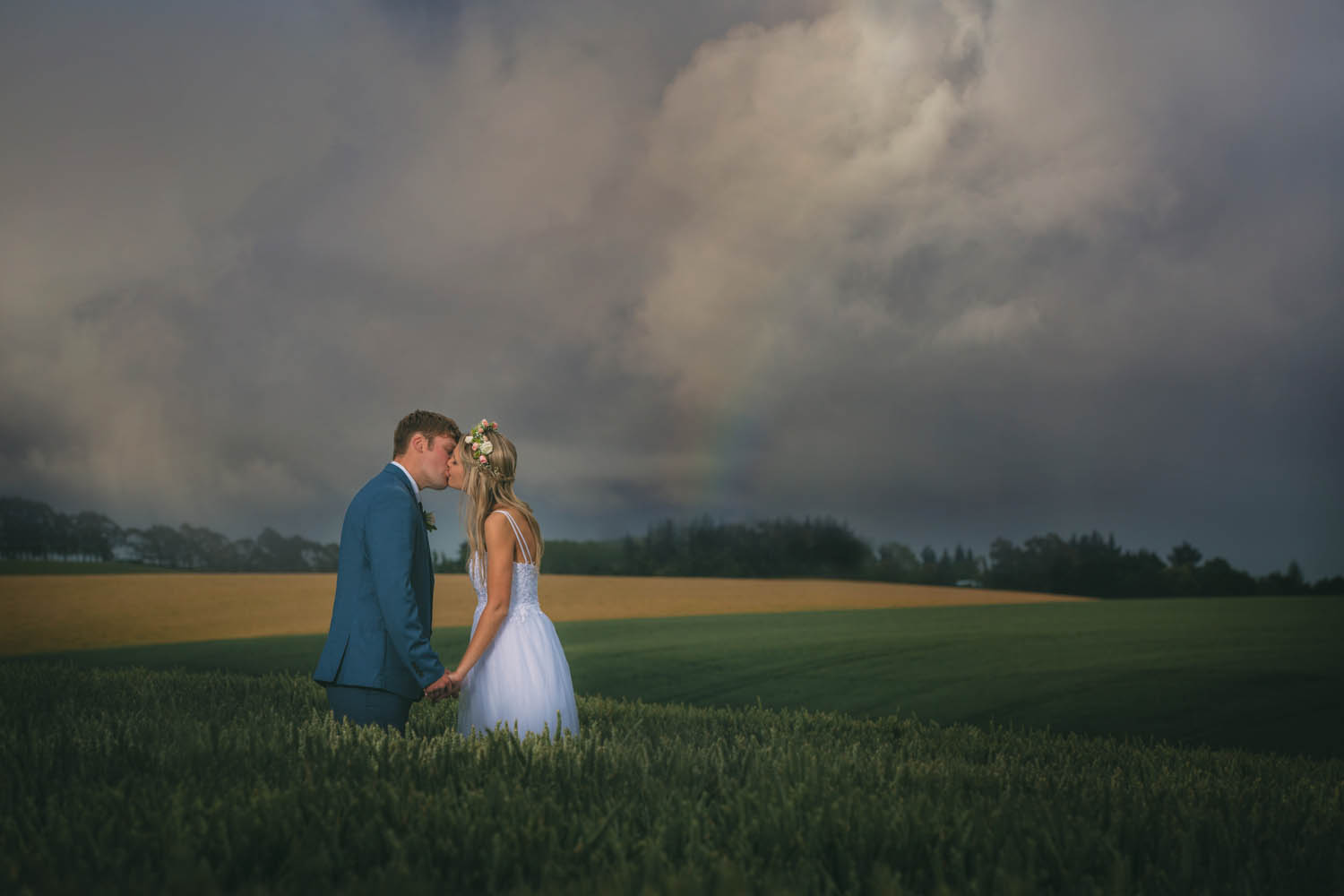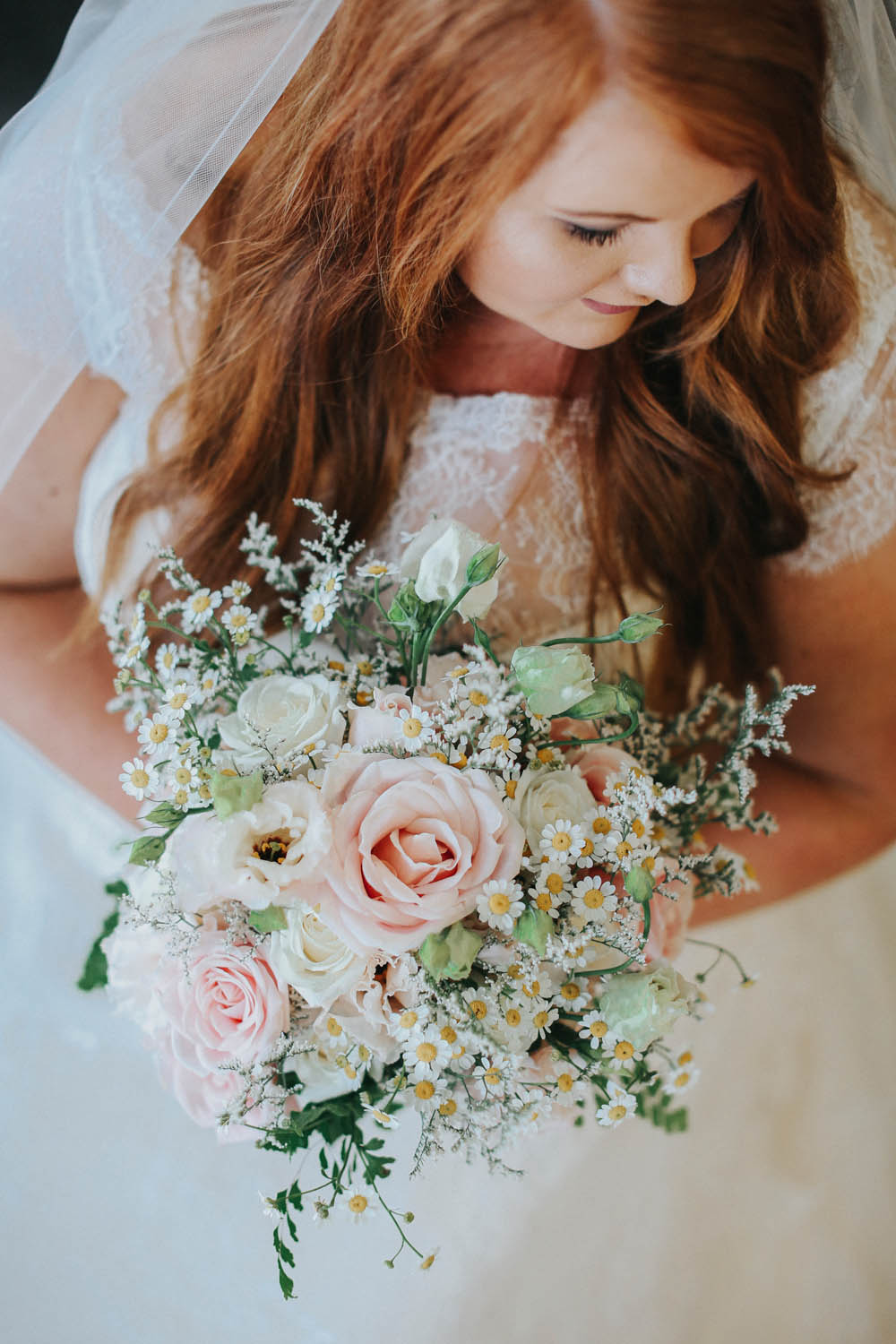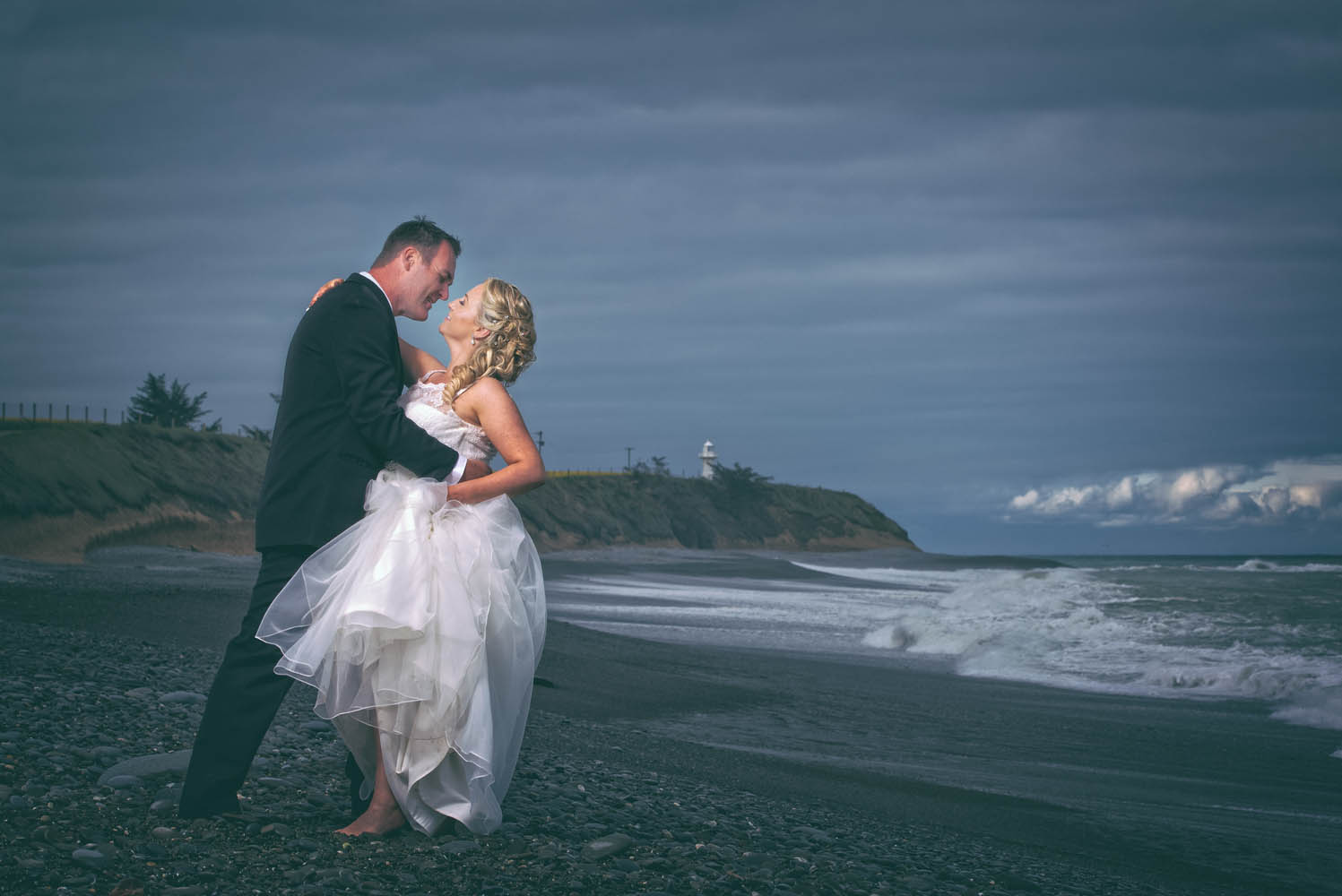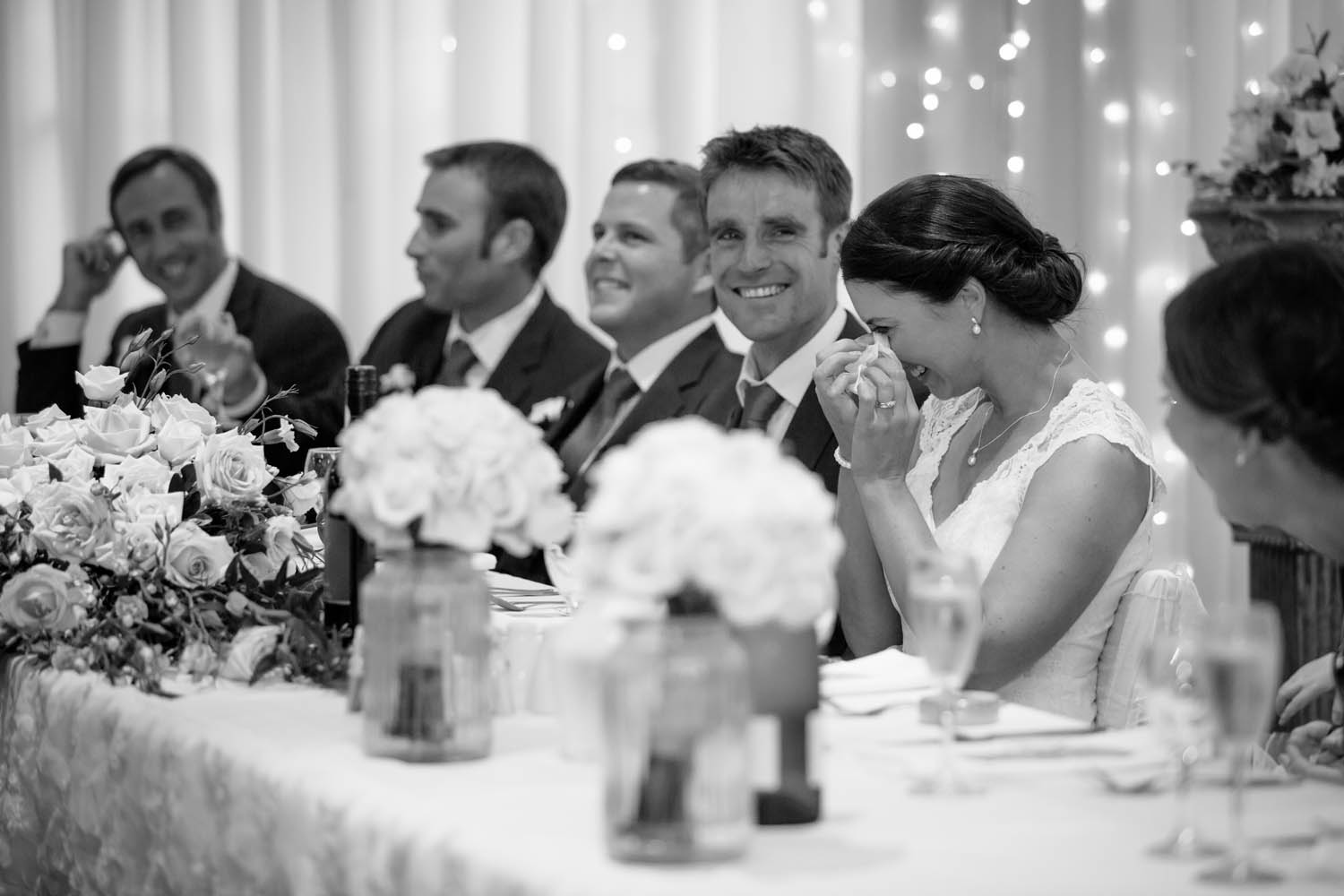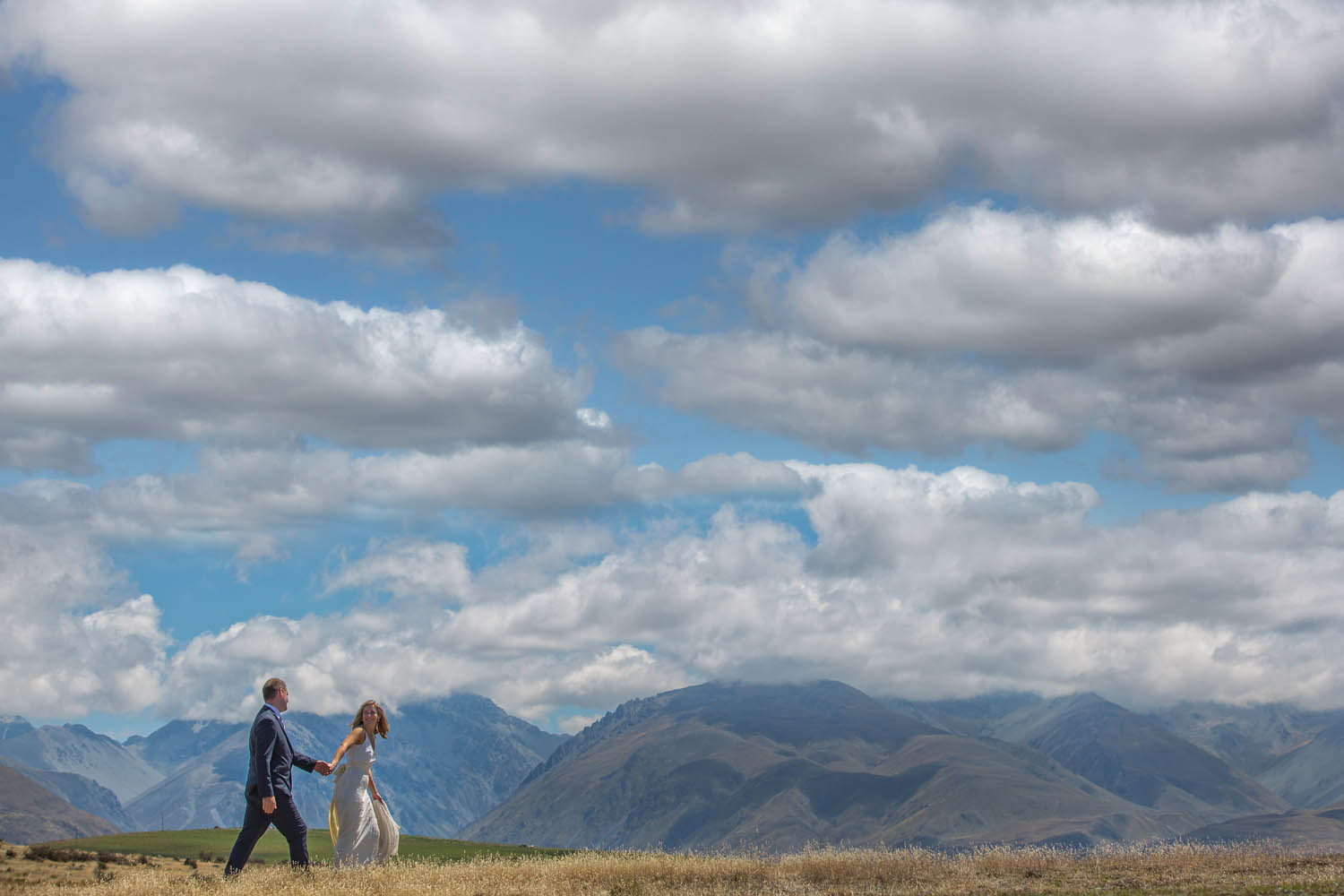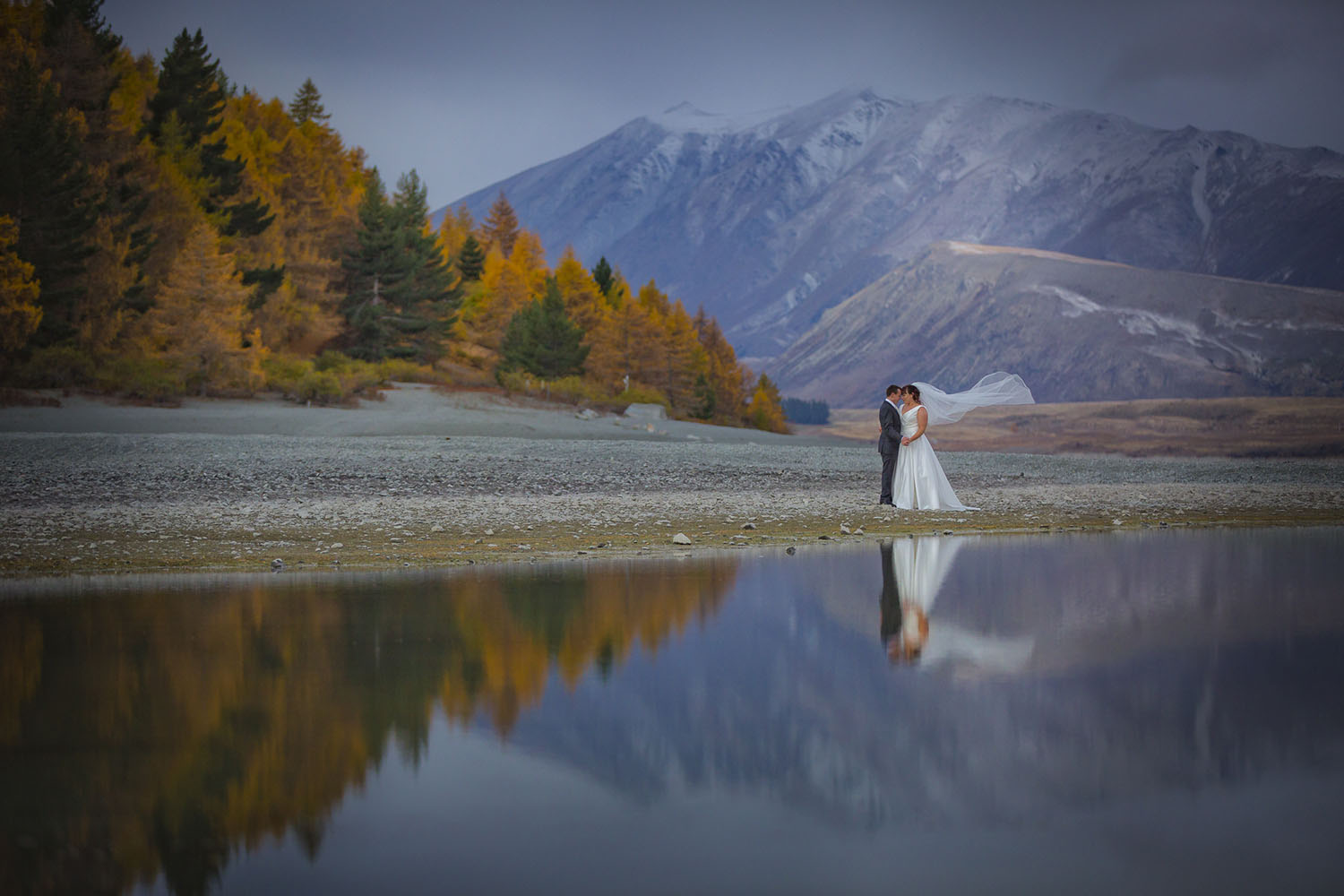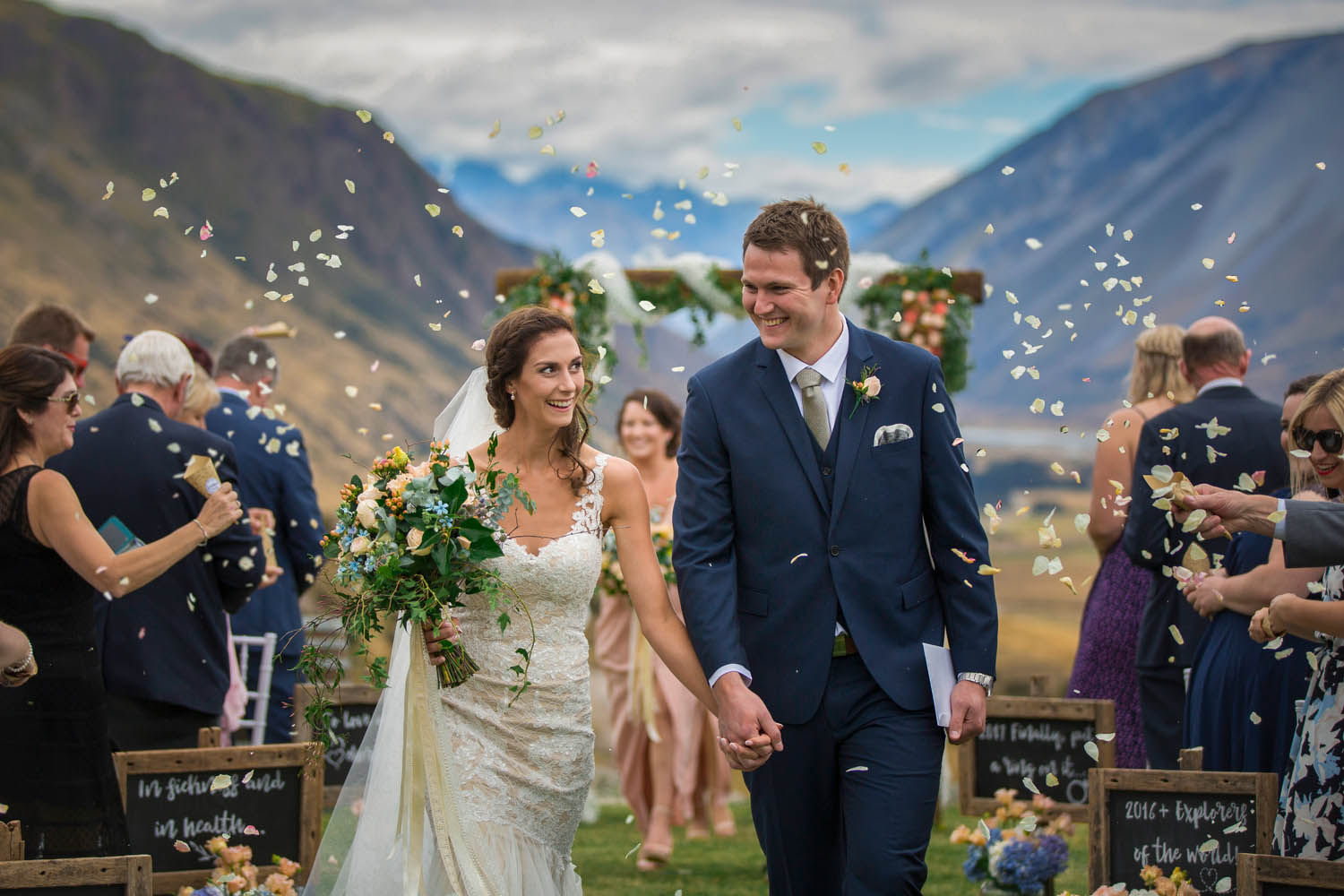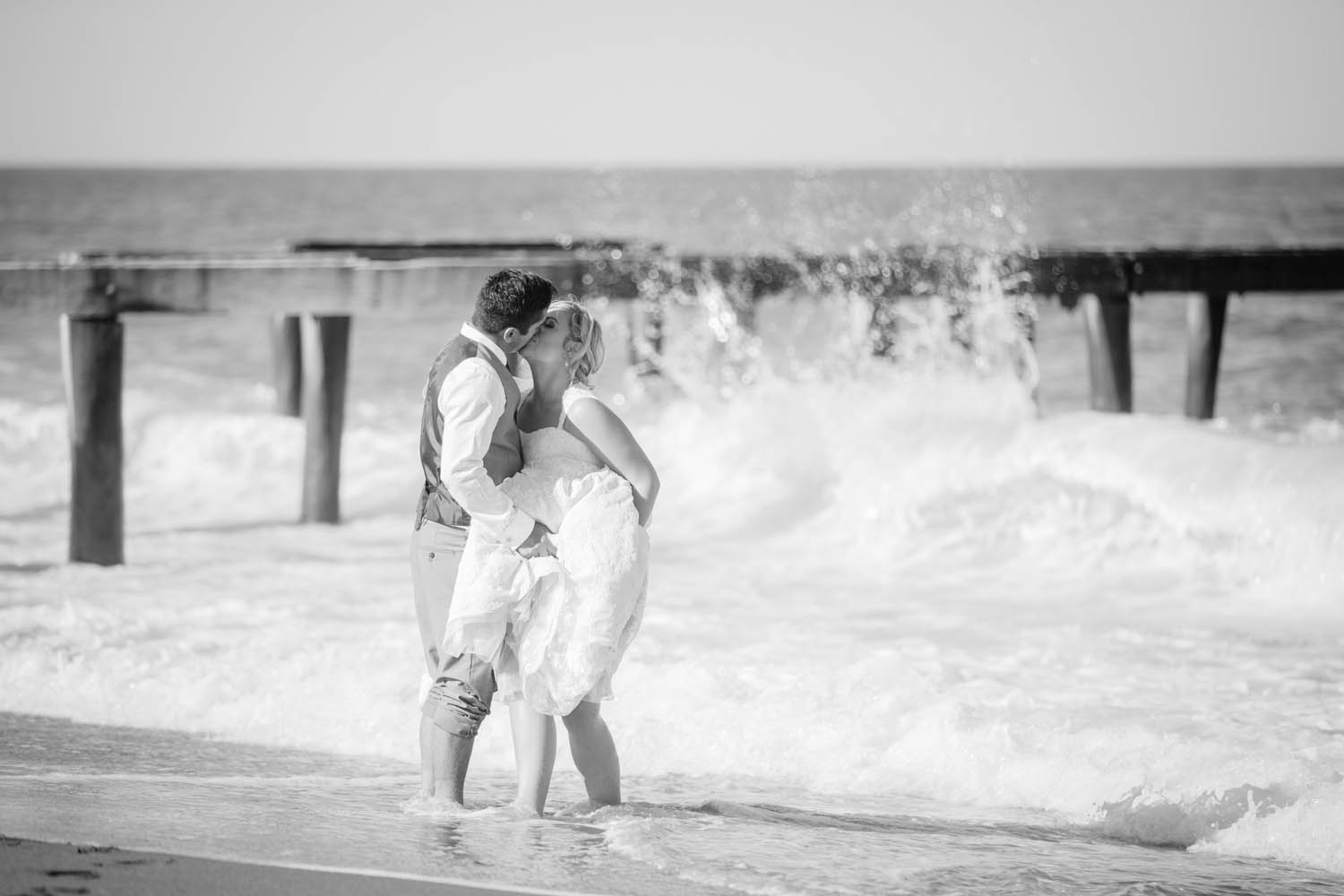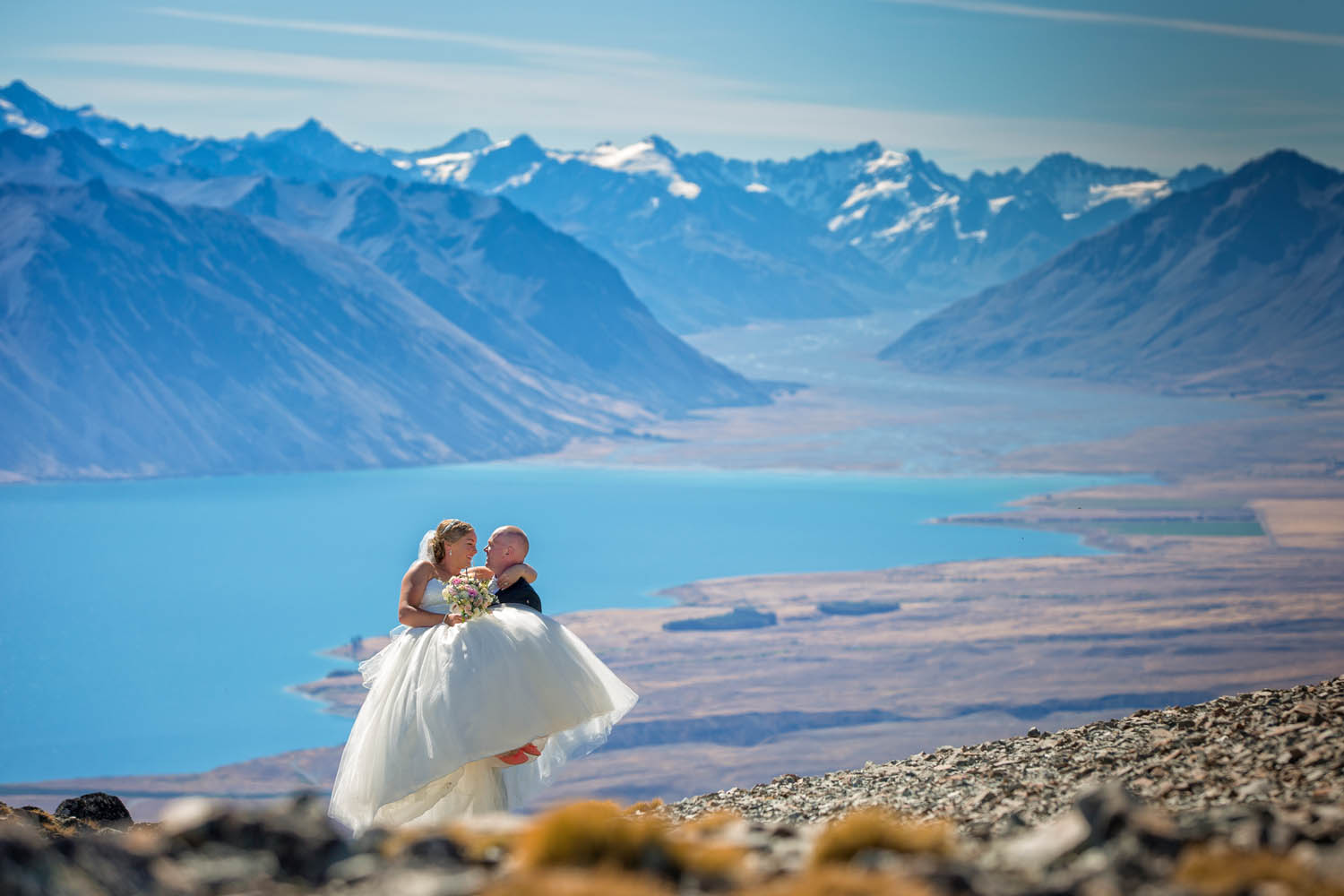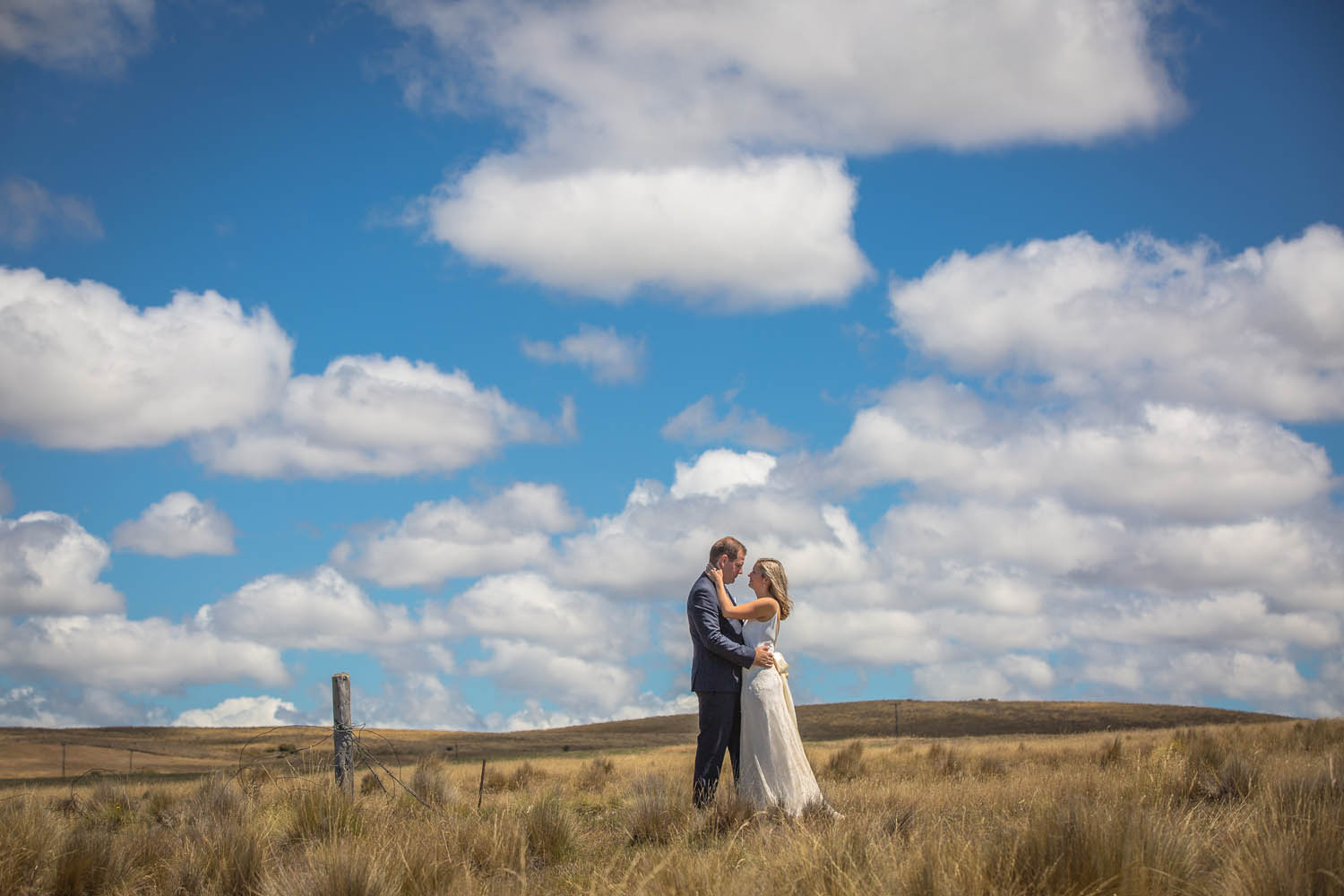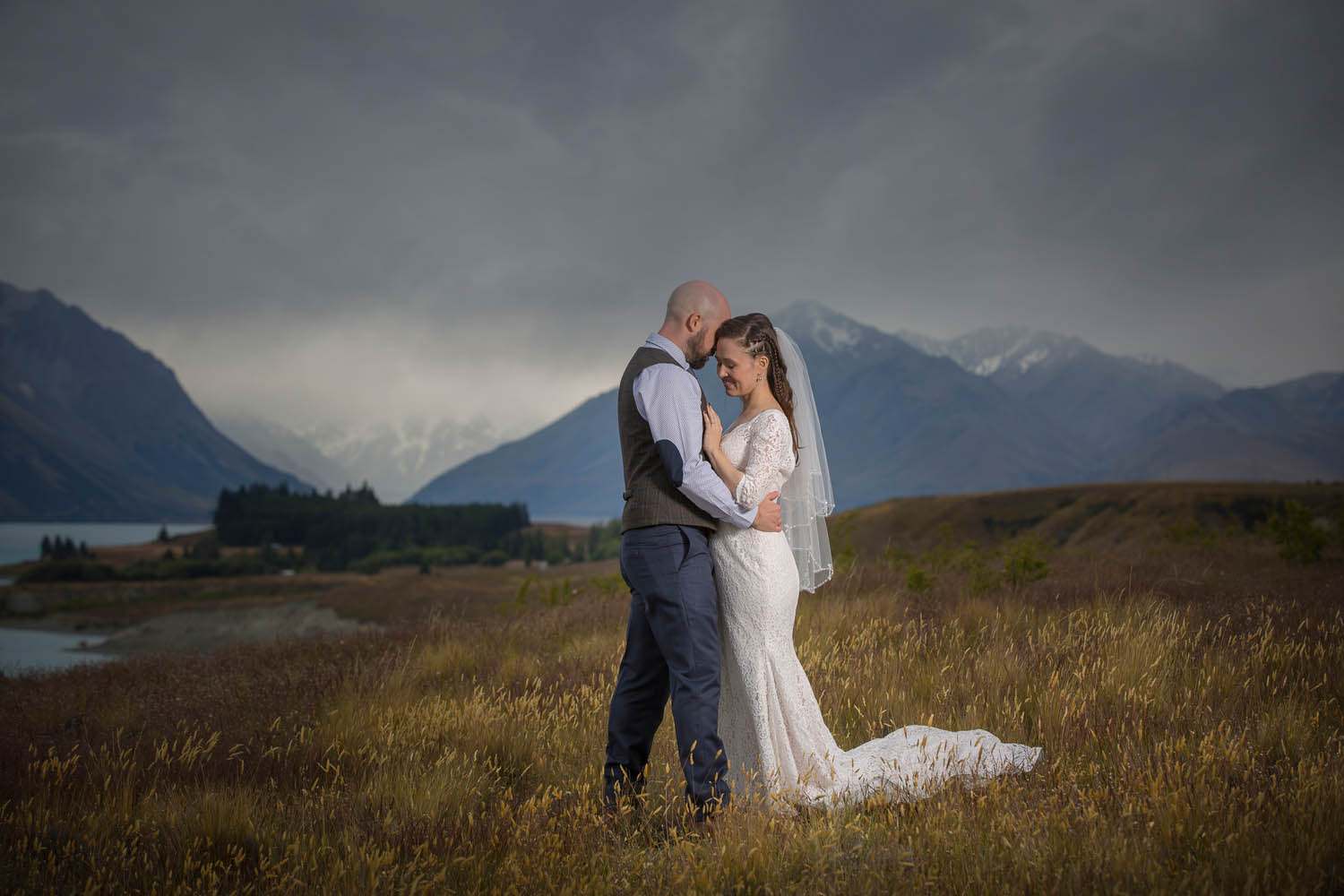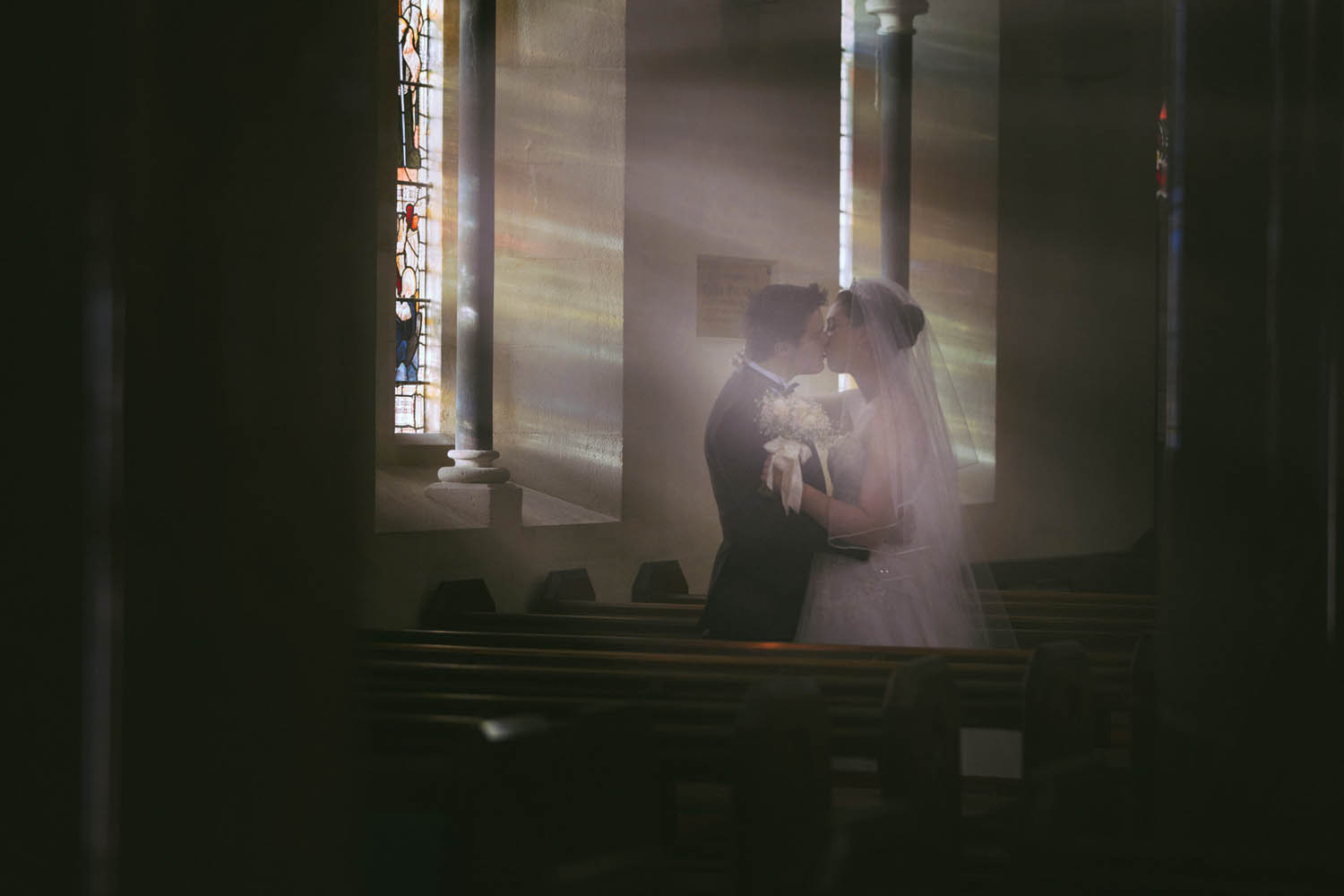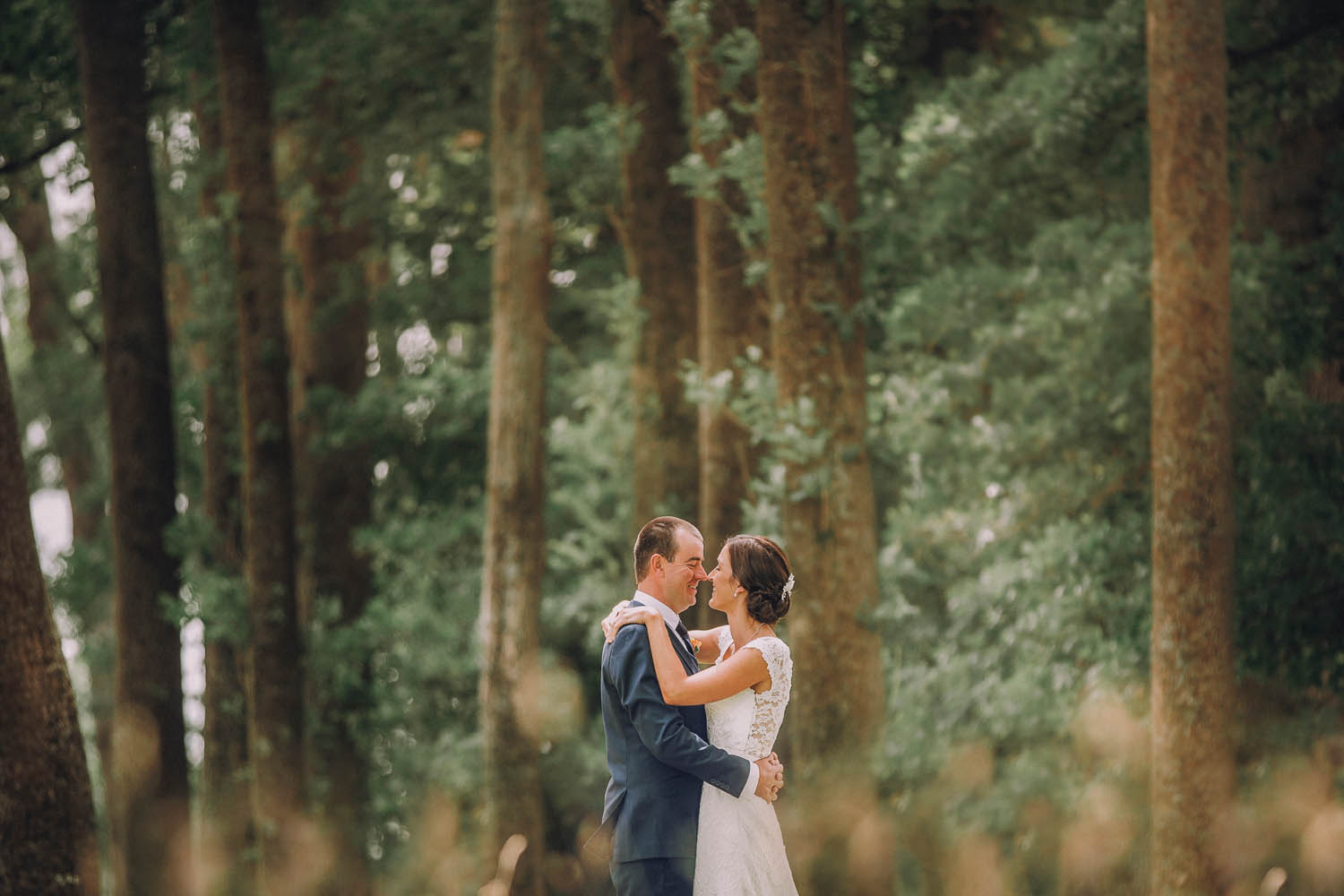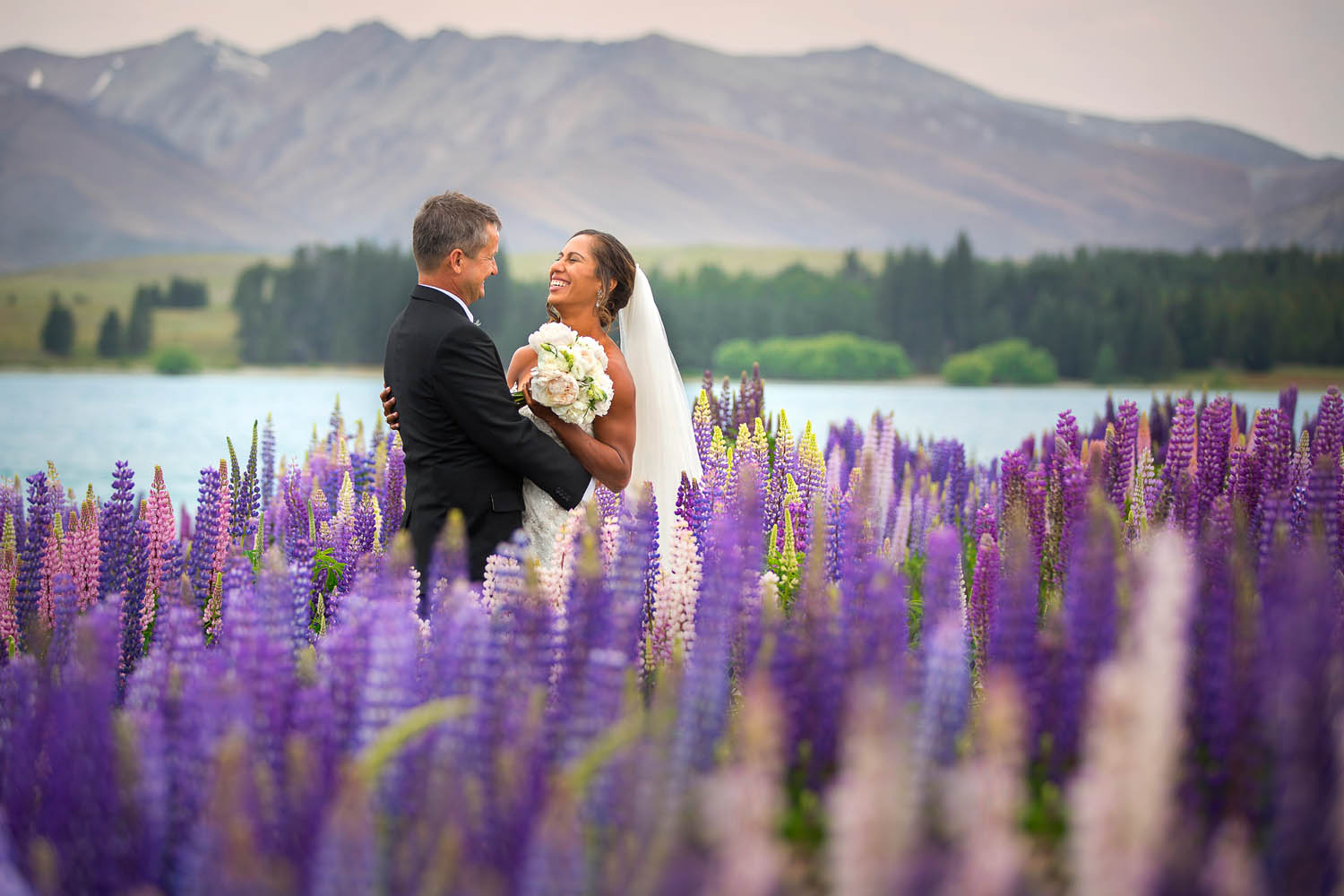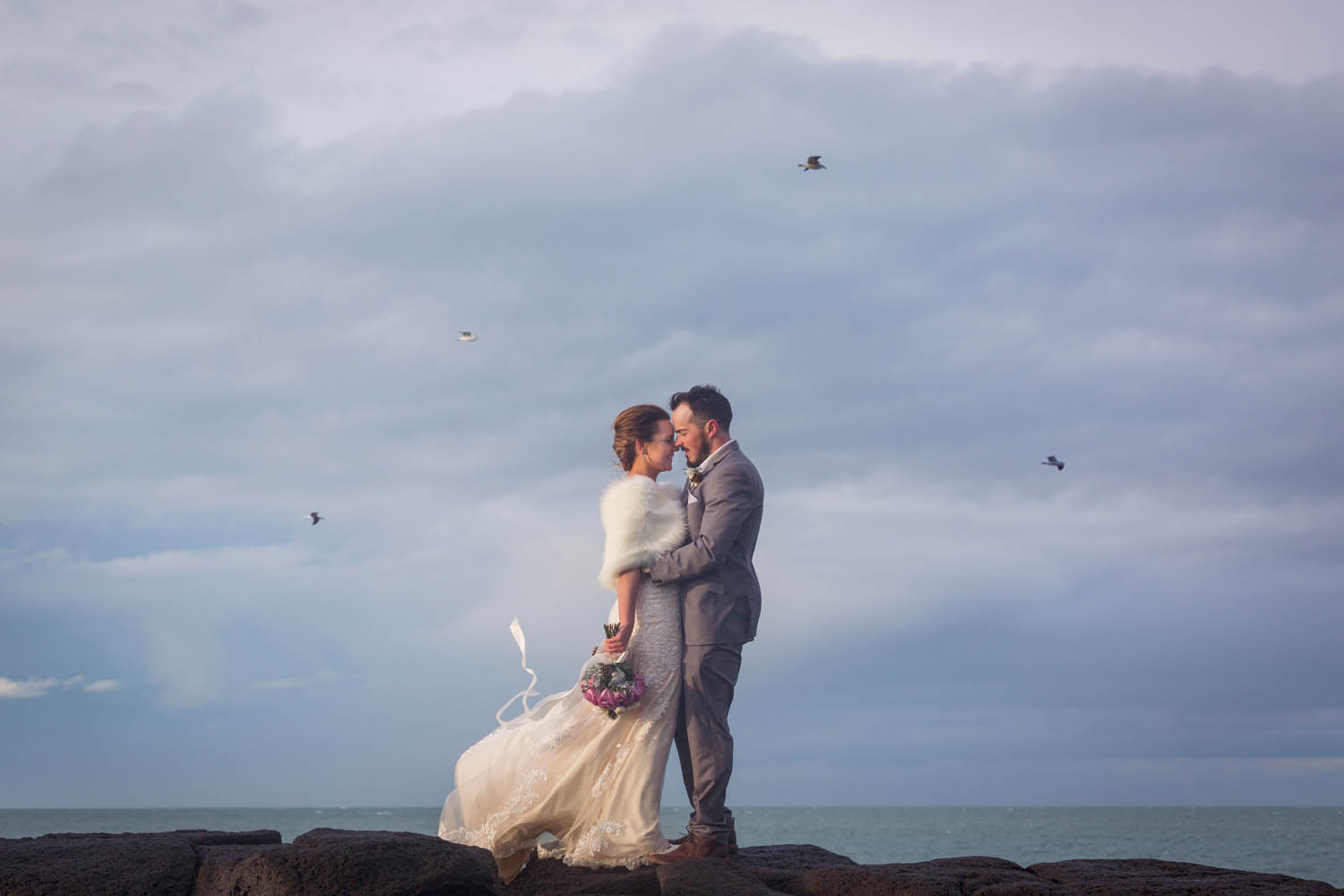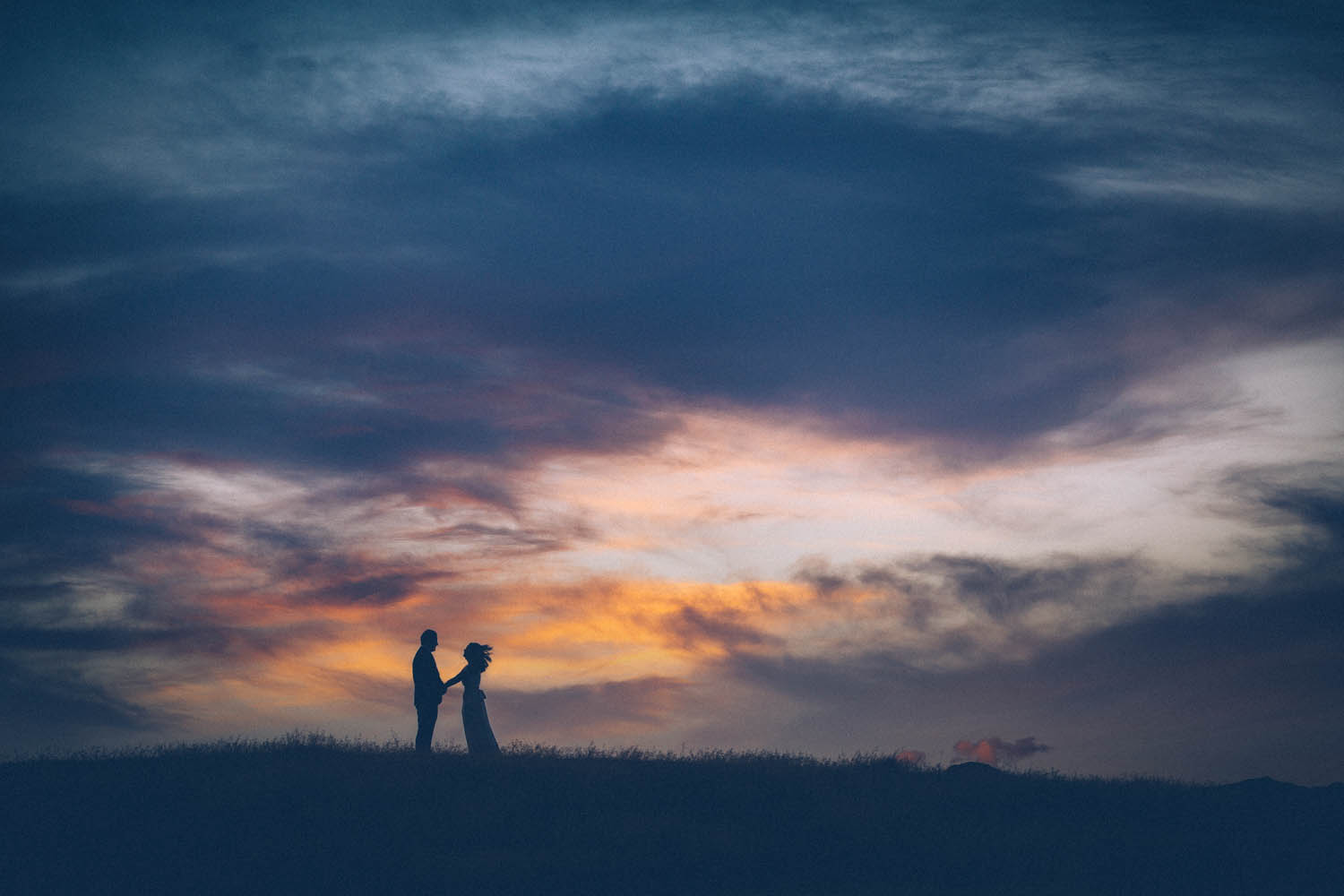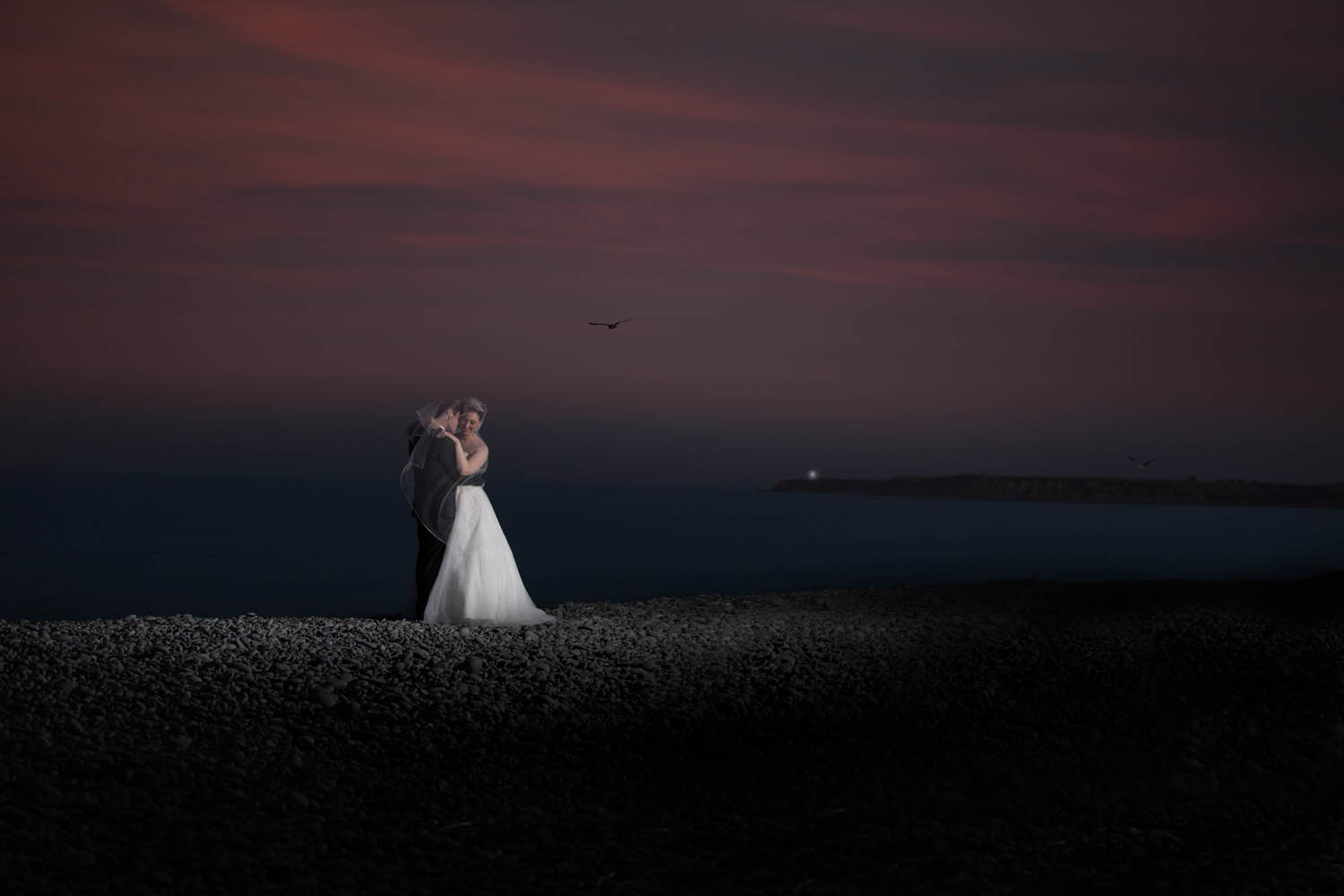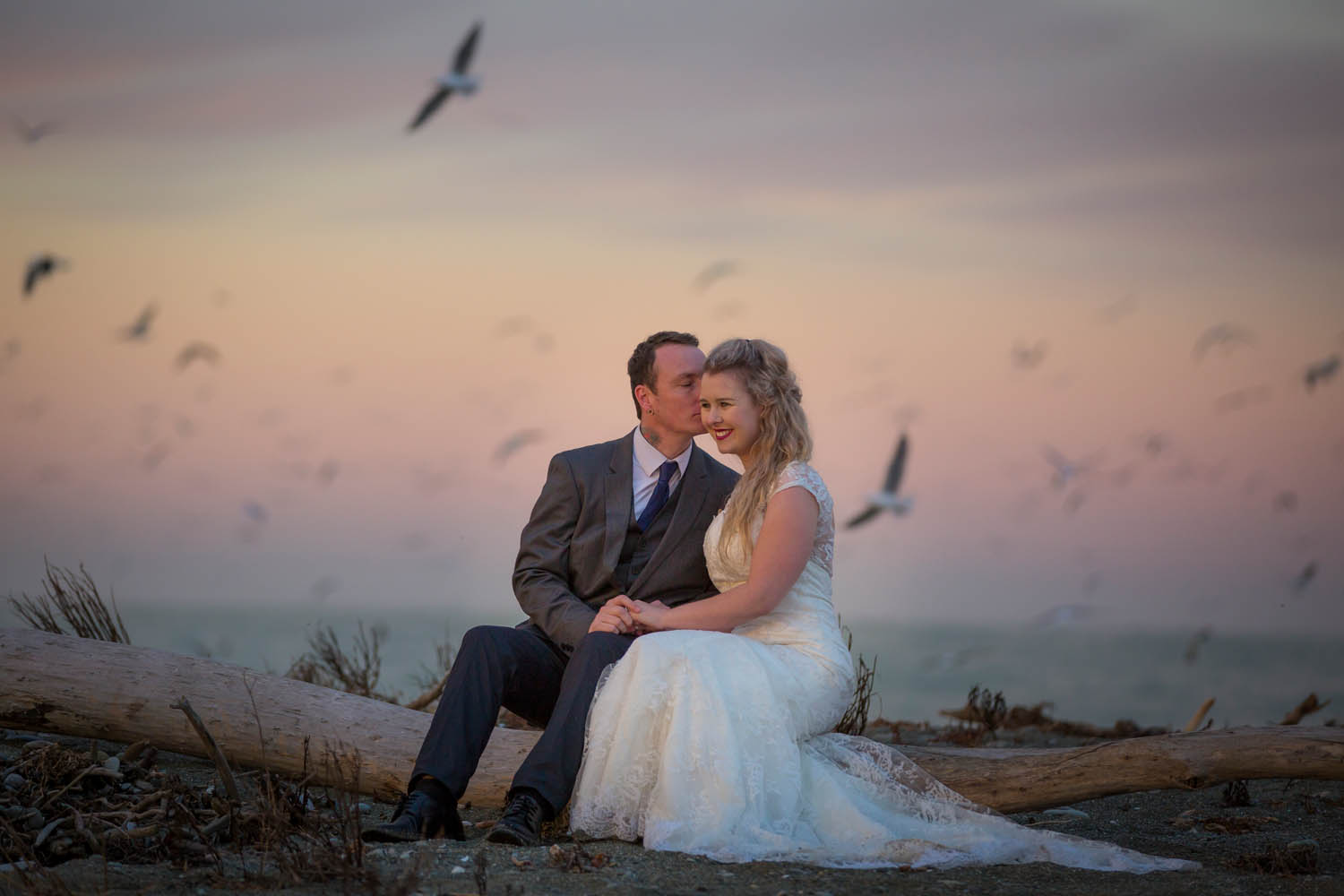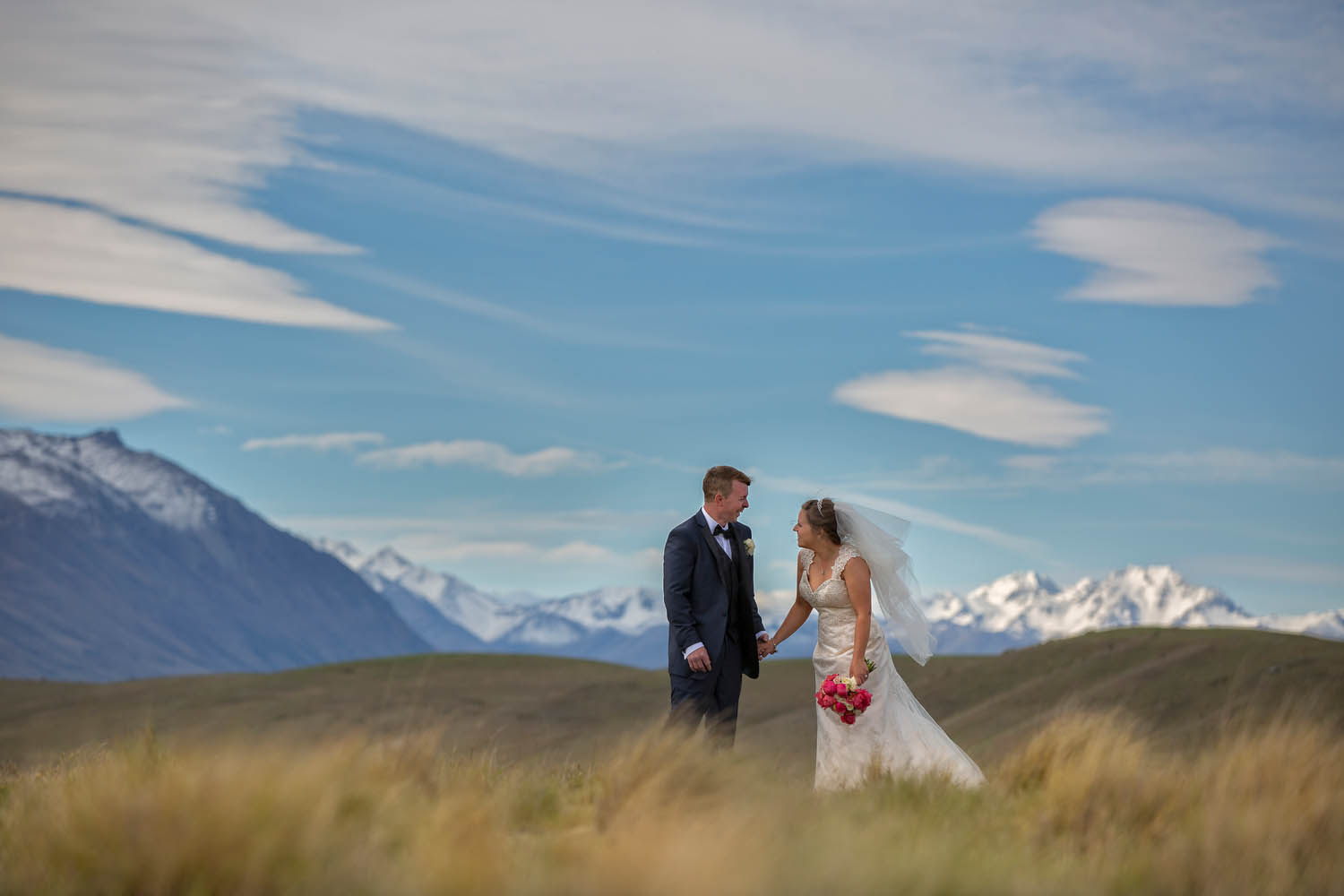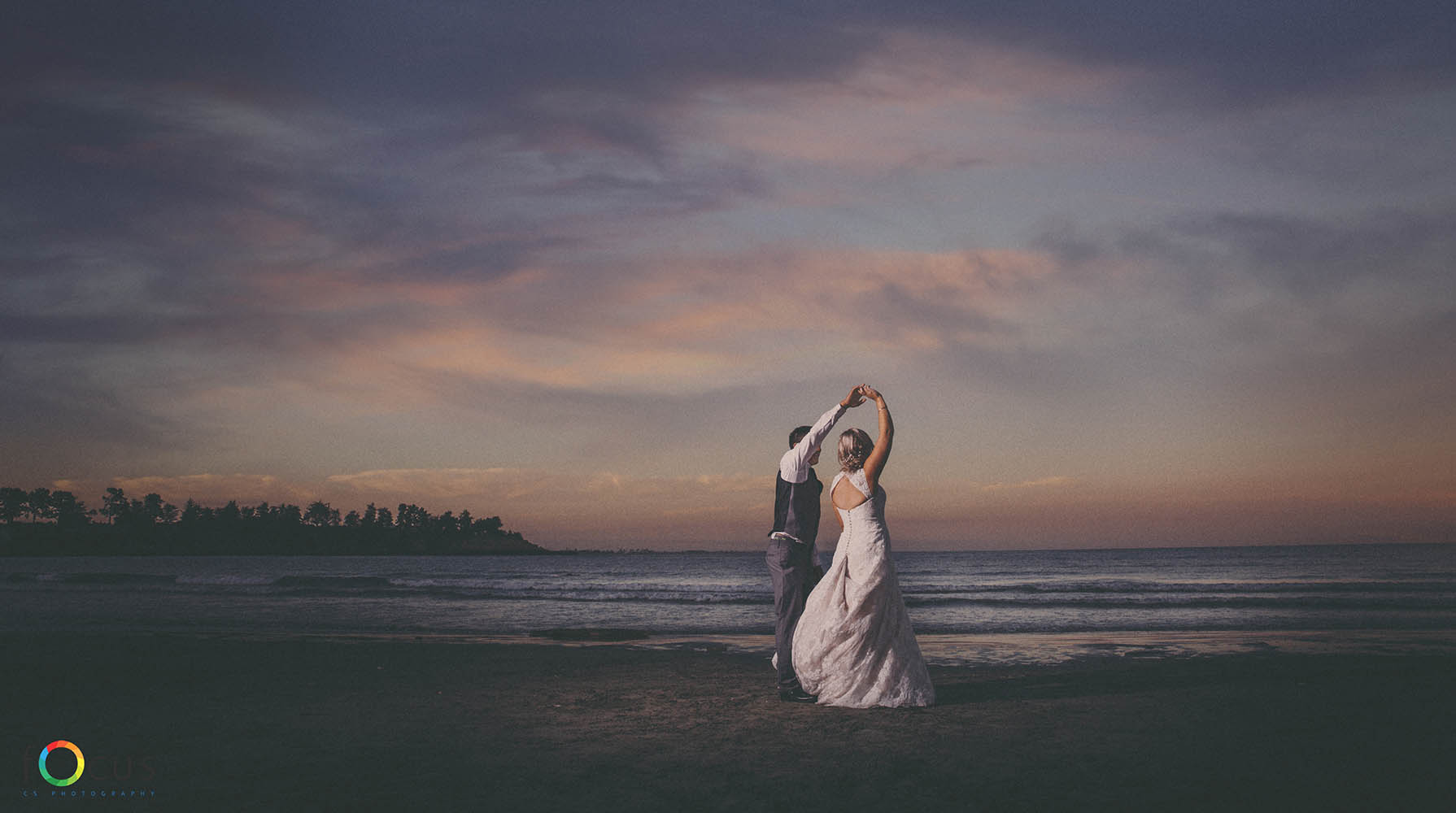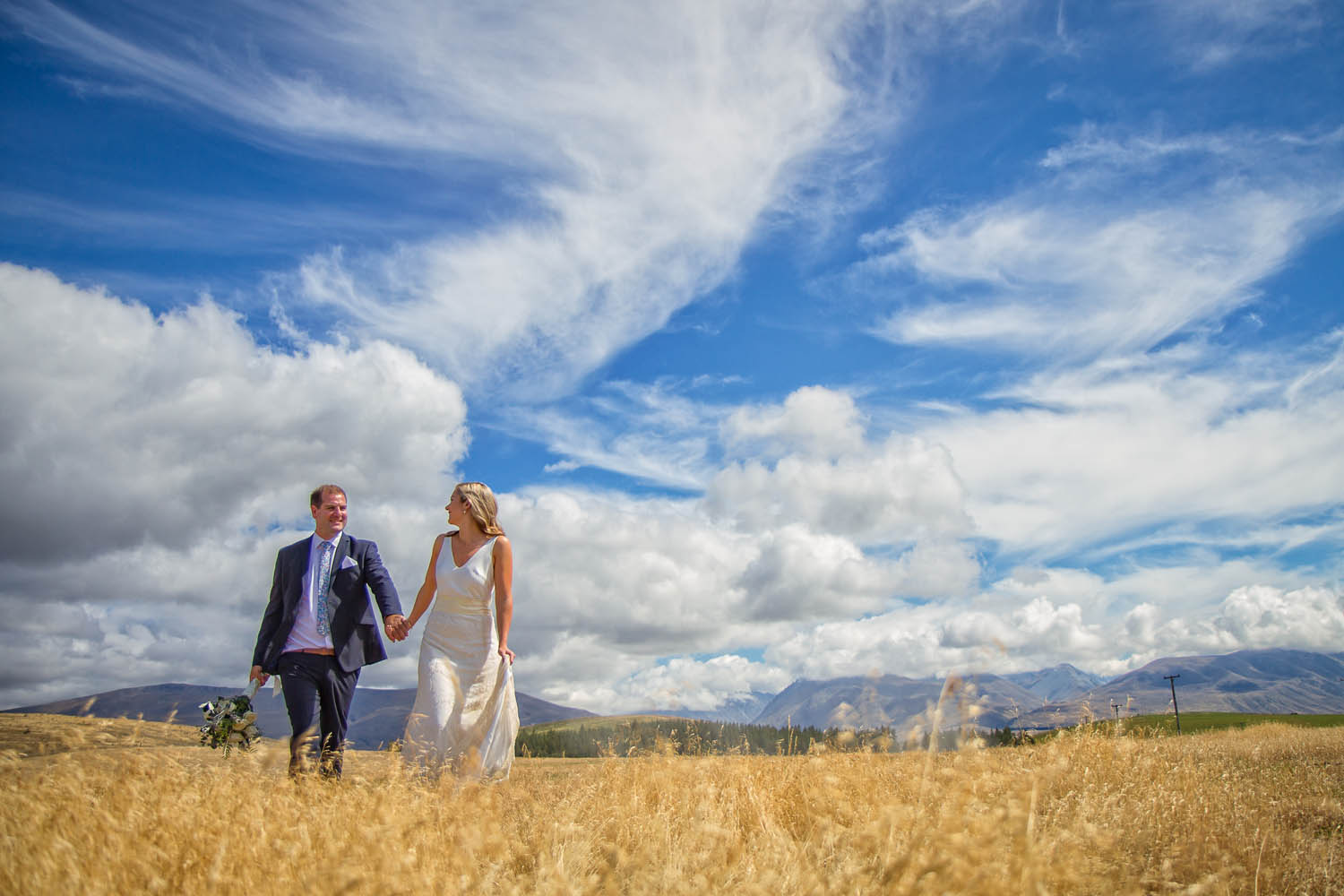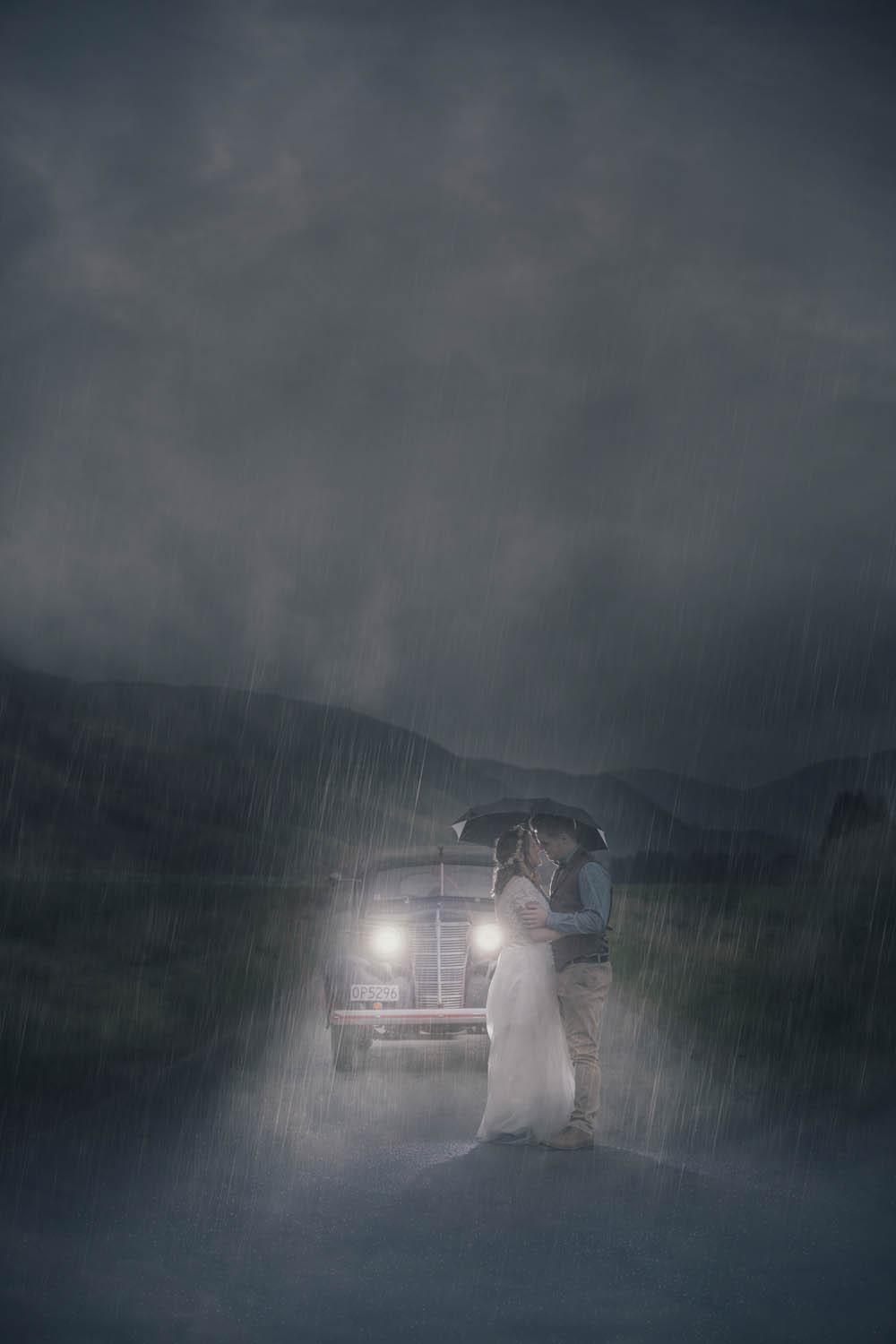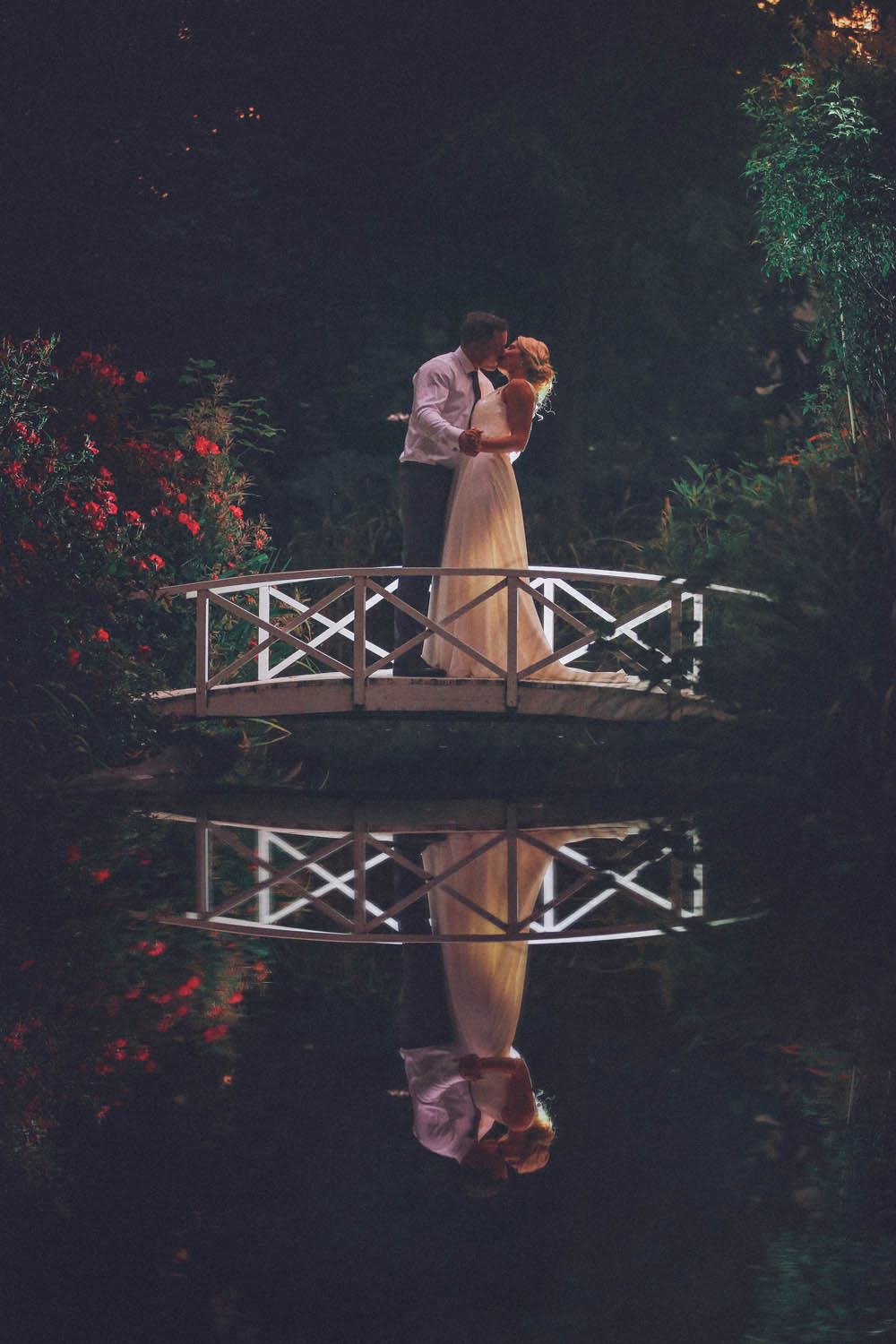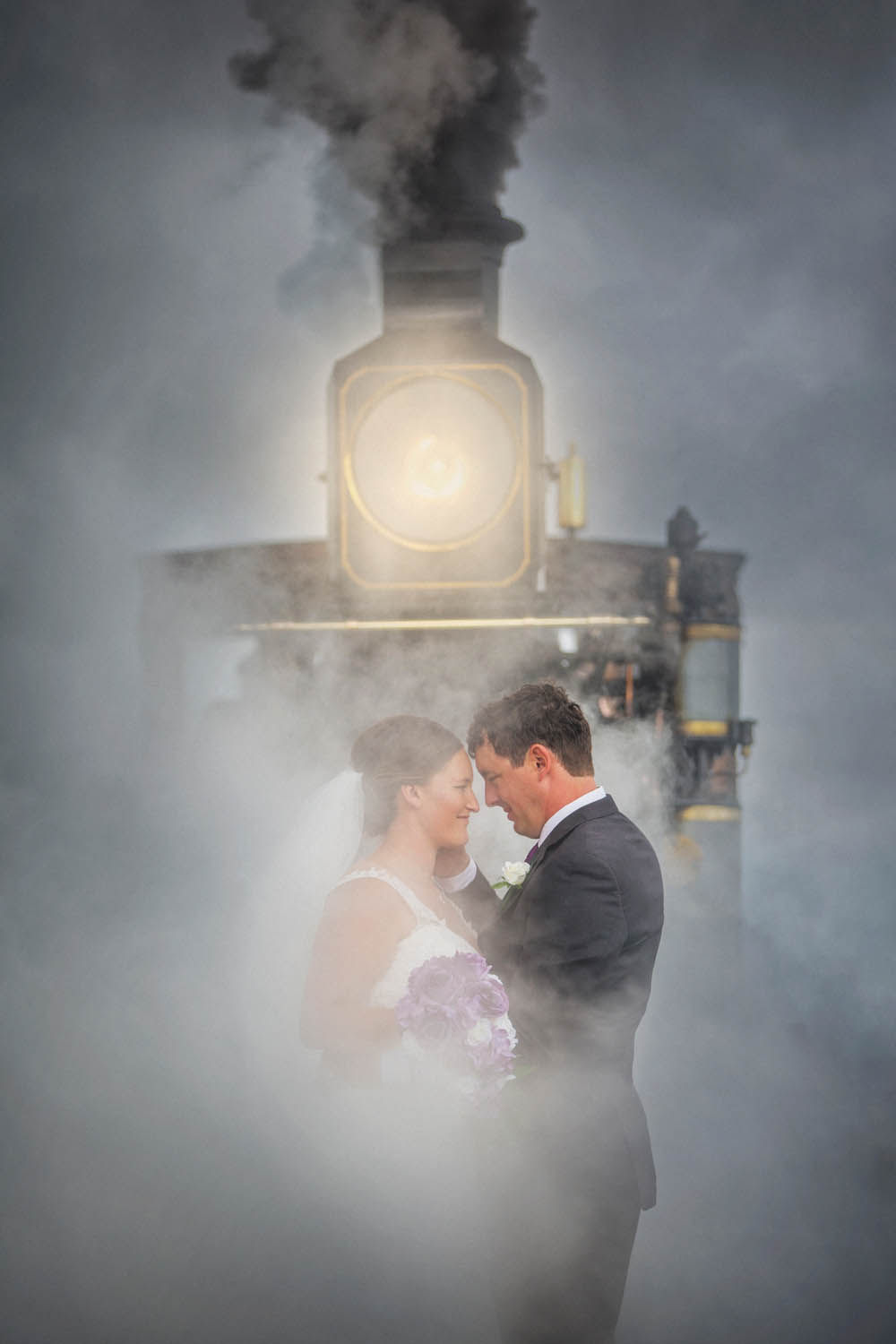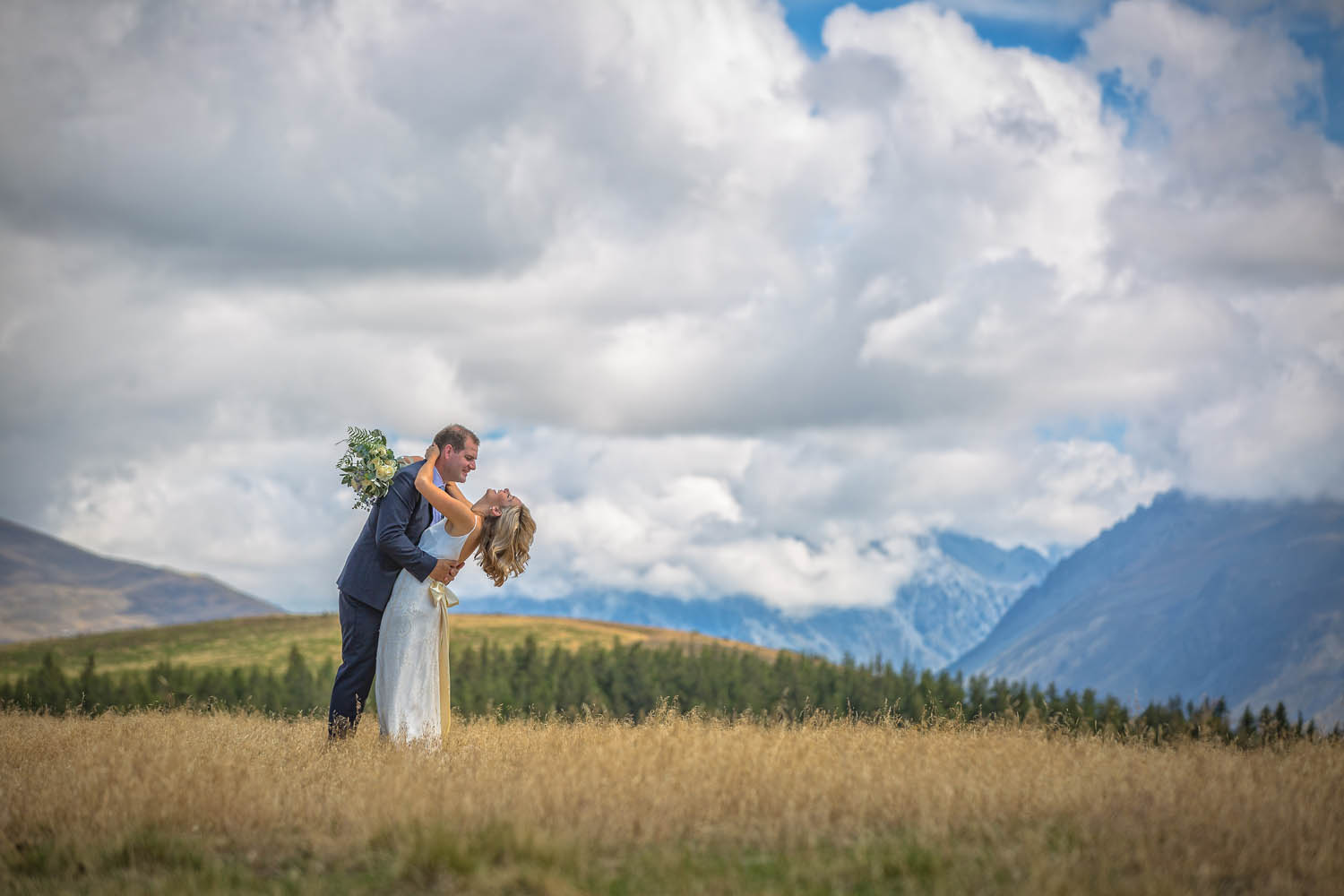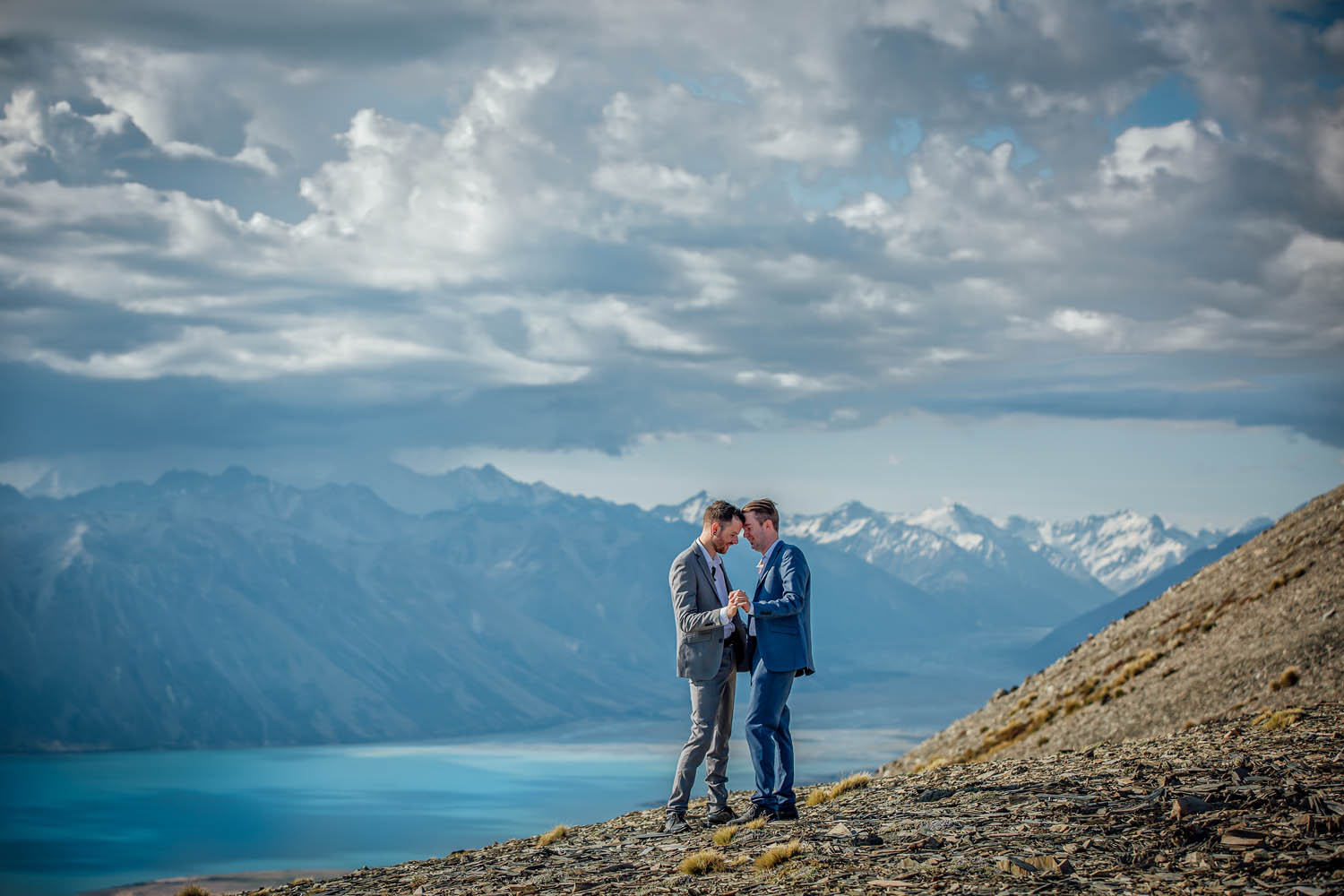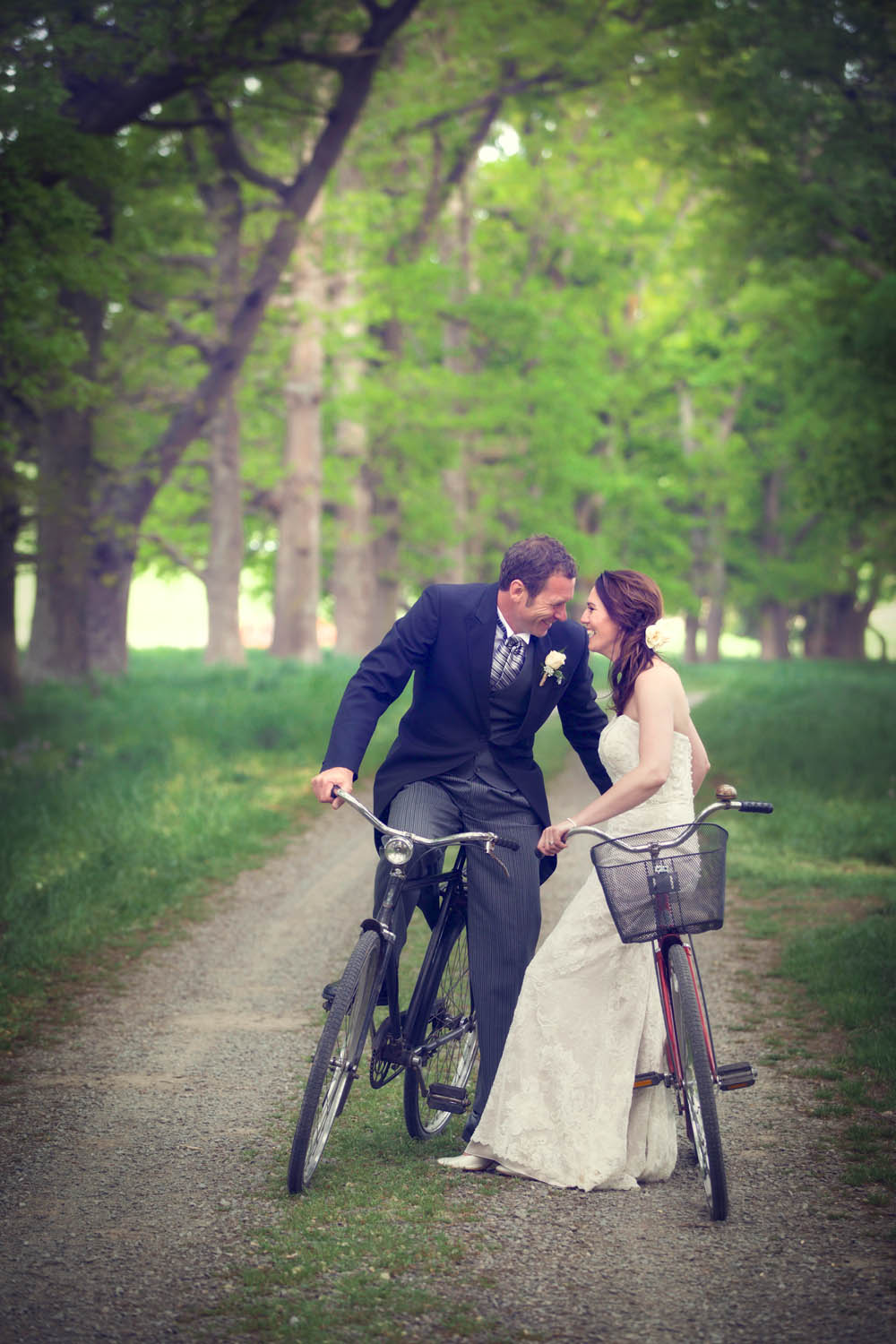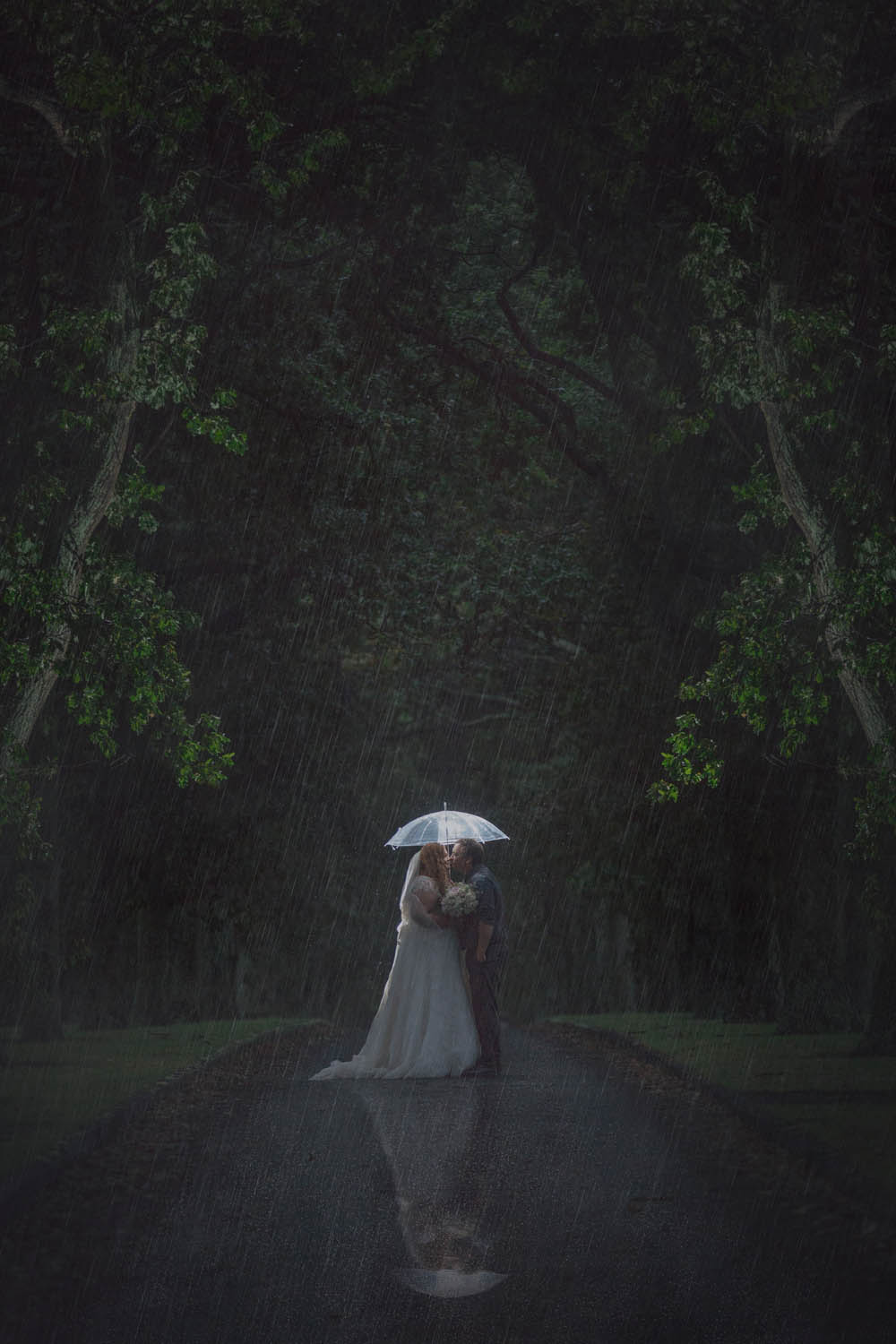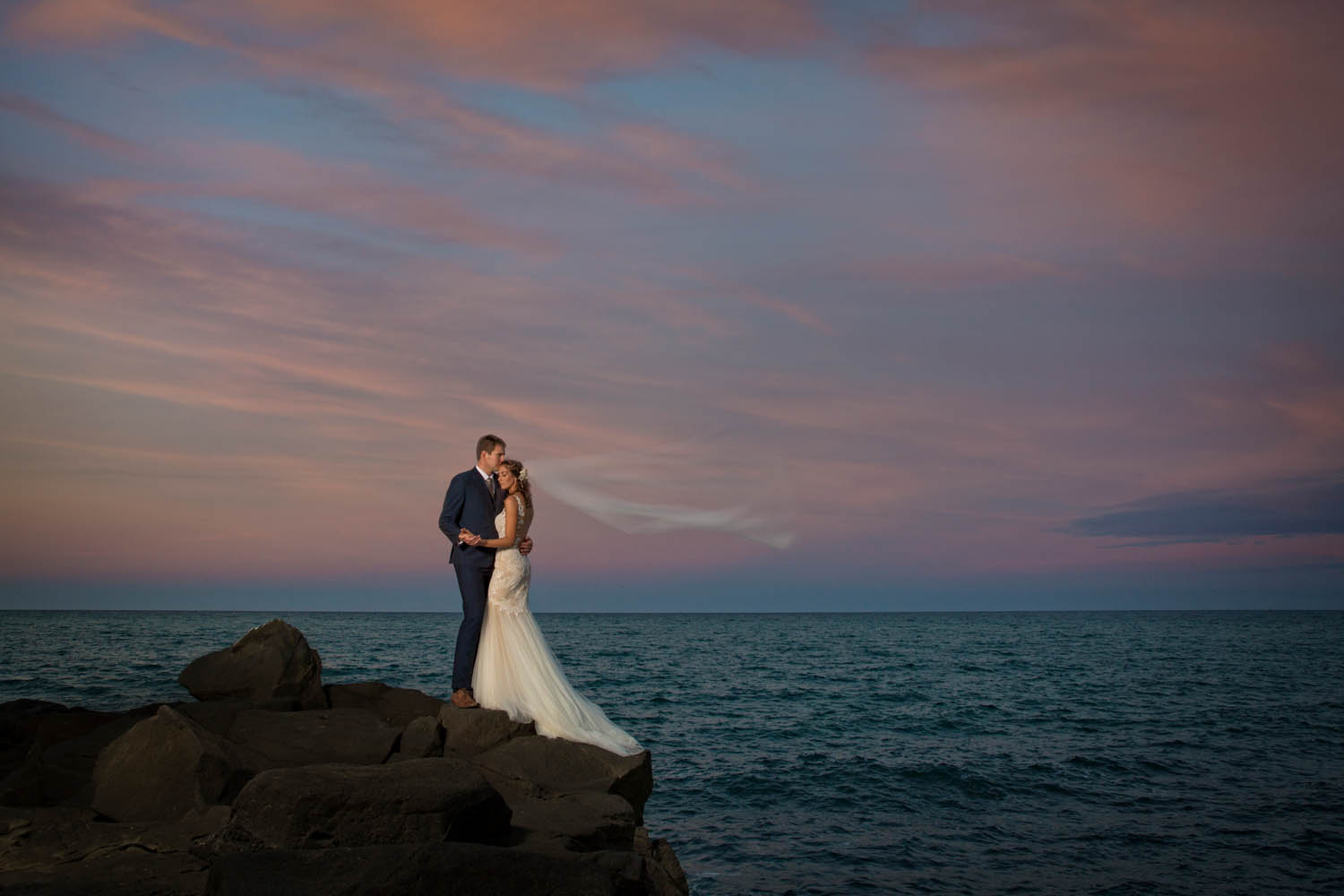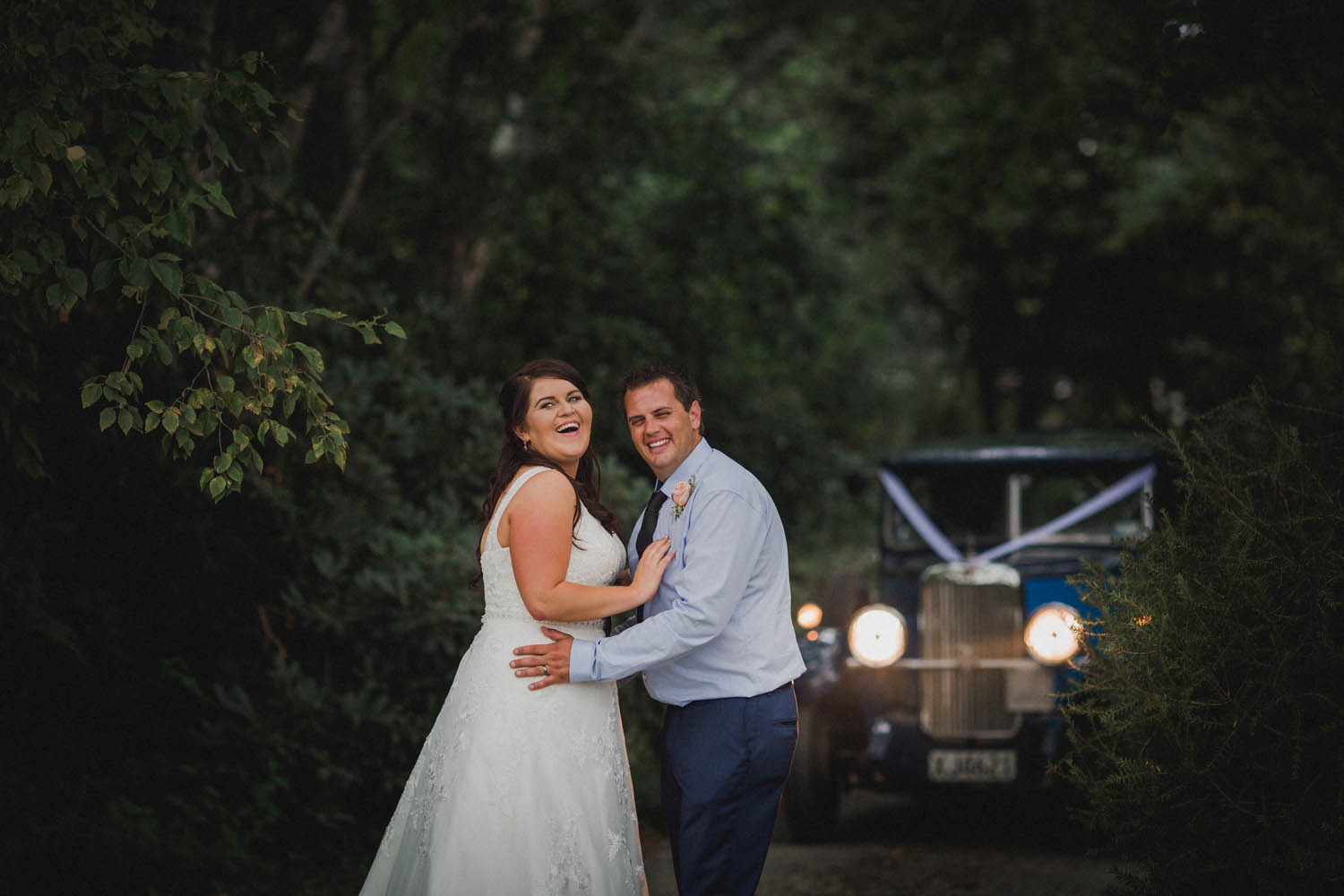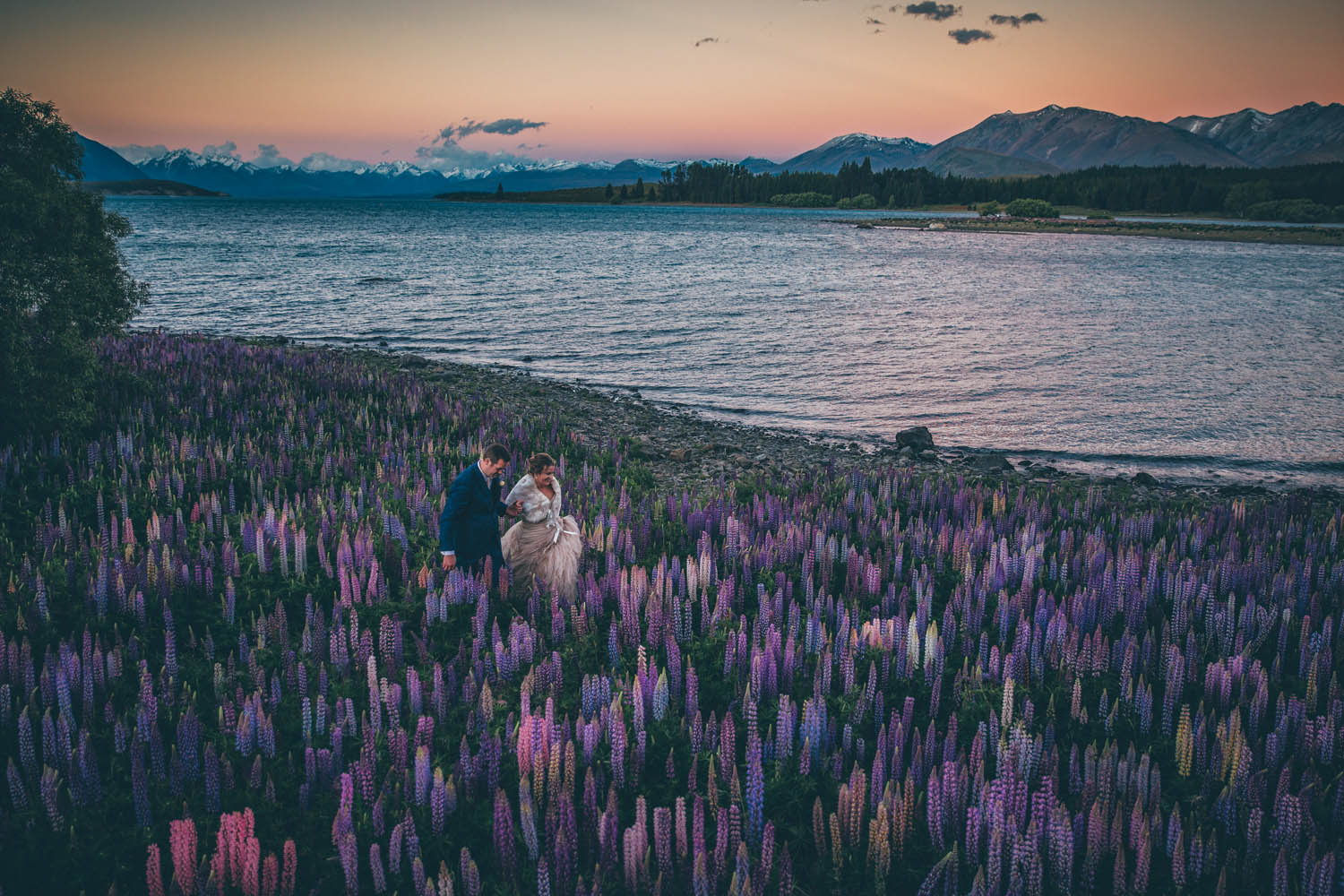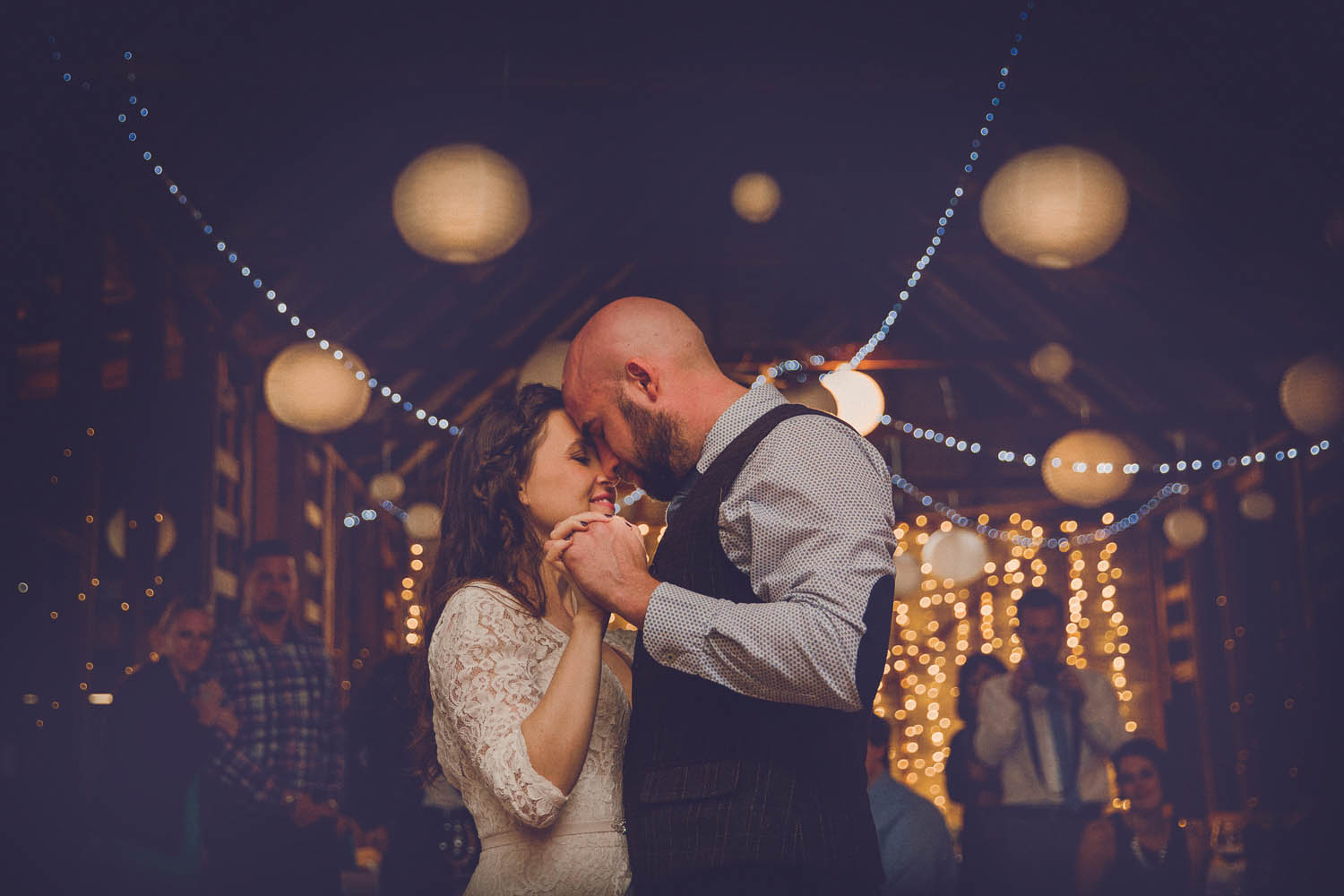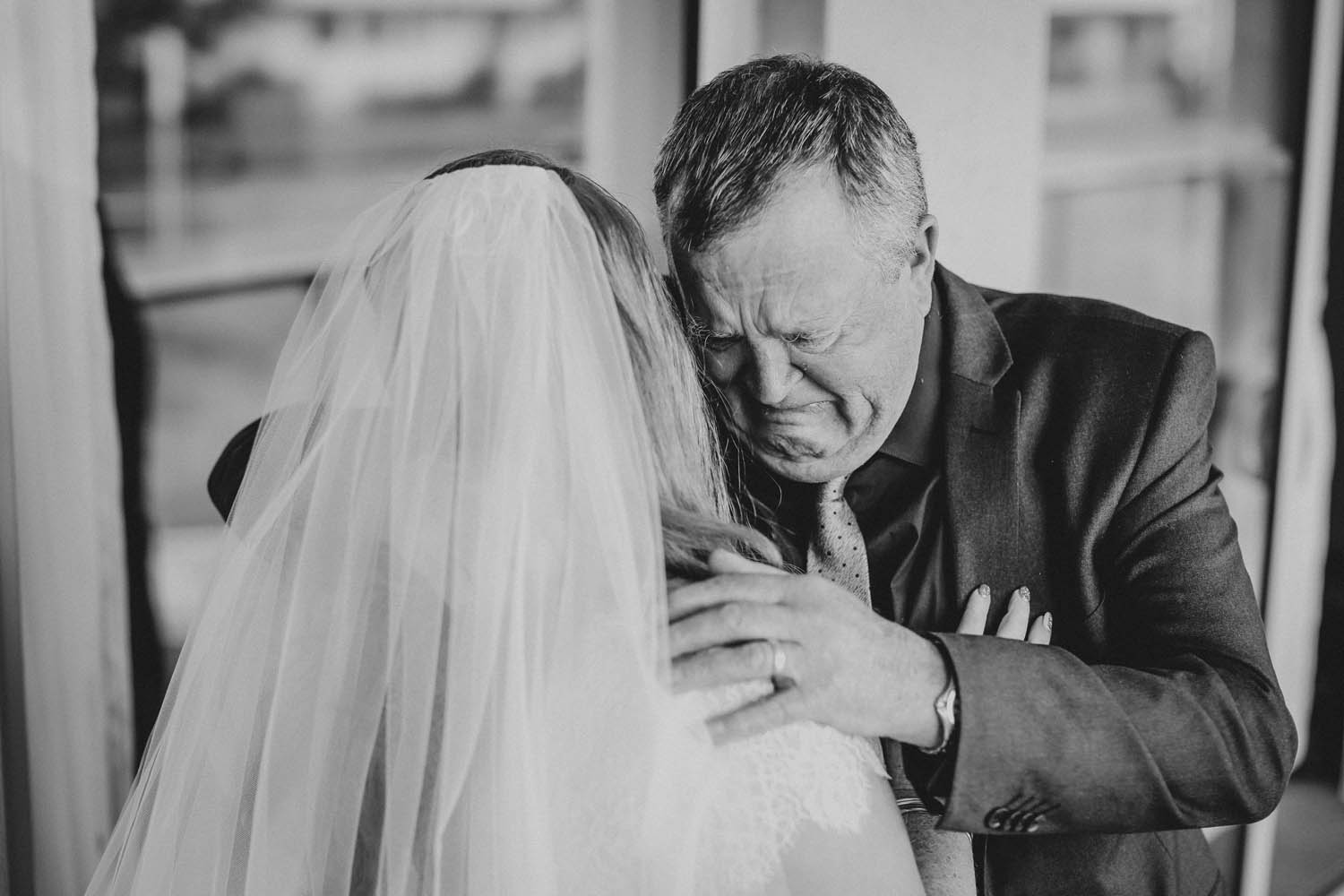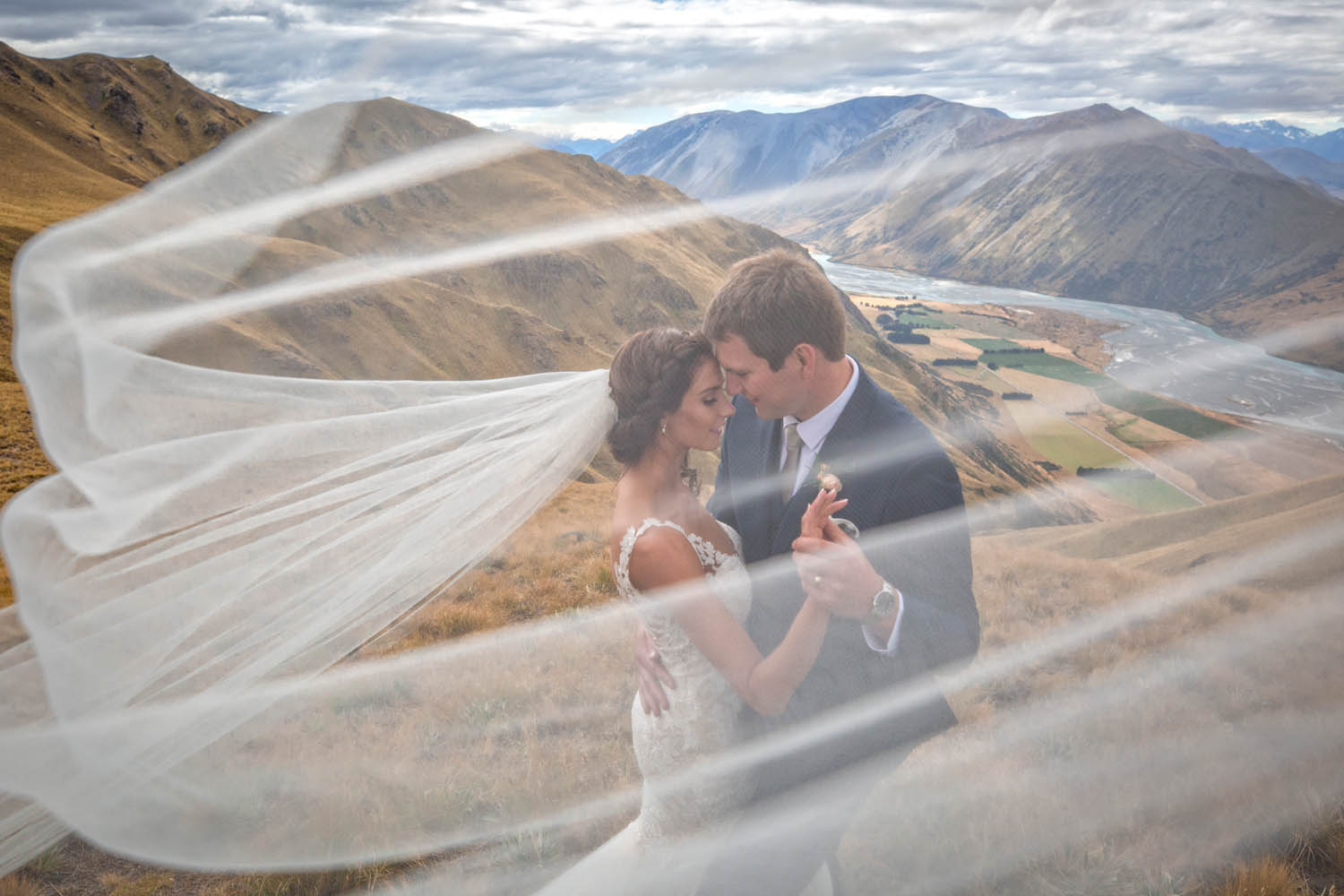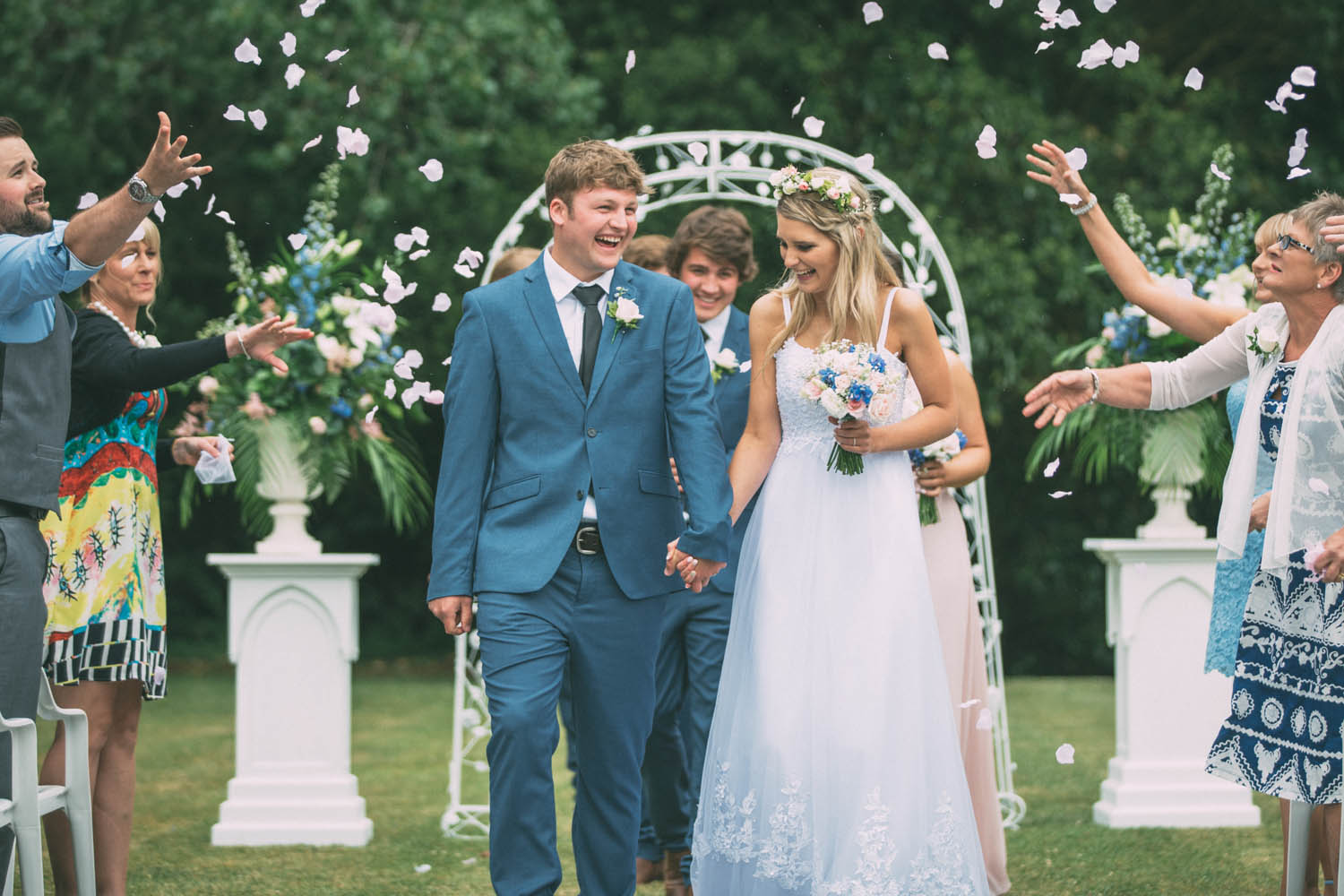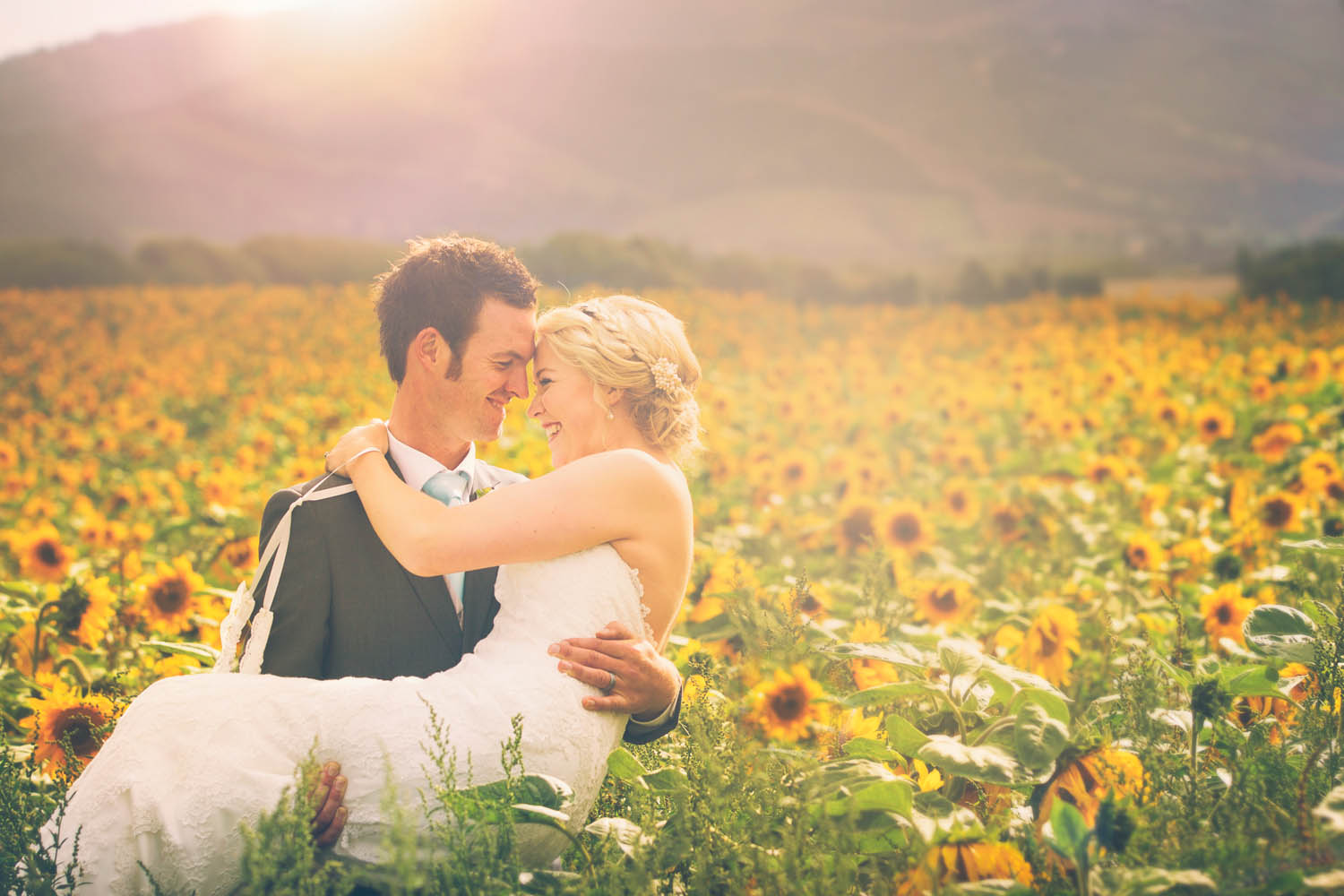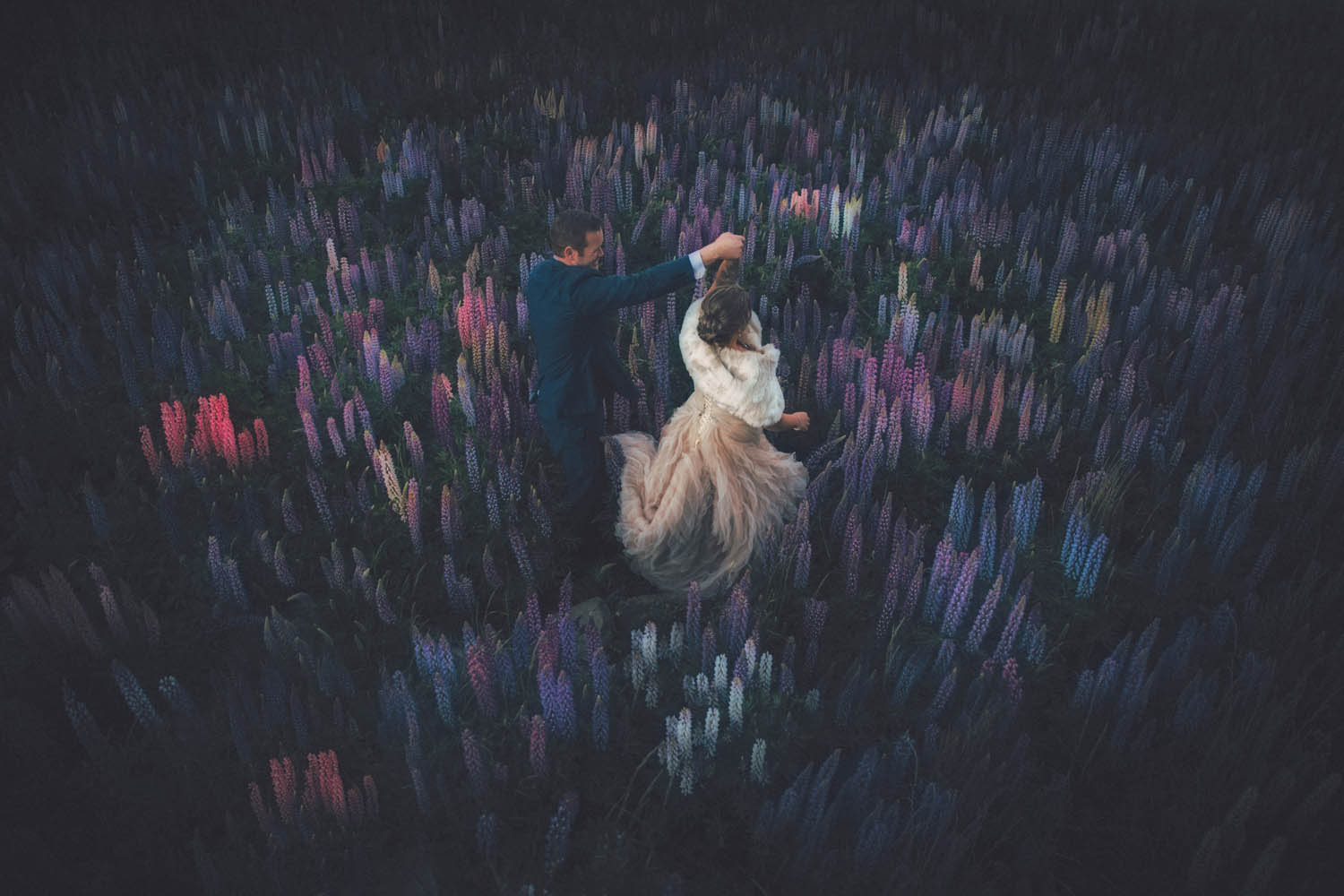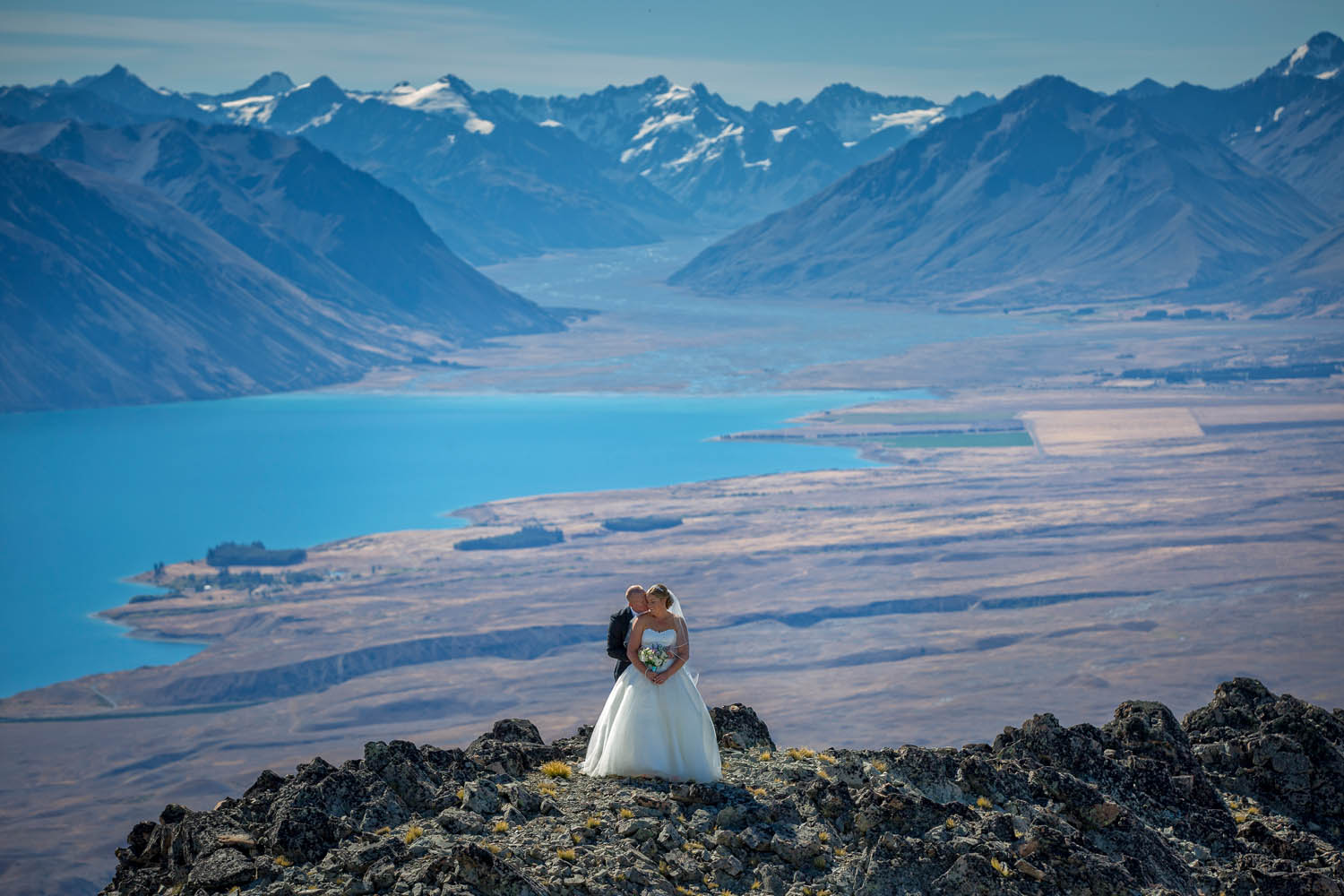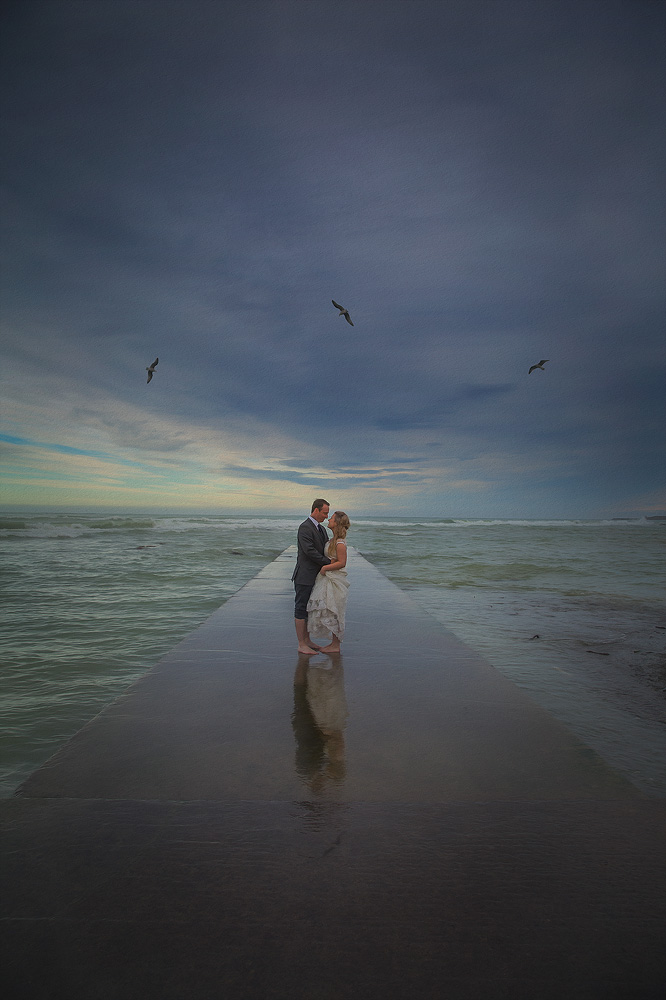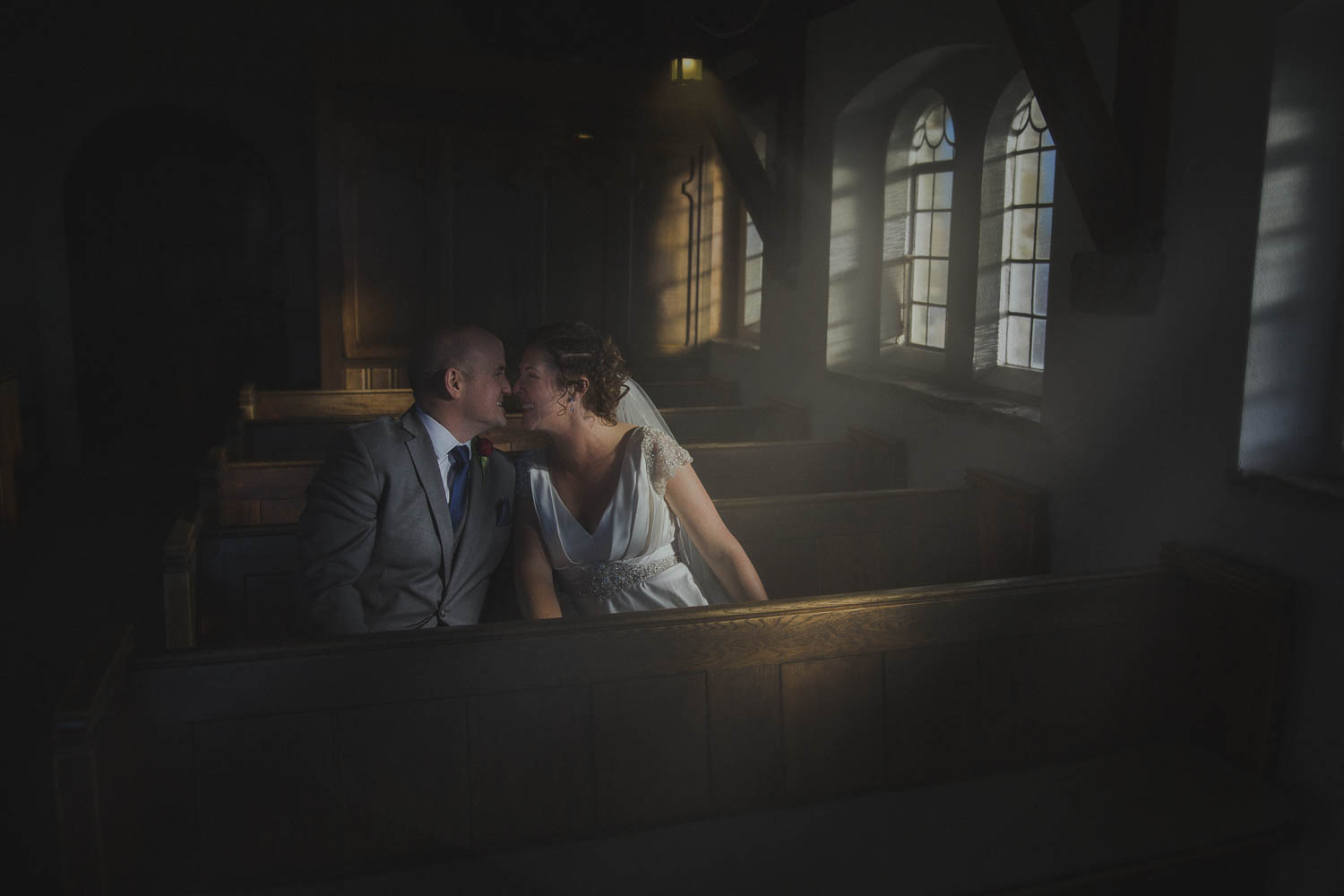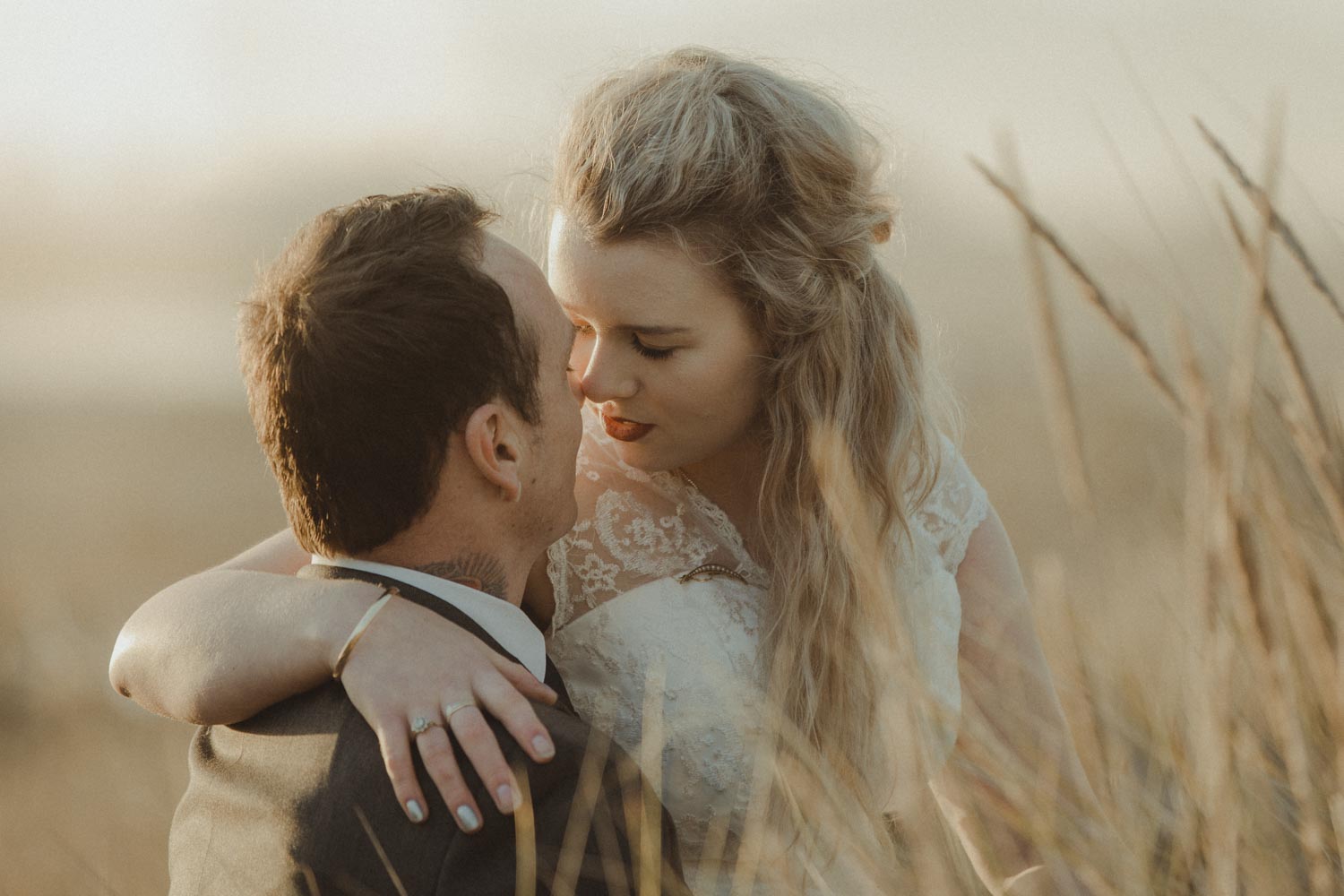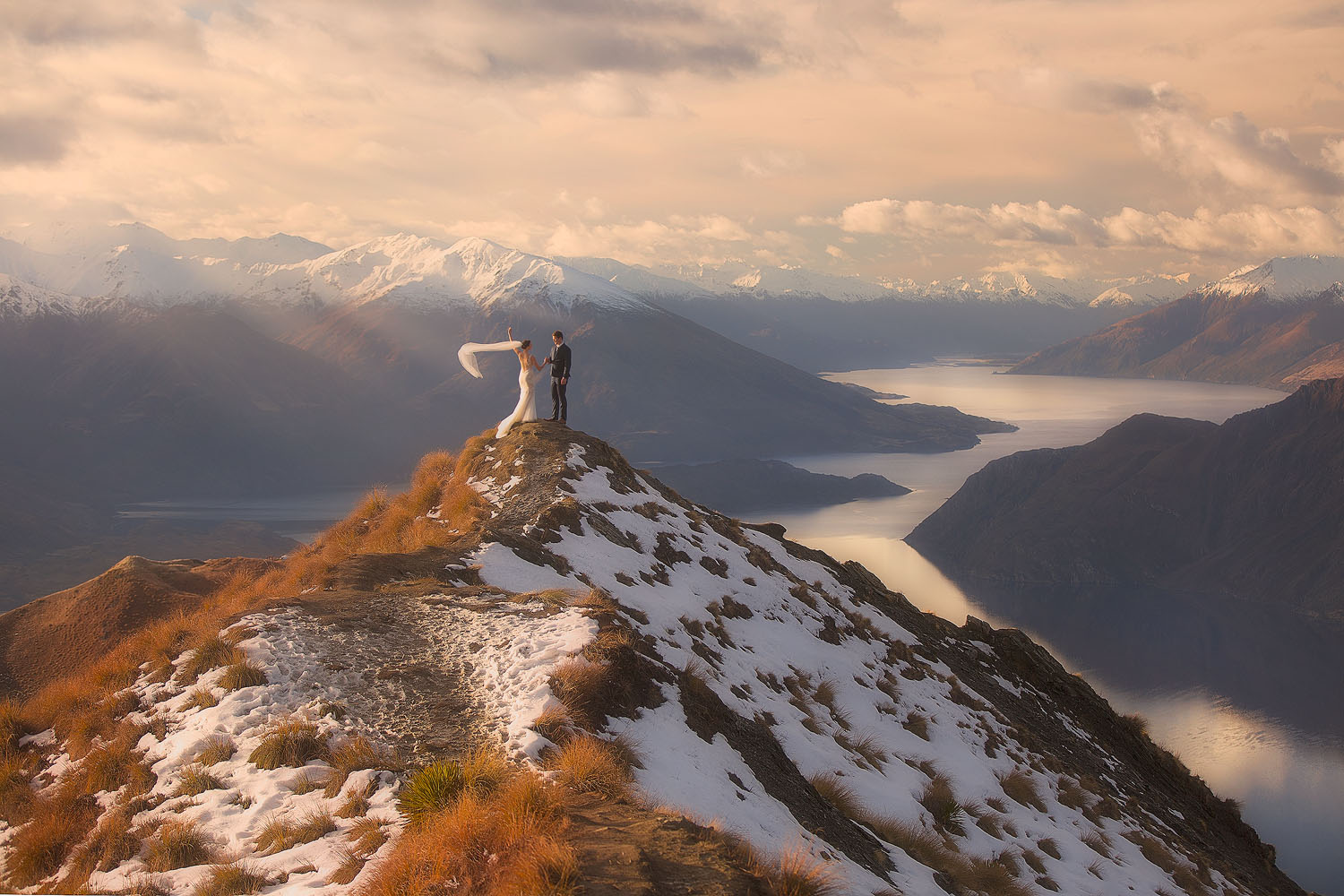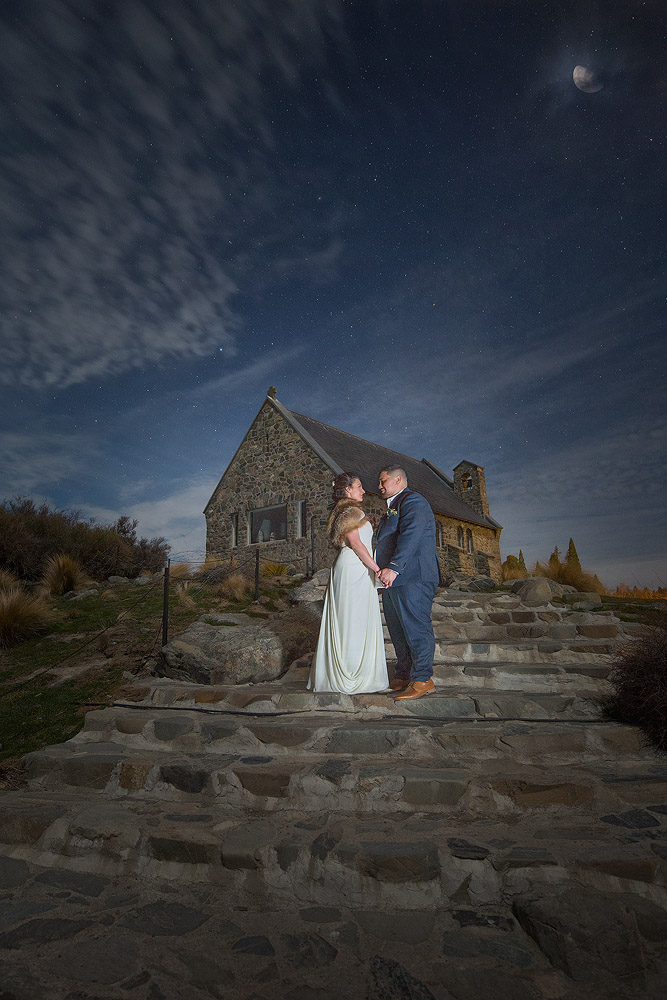 First things first – if you're looking for some wedding photography to browse, you could check out my featured weddings below.
When the celebrations are over, the cake eaten, and the dress has been put away – all that's left are your photos. That's why choosing the right wedding photographer for you is just so important. You need to know that the person following you around with a camera all day is not only going to capture stunning photos, but will add to the fun. I've designed my packages to cover the day (or part of it) while not blowing the budget, after all – I love weddings and I want to capture yours!
My aim is to get to know you before your big day, so when the time comes everyone is nice and relaxed and knows exactly what to expect. A pre-shoot is included in all of my packages, this is a great opportunity to get to know each other while I take some couple shots of the two of you. It's not compulsory of course 🙂 While you will get direction on how to stand and what to do, I'll also encourage you to just be yourself, talk, laugh and have fun on the day! I'll often shoot with a long lens, that way I can catch those spontaneous moments from a distance, giving you your space.
Wedding photography usually begins with the bride and groom getting ready. This is a time where nerves can run high as last minute preparations get underway. I capture all of the little things, the last minute speech edits, the emotion. I blend in to the surroundings and keep out of the way as the transformations take place.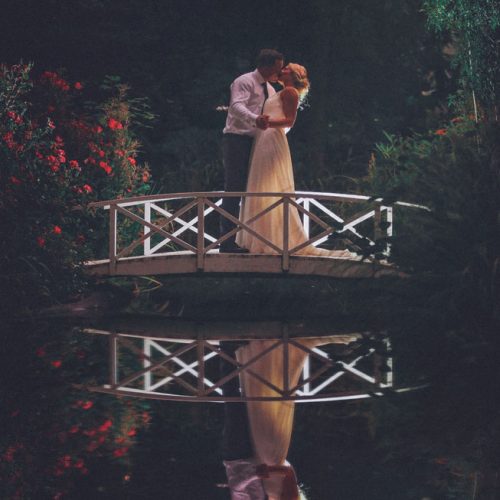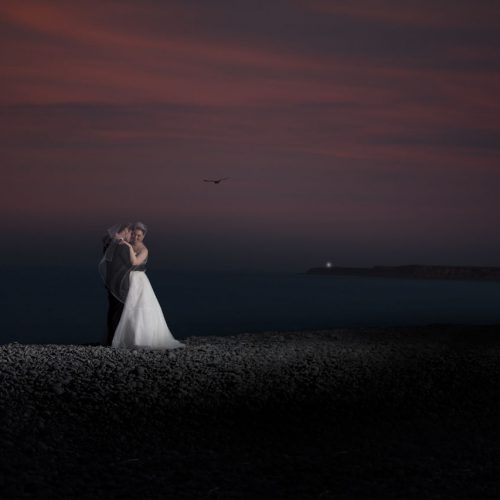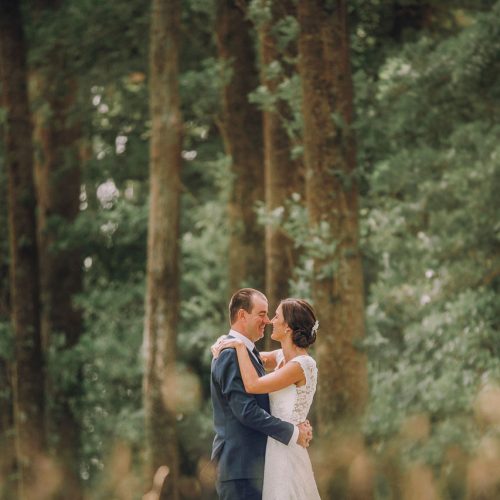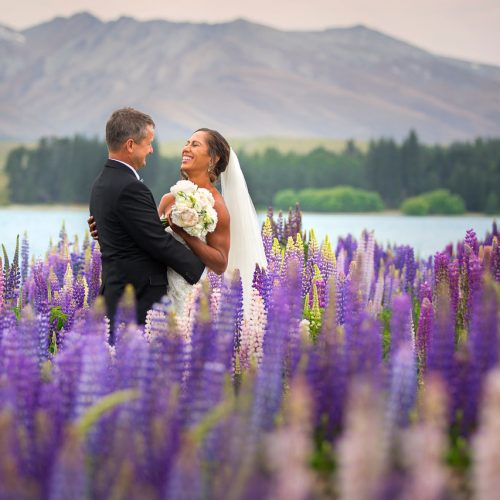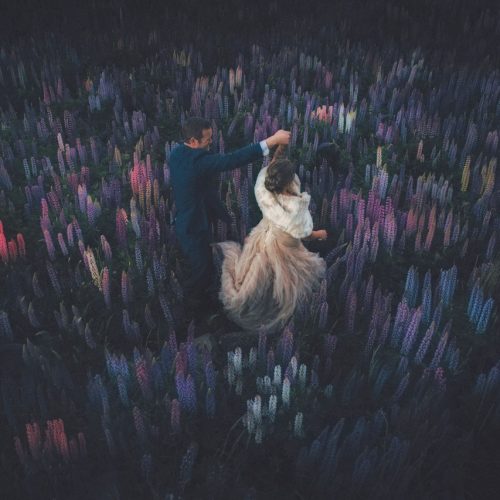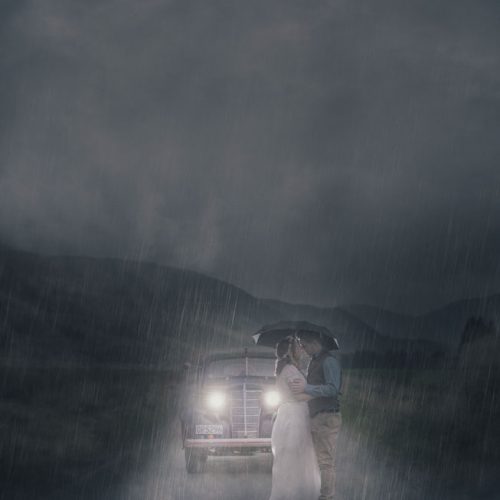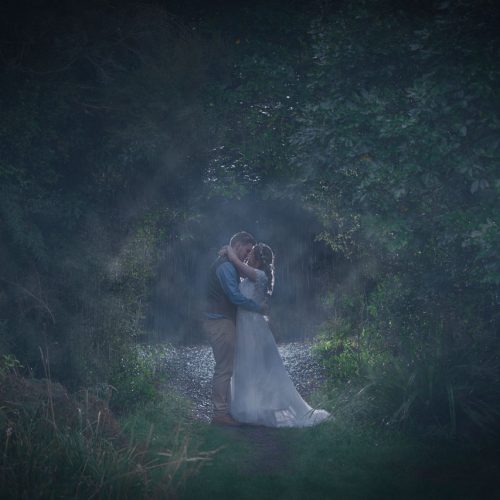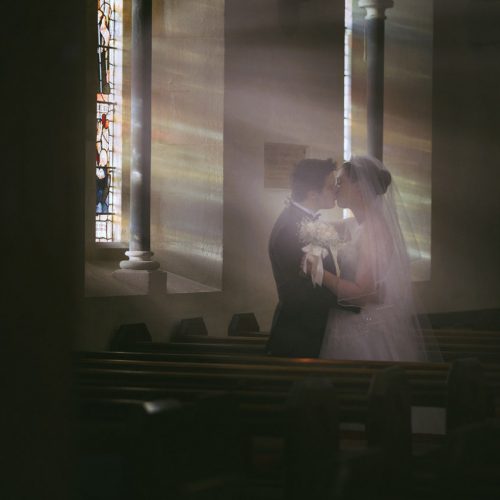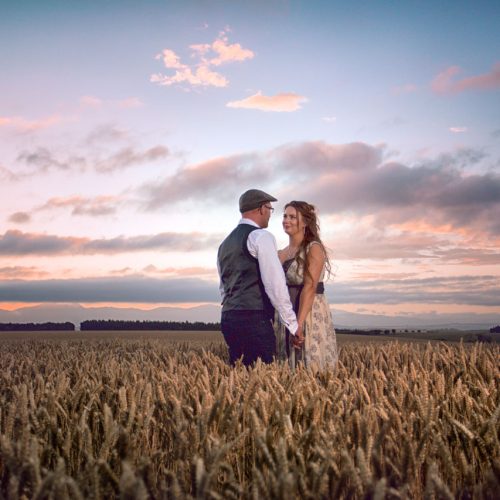 There is always a considerable amount of planning that goes into a wedding day – of course you know that. From a photography point of view, there is also lots of planning. Of course not everything goes to plan, so don't worry I'll just go with the flow and stay as flexible as you need me to be.
The real story begins at the ceremony, with a nervous groom waiting, looking at his watch. I always use a zoom lens to record this part of the day, the most important part. The beauty of today's technology is that not only can I focus in from a distance, during post processing I can re-crop and get even closer. The quality of full-frame cameras means that you can crop and edit without losing out on image quality.
After the ceremony, I love to capture your family and friends as they approach for that kiss and cuddle. I usually organise a group photo and then dive into the formal photos – the group shots of you and your new husband or wife with family/friends. Then, off we go for photos. I recommend allowing around 2 hours to cover bridal party shots and bride and groom shots. The more time we have, the more variety you'll have in your photos. A hamper is always a great idea, filled with drinks and nibbles to keep you going. It's a very special time – wow, you're married! Now let's relax and have some fun with it.
All of my packages include the supply of the high resolution images – so there are no costly surprises later. You have control of online sharing, printing duplicates and enlargements. If you would like to see more of my portfolio or some more recent albums, please get in touch. We can chat about your day over espresso, obligation free.