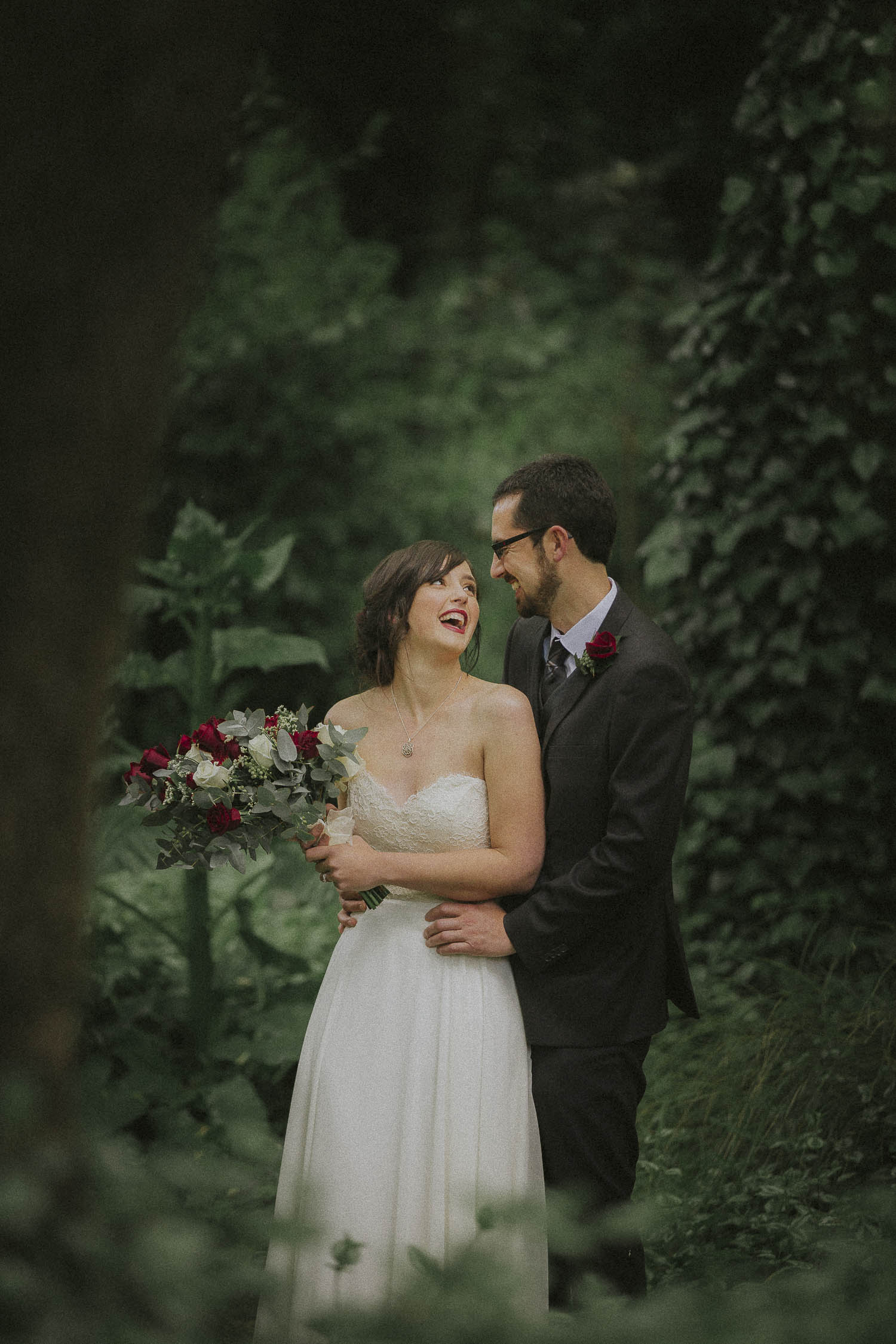 Shonagh & Carl – Stonebridge Wedding (Gold Package)
Stonebridge, Geraldine…a fairy tale wedding:
Stonebridge in Geraldine is stunning. For us photographers it offers everything you could want with it's peaceful lake surrounded by beautiful gardens. Below the trees there are hidden pathways to explore which make you feel like you have the forest to yourself. It's easy to find good light, in any condition. That's what I love about Stonebridge. If that's not enough, there are mountain ranges close by – an easy 40min drive will take you into stunning back country. Or if you want to treat yourself – a 5min helicopter ride can take you up into the Two Thumbs range, rugged mountains, tussock country – real NZ.
Shonagh and Carl laughed their way through the day, enjoying every moment. We had a walk and shoot session around the grounds before the ceremony, after the I do's a helicopter flew in to take us up to the foothills of Geraldine's Two Thumb range. The wind was too strong to land on the peaks, though this turned out to be a blessing in disguise. We had full sun so it was nice to have the mountains in the backdrop rather then being on top of them. I used the sun to rim light Shonagh and Carl, which worked well with the contrasting landscape in the background. Being up in the mountains is really my cup of tea! I can combine my passion for landscapes with wedding photography, the two work so well together.
Another beautiful celebration at Stonebridge, I have a feeling this wedding season will be my best yet! Here's a little sneak peak of Shonagh and Carl's special day in Geraldine.