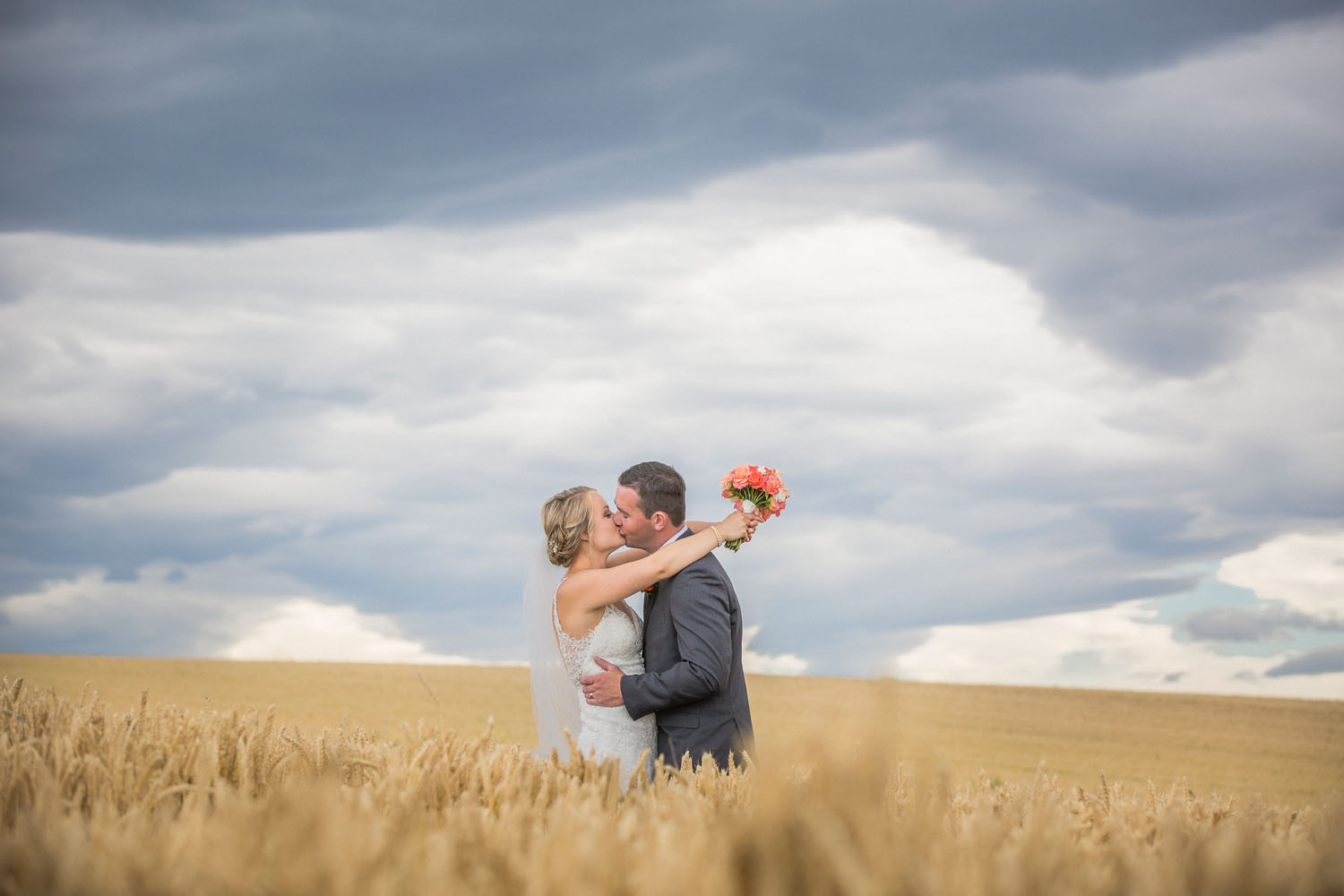 Samantha & Simon – Wedding (Gold Package)
When I first met Samantha & Simon I knew I wanted to photograph their wedding. You can gel with some people instantly and it's just easy. Their wedding day was a photographers dream. There was this beautiful dramatic cloud with nicely diffused light. We had wheat fields, the coast and lighthouses at our disposal. It was warm, and Samantha and Simon looked stunning.
The ceremony was held at Kingsdown Gardens, just out of Timaru. A beautiful garden setting surrounded by fields of wheat and barley. Samantha also loves lighthouses so before the reception we stopped by the lighthouse near Ashbury Park in Timaru for some compulsory shots with the old lighthouse in the background.