2017 NZIPP Multi Award Winner
Focus Photography, by Chris Stanley
You don't get a second chance to capture stunning images. That's why choosing the right wedding photographer for you is a big deal. Every wedding is unique. Every couple is unique, and light is always changing. That's what I love about wedding photography – the creative possibilities as a photographer are endless.
My passion is to capture natural moments, incorporating beautiful landscapes, colour, and subtle light in the frame. I like to work with the elements, wind and rain can add drama and mood to any image. If you have a special day ahead, I'd love to hear about your plans!
More Information
Portraiture is about capturing expression, personality, and mood. I'm a big fan of using natural light, especially when the sun is low and diffused. Studio lighting is fantastic for control, I use soft boxes and textured backdrops to creative fine art pieces.
If you're thinking about a family sitting or you would like an elegant fine art portrait to put on the wall, I'd love to hear from you. Timaru is beautiful and offers so many choices for location photography, or I have a studio environment set up with a range of backdrops. I provide you with high resolution digital files and I also offer a fine art printing service.
Focus Photography – Timaru, Tekapo NZIPP Award Winning Photographer
Hi. I'm Chris Stanley, 2017 NZIPP multi award winner | 2016 Wedding Creative GOLD award winner. I'm a full time professional photographer based in Timaru and Twizel / Tekapo.
I'm incredibly passionate about photography – I'm addicted to it. I've owned a camera for as long as I can remember, the art of photography has always intrigued me and to this day the passion to capture beautiful imagery is as strong as ever. Passionate About Photography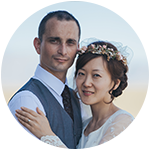 "Your talents and instincts continue to amaze us, we are so lucky to have you as our wedding photographer. You capture truely breathtaking moments and your work has such beautiful character, we are so happy with how things turned out"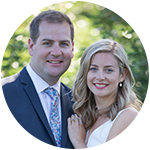 "Honestly we have no words…Your photos are just so insanely beautiful. So much more then we ever imagined. We sat here in Auckland and cried through the whole album…in a good way"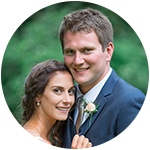 "Where to start!! Having Chris as our photographer was the best decision we could have made. Such a chilled out guy to have as part of the day and his work is INCREDIBLE!! One problem though.. we have so many epic photos that choosing photos to print is SUPER HARD!!